PEMBROKE HOT SHOTS: Welcome
Upcoming Games
Date
Event
Time
Location
Sat 12/20
Game #2
6:00 PM - 7:00 PM
KSC - BLUE Court
Sun 12/21
Game #3
12:00 PM - 1:00 PM
KSC - BLUE Court
.



Hot Shots Spead Some Holiday Cheer!
Our own Hot Shots Kate, Kate and Jada join other members of the Hobomock 6th grade chorus in a sing-a-long at a local nursing home.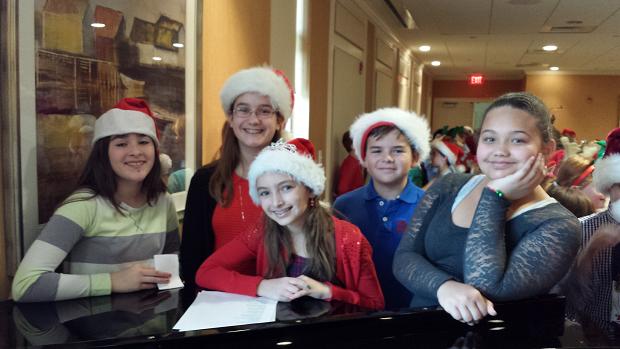 photo by Heather Cobb



Hot Shots Take League Opener 33 - 8!
Hot Shots Winter 2014-15 Travel League season begins on high note with win over


Hot Shots Take First Tourney Game 14 - 7
Drop Second in OT 14 - 15 ! Go Down in Finale.
The Hot Shots got the lead on Halifax and never looked back.
We came back from 7 down to go to overtime but fouls did us in versus Rockland
We still have work to do before the season starts.


LOOKING GOOD Hot Shots !!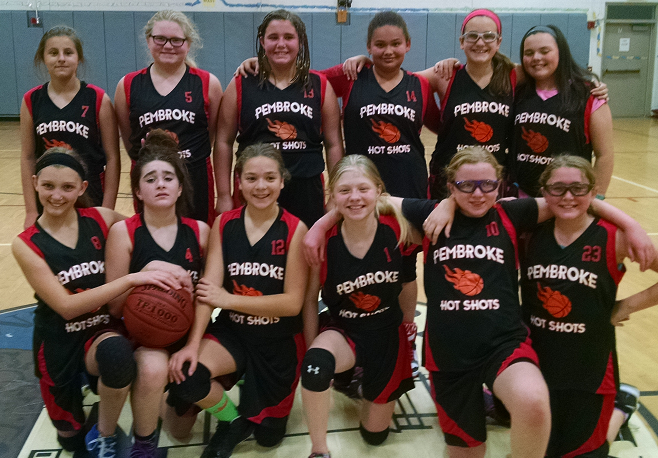 The full squad shows off the new 2014-2015 uniforms.


What are these Hot Shots up to ?!?!
Check back to find out more.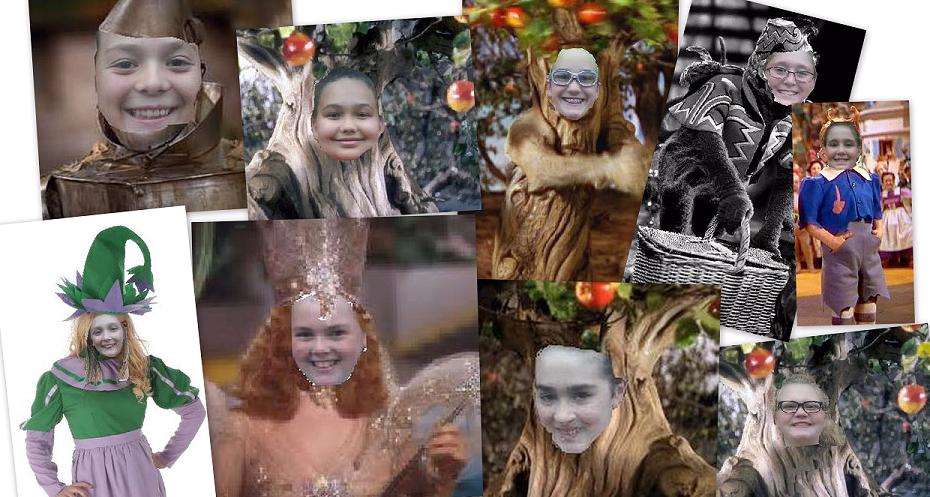 Hot Shots Halloween Practice!!
The Winter 2014 - 2015 team dressed for Halloween and instead of shooting, dribbling, passing and running with a basketball... they did it while they played soccer!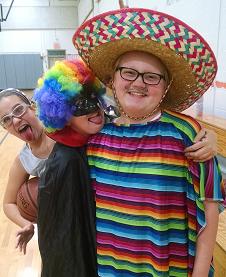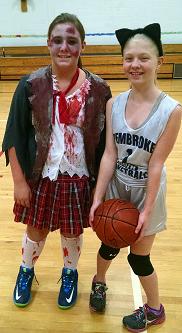 Cobbers Kat & Franny Brooke & Lucy


Welcome our NEW Hot Shots Sponsors!!
McSweeney & Ricci Insurance Agency


Teammates sometimes but Friends ALWAYS!
Cat Mahar may not have scored a point in the two games she watched on Wednesday but she did score major points with her fellow Hot Shots teammates, Lucy & Franny

! Great job to all of the Hot Shots for the effort you put into this season's In-Town league.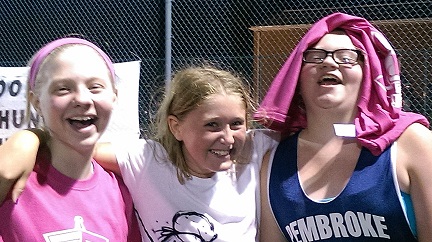 Lucy, Cat & Franny celebrating the Championship!


Original Hot Shots Play Last PYB Game!!
Coaches Rice and Riley help bring the In-Town careers of three original Hot Shots to a sad but thrilling 34 - 33 close. These three have been on the same teams together since 6th grade!
Now that's what we're talking about!

 

Coach Rice Sam Rice Mel Muzika Ellie Riley Coach Riley


Summer season ends with a Pool Party!!
The Hot Shots coaches and players would like to thank the Mahar's for hosting our end of season cook out and pool party!

 




" WHAT WAS THE SCORE OF OUR LAST GAME? "





THANKS TO EVERYONE FOR A FUN SUMMER!!
The Hot Shots are done with their first summer league season. We played hard in every game and now will take a break, get back to school and look forward to the winter league. We start practice at the end of September so please come back and check for the dates and times.


Watch all our games on YouTube

SPONSOR THE HOT SHOTS!!
GO TO "SPONSORS" TO FIND OUT HOW

WHY DO YOU THINK WE CALL IT "PLAY"??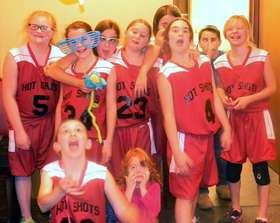 Wednesday, September 3
Fees / Sponsorship