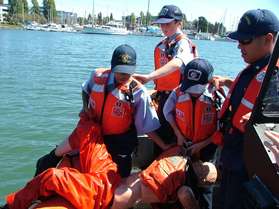 Life Saving Training
Thursday, July 26
---
---
NSCC STEM TRAINING ESCORT NEEDED
NSCC STEM Training aboard the SS LANE VICTORY is needing 1 male and 1 female escort, 3-9AUG – SS LANE VICTORY, San Pedro, CA
This training is in jeopardy of being cancelled if we can't find escorts.
All interested people should contact LTJG Gene Anastasi at geneanastasi01@gmail.com or 909-754-3350
---
STAFF NEEDED FOR NAVY LEAGUE POLO
We need 6 female staff cadets and 4 male cadets for the Navy League POLA. I could also use a couple more adult staff for the POLA 03 AUG through 09 AUG 2014. Contact LCDR Marcia Powell at mplcdr@aol.com if interested.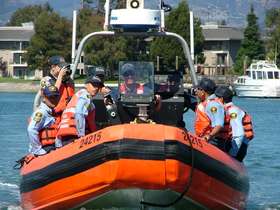 Training with the USCG