Pawtucket Youth Soccer: Storm Competitive Soccer
Storm Select Soccer
The Storm Select Soccer Division organizes teams that may compete in a season
Fall (Rhode Island Youth "Super Liga" outdoor U8 and up),
Winter (indoor)
Spring (Rhode Island Youth "Super Liga"outdoor)
Teams also may compete in tournaments throughout the region.
Try outs are typically held in September.
Please check calendar for more information
Teams
Under 8 Boys & Girls
Under 10 Boys & Girls
Under 12 Boys & Girls
Under 14 Boys & Girls
Under 16 Boys & Girls
Under 19 Boys & Girls

For directions to the fields visit The SuperLiga web site www.thesuperliga.com
The SuperLiga site may also have additional information about cancellations or schedule changes.

If you any questions please contact: Jorge Garcia, Competitive Director at pysaequipment@yahoo.com
Fees
Fees change from year to year (approximately $400.00)
You will be required to purchase a uniform approximately $90 (Includes, Shirt, Short and Socks)
Indoor/ Spring fees can be paid in installments or up front.
Once you have you have been accepted, the player will receive a call from the coach with information and actual fees.
Sponsorship/ Financial Aid opportunities are available.
Please contact us pawtucketyouthsoccer@gmail.com for more information.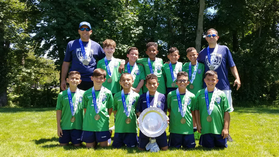 U11 BOYS
Monday, June 26
CONGRATULATIONS TO PAWTUCKET STORM TEAMS
7 Pawtucket teams played the Super Liga Championship Finals this weekend. That is a great number considering we have 15 teams U11 and above; so basically 50% of our teams are playing these finals.
For that reason I want to congratulate:
- U11 Girls Southworth. - Champions
- U14 Girls Echeverria - Finalist
- U16 Girls Anderson - Champions
- U11 Boys Garcia - Champions
- U13 Boys Silva- Finalist
- U16 Boys Flynn - Finalist
- U16 Boys Rodriguez - Campion
We made this Saturday a "green" day. Let's go Storm!!!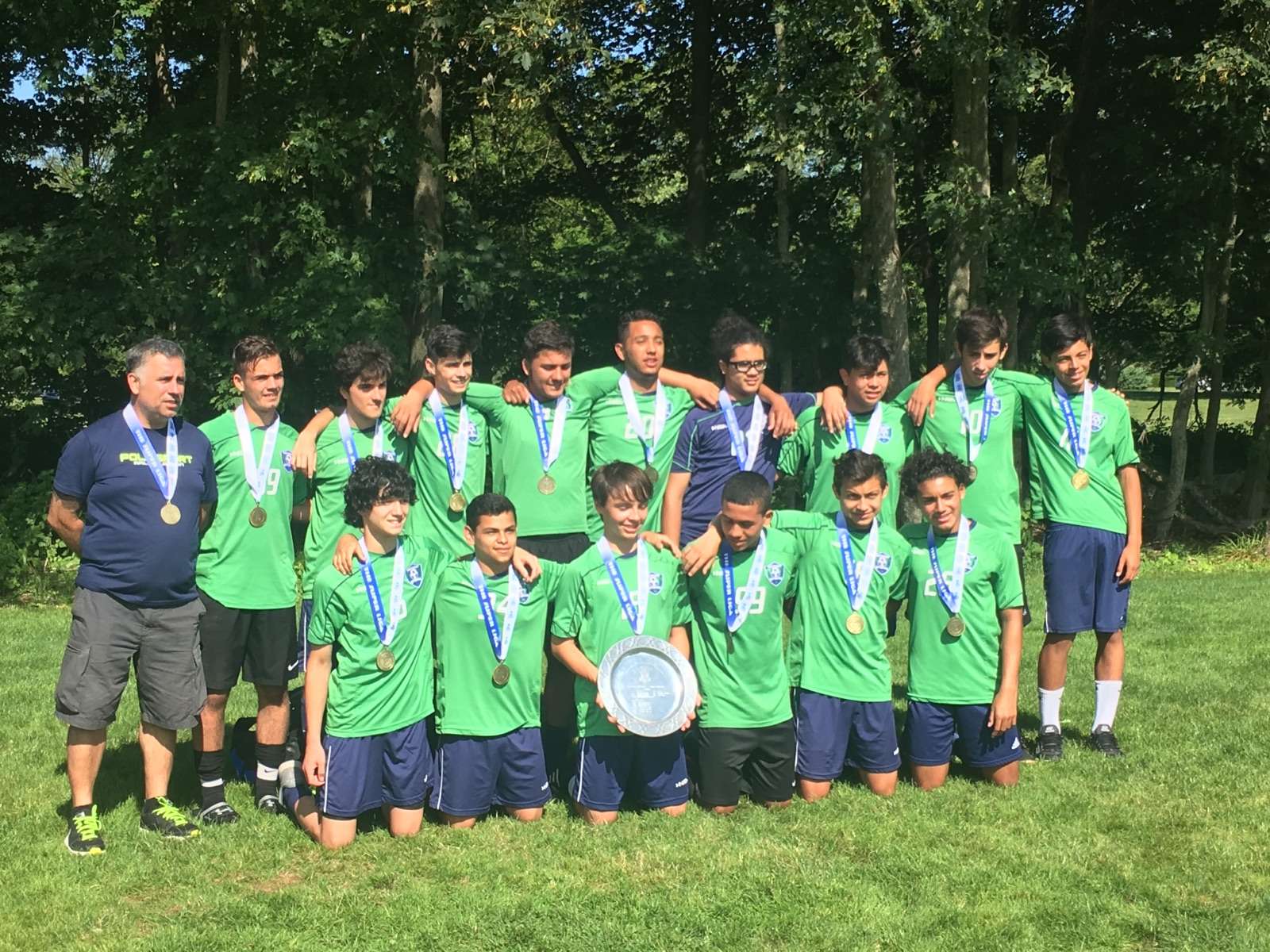 U16 BOYS
Monday, June 26
Wednesday, May 31
Hello Parents:
We will be conducting Storm Selective Tryouts in the end of June, after the current SuperLiga season ends and before everyone starts to go on vacations.
The selected dates and times (by age group) are listed below:

Tuesday June 20th and Thursday June 22nd from 6 to 8PM:
- U7 (boys and girls born on 2011)
- U8 (boys and girls born in 2010)
- U9 (boys and girls born on 2009)
- U10 (boys and girls born in 2008).

Tuesday June 27th and Thursday June 29th from 6 to 8PM:
- U11 (boys and girls born in 2007)
- U12 (Boys and girls born in 2006)

Wednesday June 28th and Friday June 30th from 6 to 8PM:
- U13 (boys and girls born in 2005)
- U14 (boys and girls born in 2004)
- U15 (boys and girls born in 2003)
- U16 (Boys and girls born in 2002)

All these tryouts will be conducted at our Outdoor soccer complex, located at 1 Monticello Place, Pawtucket.

We will be emailing you between this week and next week a registration link. We encourage everyone to register online to make the signup process a lot faster the day of the tryout.

Jorge Garcia
Competitive Director
Storm Player Sponsorship Form
Handout:
Player Sponsorship