Palm Bay East Little League: Welcome
PBELL ... BUILDING CHARACTER, ONE HIT AT A TIME!
Looking for Umpires
Palm Bay East Little League is always looking for umpires. Players interested in earning volunteer hours while having fun, can umpire too!
If you are interested, please contact pbellinfo@gmail.com
Become a Volunteer
Board Members are asked every year if this is their job, or if they work for the City. The answer is no. The more volunteers there are to help, the easier it is for all of us. If you would like to volunteer or have questions, please Email us at: pbellinfo@gmail.com
Online Registration is Closed.
Although we will be accepting registrations for Tball and Machine pitch and Senior division until we have filled all player spots.
New this year, only online registration will be excepted.
Register your player
Pay by Credit card or Check. (Note. If paying by check you must bring the check to the field during one of the document submission days.)
Bring your documentaion to the field during our documentation days below.
Need help registering online or have questions before you register? Come to one of the document submission days below and we'll walk you through. You can also email us at pbellinfo@gmail.com.
Document Submission Days (Closed)
Bring your players birthcertificate, proof of residency and checks to Knecht field.
PBELL has a Facebook page! Get updates, share photos and more. Join today!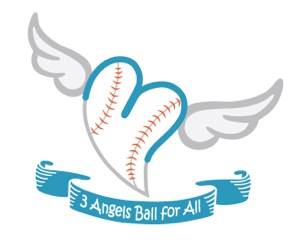 Wednesday, March 9
Spring 2016 Schedules