PA District 14 Little League: My Site News
---
***************************************************************************
Northeastern Little League
9-10 Division
3rd Place Mid-Atlantic Regional
Cranston, RI
PA STATE CHAMPIONS
PENNSYLVANIA
9-10 DIVISION
STATE CHAMPIONS
NORTHEASTERN LITTLE LEAGUE
SECTION 7 - CHAMPIONS
9-10 DIVISION
SECTION 7 CHAMPIONS
NORTHEASTERN LITTLE LEAGUE
LITTLE LEAGUE (11-12)
SECTION 7 CHAMPIONS
DILLSBURG LITTLE LEAGUE
DISTRICT 14 CHAMPIONS
PA D14: 9-10 DIVISION DISTRICT CHAMPIONS
NORTHEASTERN LITTLE LEAGUE
PA D14: 10-11 DIVISION DISTRICT CHAMPIONS
GREENCASTLE LITTLE LEAGUE
PA D14: LITTLE LEAGUE (11-12) DIVISION DISTRICT CHAMPIONS
DILLSBURG LITTLE LEAGUE
PA D14 INTERMEDIATE (50/70) DIVISION
DISTRICT CHAMPIONS
CARLISLE AREA LITTLE LEAGUE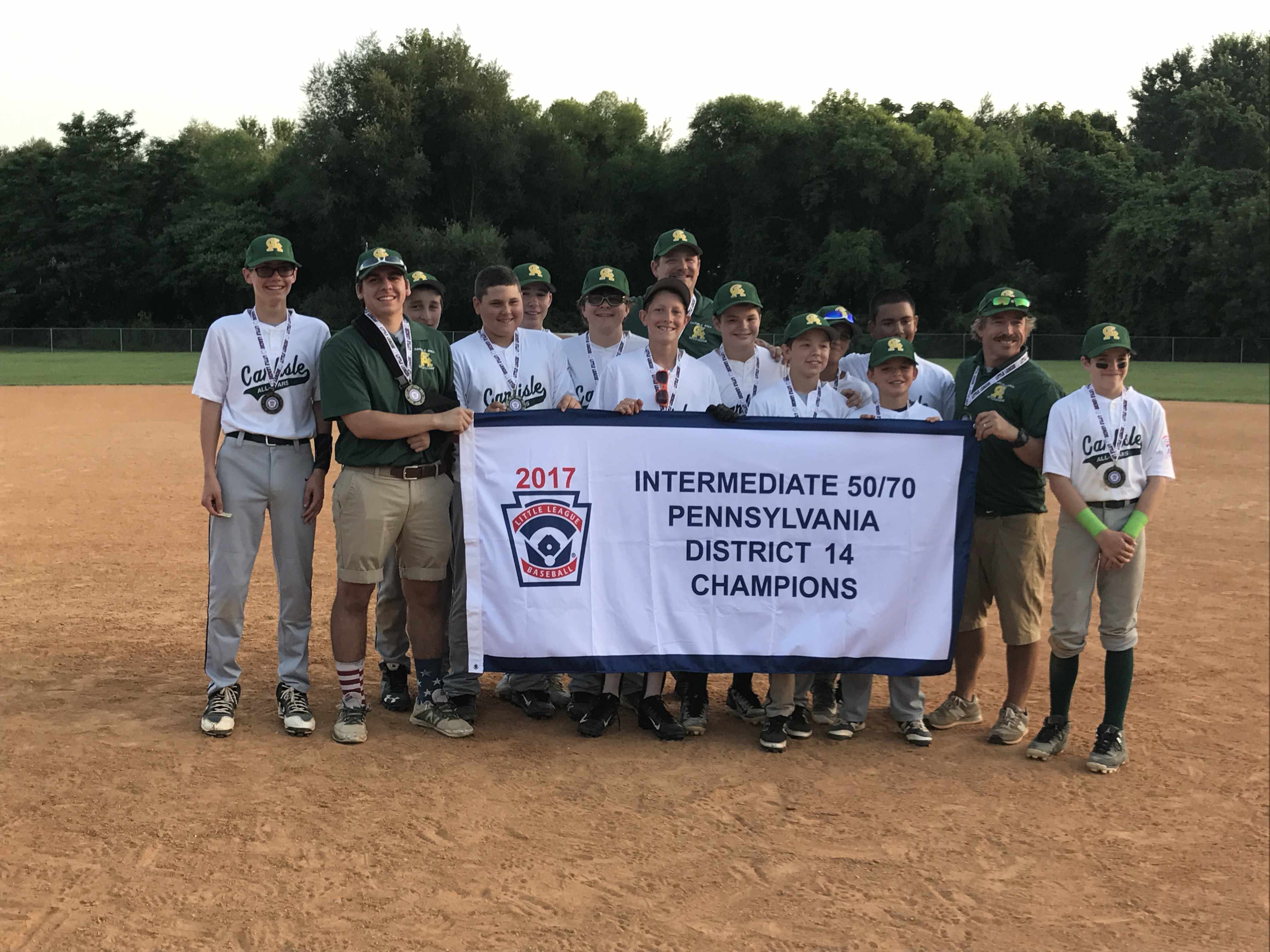 CARLISLE AREA LITTLE LEAGUE
PA D14: JUNIORS DIVISION
DISTRICT CHAMPIONS
SOUTH MIDDLETON LITTLE LEAGUE
CLARENCE BOYD CHAMPIONS
CBT 7-8 DIVISION CHAMPIONS
DILLSBURG LITTLE LEAGUE
CLARENCE BOYD
9-10 CHAMPIONS
DILLSBURG LITTLE LEAGUE
Saturday, May 27
PA D14 Tournament Information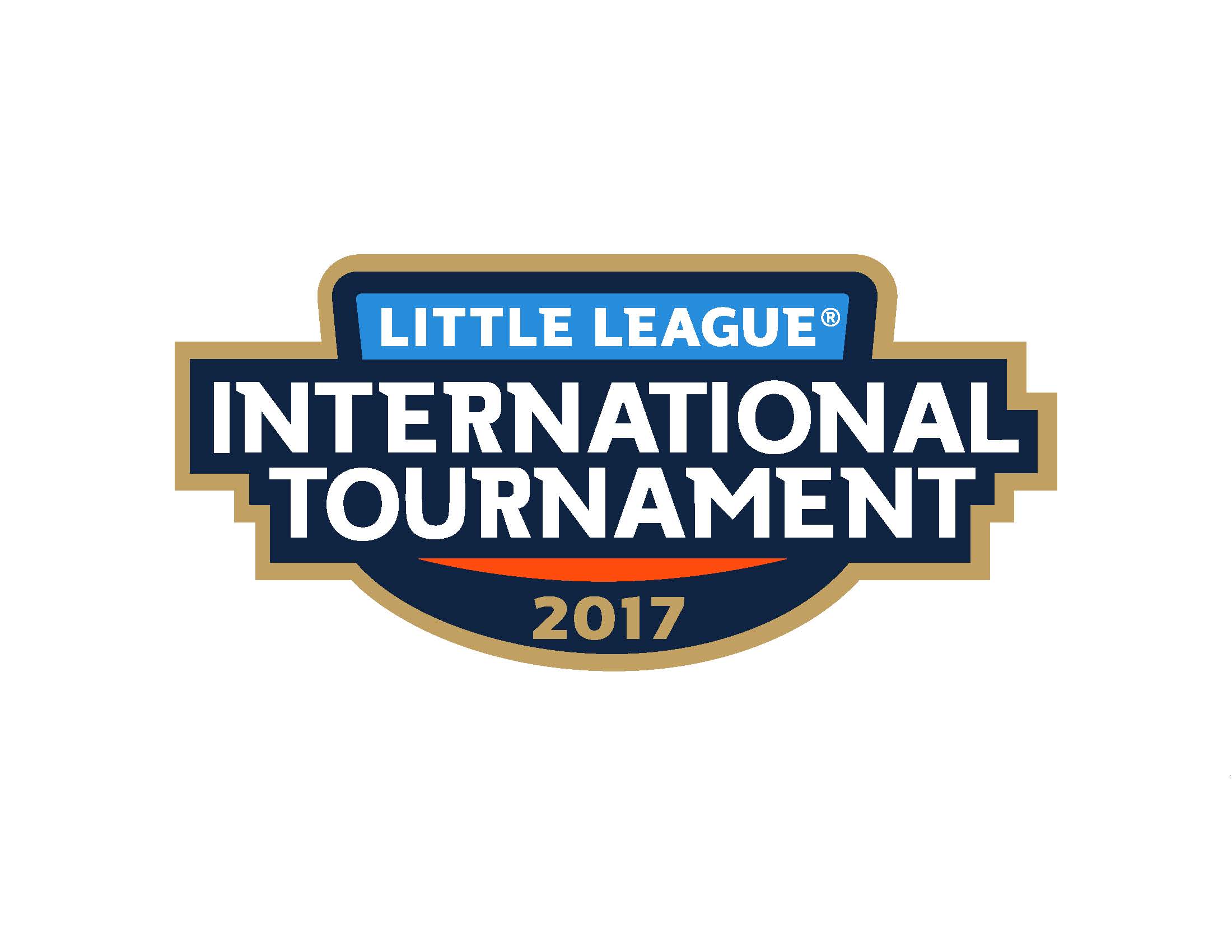 Link to PA D14 LL Tournament Info
PCA On-Line Workshop Instructions
INTERLOCK RULES CLARIFICATIONS - PA D14 2017 (click here)
INTERLOCK COACHES CONTACT INFO (click here)
Monday, April 10
PCA MOTIVATIONAL QUOTE
Sunday, March 6
Enhance your child's Little League Baseball / Softball Experience!
Tools to aid Parents improve your ball players season!
Positive Coaching Alliance (PCA) and Little League® have introduced FREE online quick-course – the Little League Second-Goal Parent .
This new programs is designed to make the Little League experience better for parents, players and coaches. • Little League Second-Goal Parent® Quick Course:
The Little League® Second-Goal Parent online quick-course includes videos from championship coaches and players like former Major League Manager and Little League graduate, Dusty Baker.
The course provides interactive tips and techniques for parents to use in talking with their Little Leaguers on game day, developing a productive parent-coach relationship and becoming effective and positive supporters on the sidelines. Take the quick Parent course today!
Saturday, July 18
Little League® Baseball and Softball Announces Grow The Game Initiatives
Little League® Baseball and Softball Announces Grow The Game Initiatives
Monday, September 21
Little League® to Adopt New USA Baseball Bat Standard Starting with 2018 Season
Little League® to Adopt New USA Baseball Bat Standard Starting with 2018 Season
Monday, September 21
Little League Baseball® Age Determination Date to Move to August 31 for the 2018 Season
Little League Baseball® Age Determination Date to Move to August 31 for the 2018 Season