PA District 14 Little League: My Site News
Monday, February 19
PA D14 Mourns Passing of Long Time LL Volunteer - Charlie Hoover
Long time Little League Volunteer Charlie Hoover, passed away over the weekend. Up until the past couple of years, Charlie was a perennial fixture at Newville Little League
Charlie volunteered at Newville Little League for over 50 years. Pictured below, he helped build the original clubhouse in 1952. That Clubhouse was eventually dedicated in Charlie's name. Charlie served in many capacities at Newville.
He was also the Assistant District Administrator under Clarence Boyd and Joe Wendler.
R.I.P. Old Friend. You will be missed.
PA District 14 Welcomes DOVER AREA LITTLE LEAGUE to the District 14 LL Familiy!
Dover Area Athletic Association has successfully completed the chartering process as of December 7th, 2017 and becomes the 17th league in District 14.
Congratulations to Dover Area Little League for thier completion of this milestone and we look forward to a safe, exciting and successful 2018 Little League season.
**********************************************
2018 RULES & REGULATIONS CHANGES
**********************************************
New Youth Baseball Bat Standard to Take Effect in 2018
*********************************************
2018 District 14 Coach / Umpire Rules Clinics
MANAGERS & COACHES are encourgaged to attend the First 2 sessions - all rules are presented in these two sessions. COACHES - hear the same interpretations and expamples that are given to the umpires
See Handouts section for more info
Gettysburg Umpire Clinic:
February 25, March 4, 11 & 18, 2018
1:00 PM -4:00 PM
Wyndham Gettysburg (Gateway Gettysburg Comple)
95 Presidential Circle, Gettysburg, PA 17325
Spring Grove Umpire Clinic:
Feb 27, March 6, 13, & 20, 2018
6:30 PM - 9:30 PM
Spring Grove Elementary School
1450 Roths Church Road, Spring Grove PA
Newville Umpire Clinic:
February 28, March7, 14 & 21, 2018
6:30 PM - 9:30 PM
Newville Fire Station (Friiendhip Hose Co.)
15 E. BIg Spring Ave, Newville, PA 17241
On Field Umpire Clinic
Sunday March 25th, 2018
2:00PM - 5:00 PM
Dillsburg Little League Complex
202 South Chestnut Street, Dillsburg PA
Handout:
Umpire
Monday, September 21
Little League Baseball® Age Determination Date to Move to August 31 for the 2018 Season
Little League Baseball® Age Determination Date to Move to August 31 for the 2018 Season
Saturday, May 27
PA D14 Tournament Information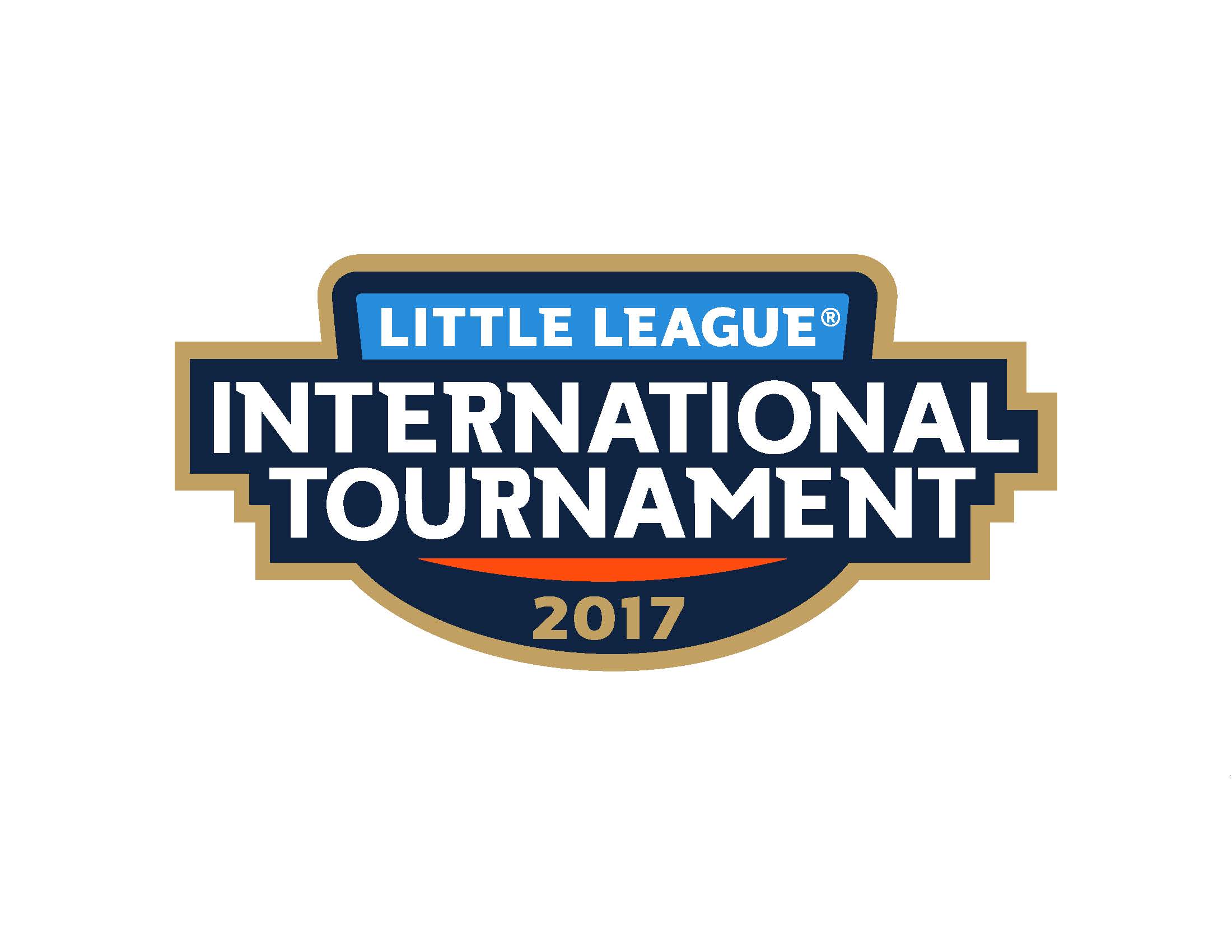 Link to PA D14 LL Tournament Info
---
2017 POST SEASON TOURNAMENT CHAMPIONS
***************************************************************************
Northeastern Little League
9-10 Division
3rd Place Mid-Atlantic Regional
Cranston, RI
PA STATE CHAMPIONS
PENNSYLVANIA
9-10 DIVISION
STATE CHAMPIONS
NORTHEASTERN LITTLE LEAGUE
SECTION 7 - CHAMPIONS
9-10 DIVISION
SECTION 7 CHAMPIONS
NORTHEASTERN LITTLE LEAGUE
LITTLE LEAGUE (11-12)
SECTION 7 CHAMPIONS
DILLSBURG LITTLE LEAGUE
DISTRICT 14 CHAMPIONS
PA D14: JUNIORS DIVISION
DISTRICT CHAMPIONS
SOUTH MIDDLETON LITTLE LEAGUE
PA D14: 10-11 DIVISION DISTRICT CHAMPIONS
GREENCASTLE LITTLE LEAGUE
PA D14 INTERMEDIATE (50/70) DIVISION
DISTRICT CHAMPIONS
CARLISLE AREA LITTLE LEAGUE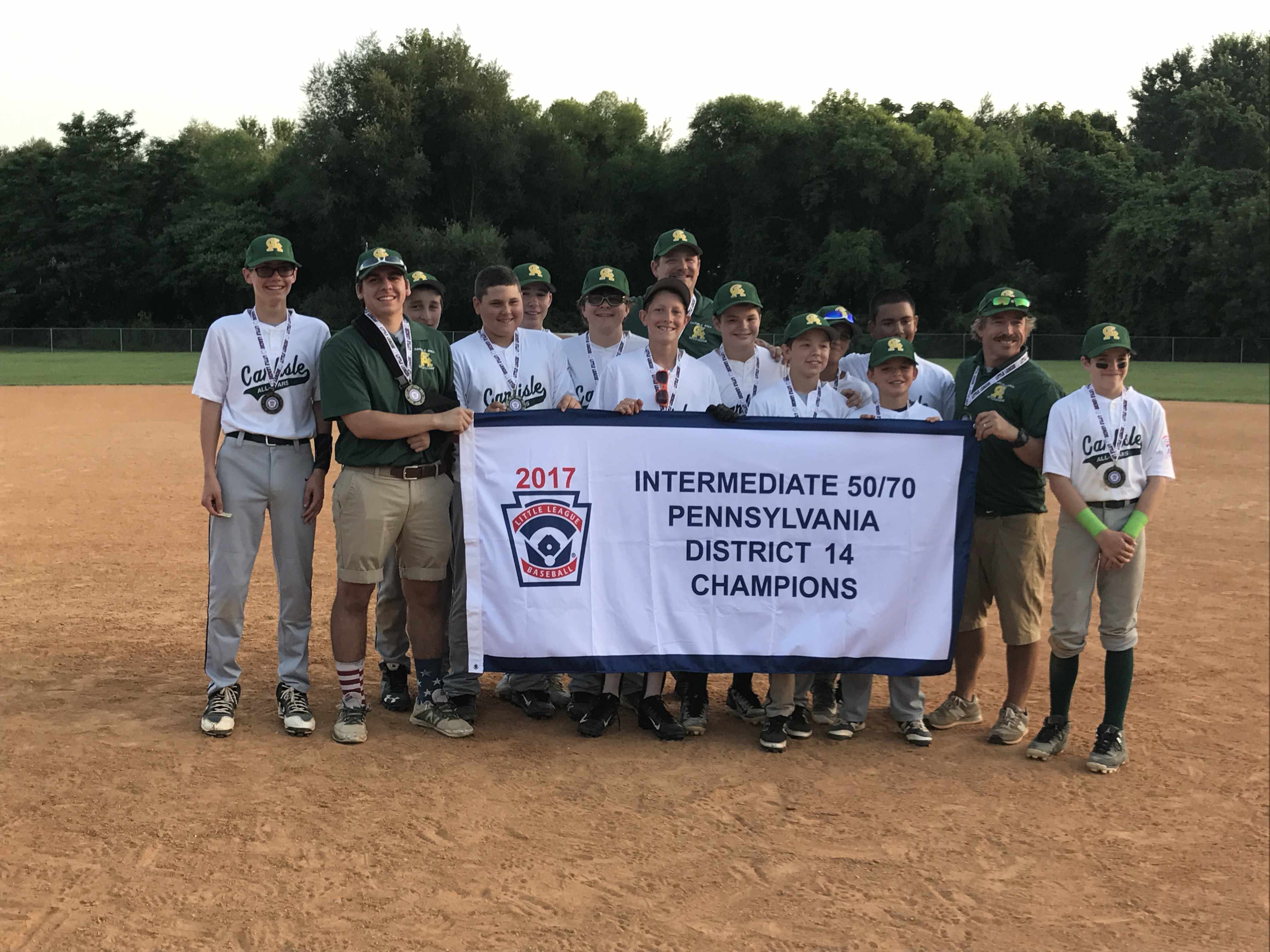 CARLISLE AREA LITTLE LEAGUE
PA D14: LITTLE LEAGUE (11-12) DIVISION DISTRICT CHAMPIONS
DILLSBURG LITTLE LEAGUE
PA D14: 9-10 DIVISION DISTRICT CHAMPIONS
NORTHEASTERN LITTLE LEAGUE
CLARENCE BOYD CHAMPIONS
CLARENCE BOYD
9-10 CHAMPIONS
DILLSBURG LITTLE LEAGUE
CBT 7-8 DIVISION CHAMPIONS
DILLSBURG LITTLE LEAGUE