Pacoima Little League: Welcome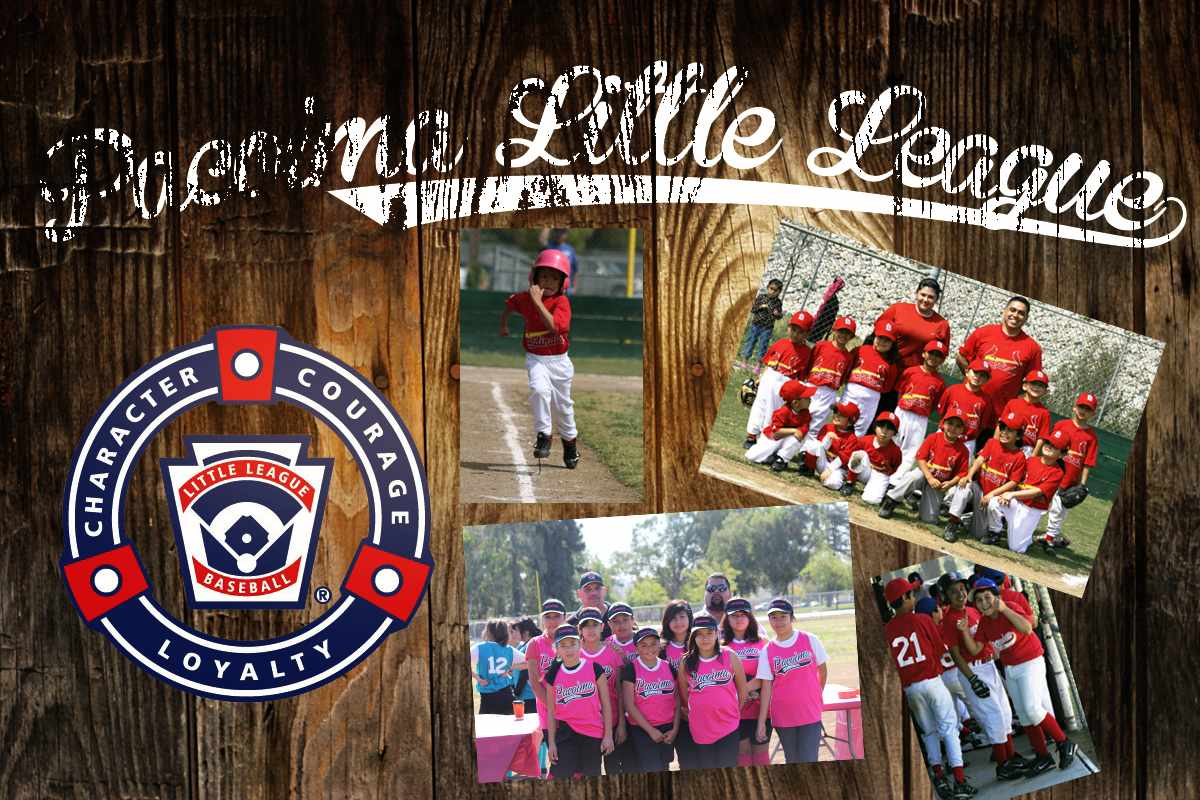 ***Picture Day and Pancake Breakfast Fundraiser***
Sunday, April 2nd, 2017
Location:
Field #1 - Sunny Slope Field
11000 Dronefield Ave., Pacoima 91331
Office Phone: 818-897-3388
Spring Season 2017
---
Welcome to Pacoima Little League. The 2017 Spring baseball and softball season is in full swing. We have 9 teams from Tee Ball to Juinors. Our website is currently under construction and very soon we will have updated information and forms. This year we have a new look to our fields. Come by and check out our upgraded facilities. We are always looking for dedicated and caring individuals to volunteer and help players develop playing skills, positive attitudes and a solid character.
Let's play ball!
Friday, March 31
Picture Day
Pacoima Little League
Picture Day Schedule - Pancake Fundraiser
Sunday - April 2, 2017
Major DiamondBacks - 7:45 am
Minor Dodgers - 7:55 am
Farm Dodgers - 8:15 am
Tee Ball Angels - 8:30 am
Tee Ball Dodgers - 8:45 am
Tee Ball Rockies - 9:00 am
Minor Diamonds - 9:15 am
Major Diamonds - 9:30 am
Juniors Indians - 9:45 am
Please arrive a little early to organize and be prepared. Pictures will be in Field #1. Your child will receive the Basic Picture Packet included in the registration fee. Picture set includes: (1) 3x5 Individual photo; (1) Photo Button; (4) Wallet; (1) 4x7 team photo; (1) Cardboard frame.
If you are ordering additional pictures:
Order forms will be available on picture day.
have cash or check ready!
if you have questions please contact your team Manager or Team Parent.
PLEASE JOIN US
FOR OUR ANNUAL
PANCAKE BREAKFAST FUNDRAISER
Thursday, April 6
Tee Ball Angels
Tuesday, April 11
Pacoima Little League - 2017 Season
Saturday, March 25
Tee Ball 2017