Oxford Lassie League Softball: Welcome
Tuesday, November 17
Thank you to all the Players, Coaches and Parents for a great
Fall-Ball season.
Don't forget to sign up for the Winter Clinic!
Clinic details as well as Spring Registration info can now
be found using the link to the left of this page.
Dont forget to visit us on Facebook!
Looking for equipment for your favorite softball player(s)?
Check out the links below for great selection and prices:
See below to see what teams have recently scheduled new practices.
Men's Softball League has Field # 1 and # 2 every Tuesday
Men's Softball League has Field # 1 and #2 every Friday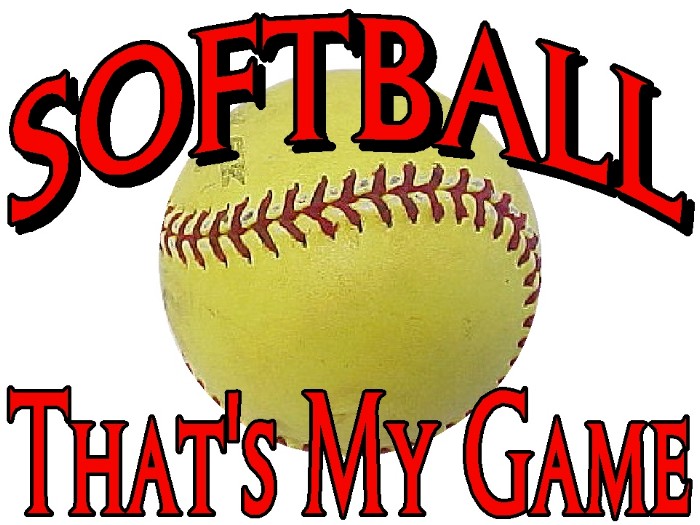 Centerfield (Let's Go!)