Orange County Shooting Stars: Welcome
Scroll down for more info about our Spring 2019 season and skills clinic!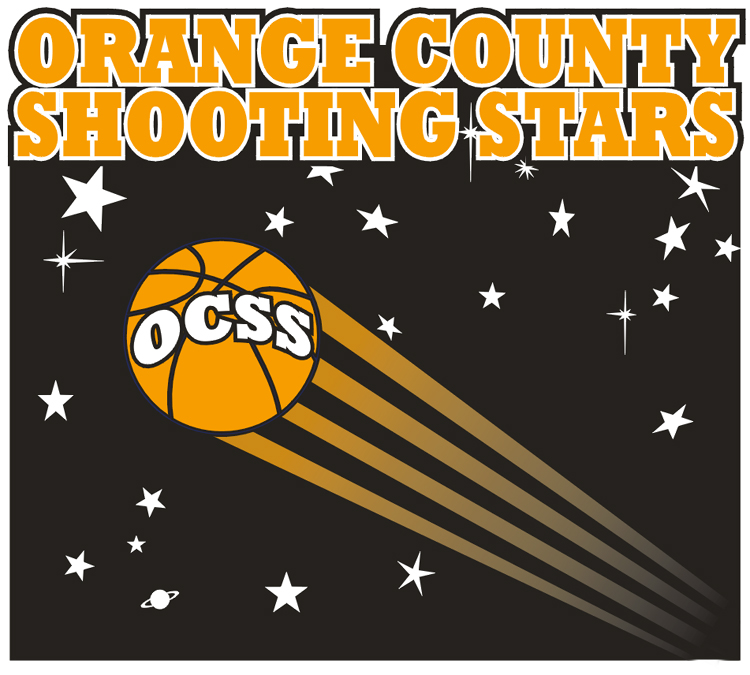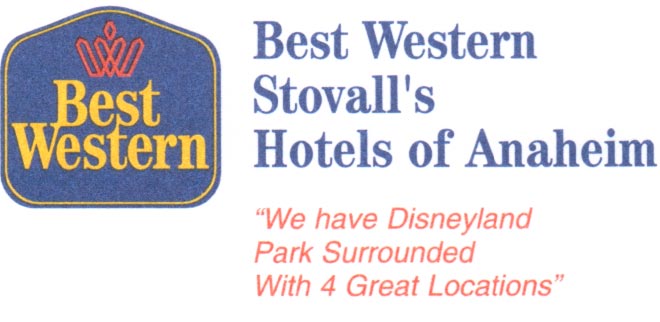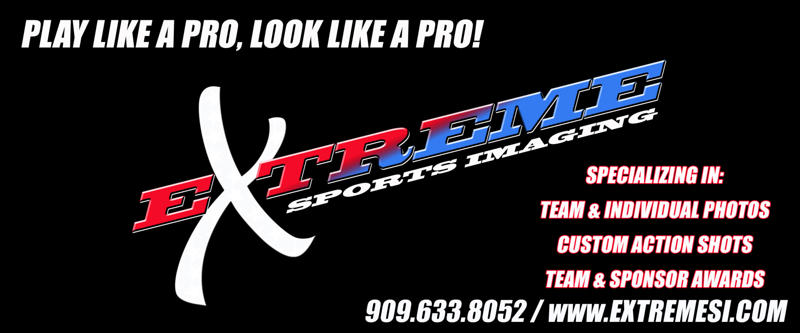 **Proud sponsors of Orange County Shooting Stars**

Info For Spring 2019 Season:
Competitive youth basketball league for boys & girls ages 6-14 that develops players' individual and team skills and prepares them for higher and more competitive levels of basketball.


12 week season (includes first practice, regular season, playoffs, closing ceremonies, + holiday breaks).


1 game every Saturday afternoon/evening, 1 practice per week.


Games held at the gym at Covenant Christian School.



(1855 N. Orange-Olive Rd. Orange, CA 92865)



Practices held at the American Sports Center.



(1500 S. Anaheim Blvd. Anaheim, CA 92805)




Real basketball rules and regulations.


CIF certified officials at every game.


3 Divisions:



8U: (1st & 2nd Grade)


11U: (3rd, 4th, & 5th Grade)


14U: (6th, 7th, & 8th Grade)



Practices will begin on March 27th/28th.



Games will begin on April 6th.



$180 per player + $50 uniform cost.


Uniform cost is for new players only. Uniform can be re-used from season to season.


If you have any questions or would like more information, feel free to email us at ocshootingstars@gmail.com or to give us a call at (714) 357-0315.