Orange County Shooting Stars: Welcome
Scroll down for more info about our Fall 2018 & 2019 season and skills clinic!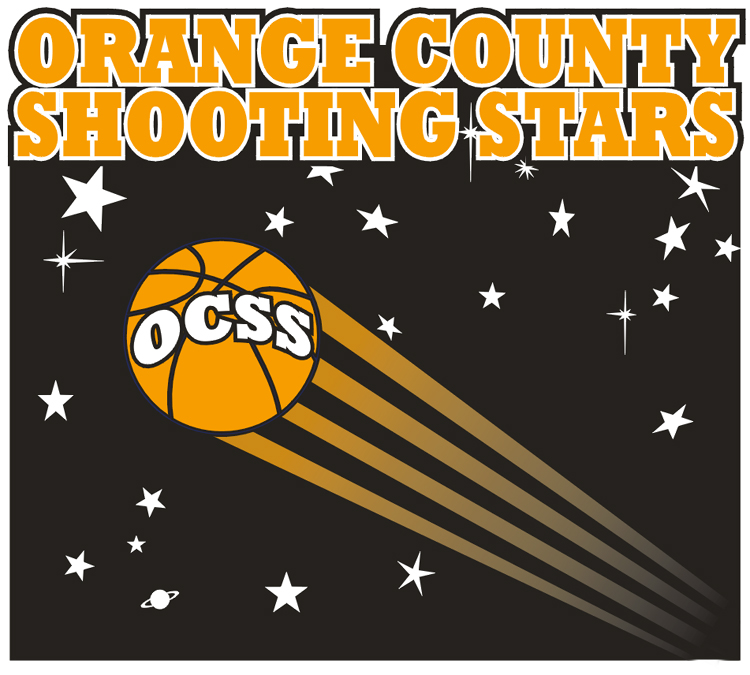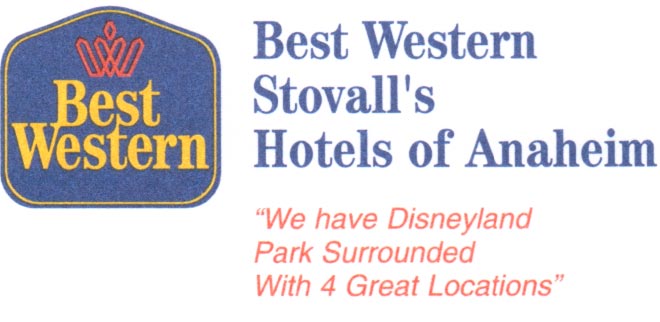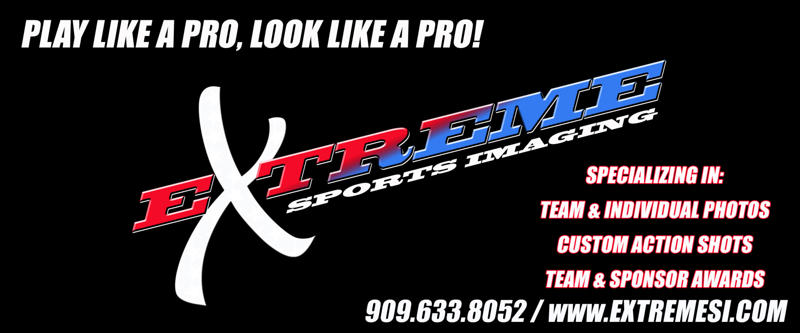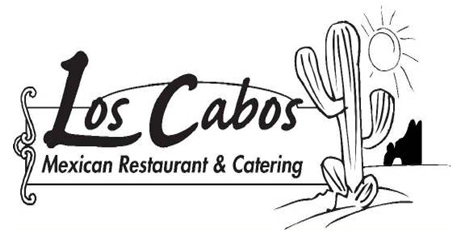 **Proud sponsors of Orange County Shooting Stars**

Info For Future Seasons:
Competitive youth basketball league that develops boys' & girls' skills and prepare them for higher and more competitive levels of basketball.


11 week season (includes first practice, regular season, playoffs, closing ceremonies, + holiday break).


1 game every Saturday afternoon/evening, 1 practice per week.


Games held at the gym at Covenant Christian School.



(1855 N. Orange-Olive Rd. Orange, CA 92865)



Practices held at the American Sports Center.



(1500 S. Anaheim Blvd. Anaheim, CA 92805)




Real basketball club rules and regulations.


Certified CIF officials at every game.


3 Divisions:



8U: (1st, 2nd, & 3rd Grade)


11U: (4th, 5th, & 6th Grade)


13U: (7th & 8th Grade)




$180 per player + $50 uniform cost.


Uniform cost is for new players only. Uniform can be re-used from season to season.


If you have any questions or would like more information, feel free to email us at ocshootingstars@gmail.com or to give us a call at (714) 357-0315.