Orange County Shooting Stars: Welcome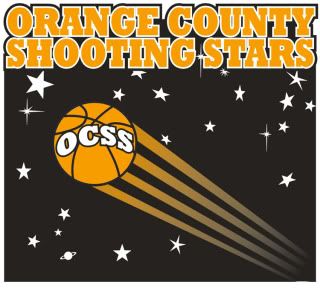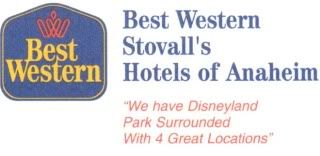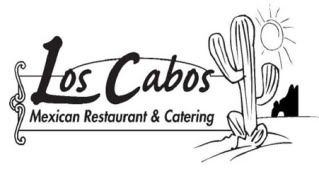 **Proud sponsors of Orange County Shooting Stars

Spring Evaluation/Sign-Up Day: March 5th
To be held at the Super Sports Gymnasium in Orange.



(2190 N. Canal St. Orange, CA 92865)



All new players must attend.


Returning players are encouraged to attend in order to get in some scrimmage time!


A great chance to sign up for the new season!



Times:



8U: 2:30 - 3:30


11U: 3:30 - 4:30


14U: 4:30 - 5:30





Info For Spring 2016 Season:
Competitive youth basketball league that will develop boys' & girls' skills and prepare them for higher and more competitive levels of basketball.


8 week season (including playoffs).


1 game every Saturday afternoon, 1 practice a week.


Games will be held at the Super Sports Gymnasium.



(2190 N. Canal St. Orange, CA 92865)



Practices will be held at the American Sports Center.



(1500 S. Anaheim Blvd. Anaheim, CA 92805)



Real basketball club rules and regulations.


Certified CIF officials at every game.


3 Divisions:



8U: (1st, 2nd, & 3rd Grade)


11U: (4th & 5th Grade)


14U: (6th, 7th, & 8th Grade)



Tryout day will be on Saturday, March 5th.


Practices will begin on the week of March 28th.


Games will begin on April 9th.


$140 per player + $50 uniform cost.


Uniform cost is for new players only. Uniform can be re-used from season to season.


If you have any questions or would like more information, feel free to email us at ocshootingstars@gmail.com or to give us a call at (714) 357-0315.