Orange County Shooting Stars: Welcome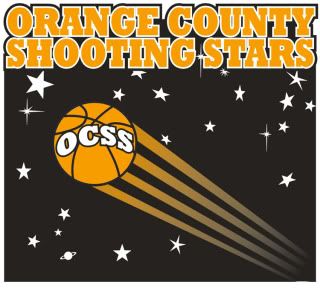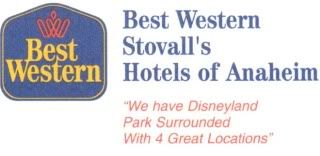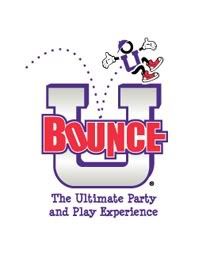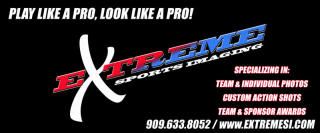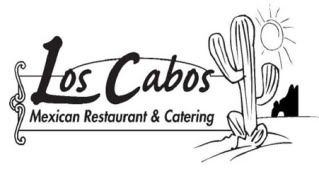 Proud sponsors of Orange County Shooting Stars!
(Click logos to view websites)
Summer D-League:
Thank you all for another great season!




We are very proud of all of our players for their hard work this season!




Check back to the website at the beginning of next year for updates about the next season!




Check out the "Team Standings" section to view your team's final regular season win/loss record!




Check out the "Scores" section to view the final score and top scorers of every playoff game!




Check out the "Player of the Week" section to view this season's winners!




Check out the "Pictures" section to view different action shots taken of your players throughout the course of the season!
Info for Future Seasons:
Competitive youth basketball league that will develop boys' and girls' skills and prepare them for higher & more competitive levels of basketball.





8 Week Season (including playoffs).





1 Game every Saturday afternoon, 1 practice a week.





Games will take place at Orange High School.




(525 N. Shaffer St. Orange, CA 92867).



Practices will take place at The American Sports Center



(1500 S. Anaheim Blvd. Anaheim, CA 92805)

Real basketball club rules and regulations.

Certified CIF officials at every game.

3 Divisions:

8U: (1st, 2nd & 3rd Grade)



11U: (4th & 5th Grade)




13U: (6th, 7th, & 8th Grade)

$120 Per Player

(Does not include uniform).




Uniform cost $45.

Uniform cost is for new players only. Uniform can be re-used from season to season.





If you have any questions, or if you want more info, please give us a call at (714) 357-2789.