This page is no longer being updated. Please visit http://www.okmgsa.org

Please visit our facebook page located here for the latest updates.

The Moore Girls Softball Association is an organization made up of volunteers from Moore, Oklahoma and surrounding communities that organize, support, and facilitate softball leagues for the young ladies of our communities. MGSA offers both Slowpitch and Fastpitch leagues ranging in ages from 4 to 18 years old.





Weather information


Click Here to see the latest weather information.

email okmgsa@gmail.com for field updates.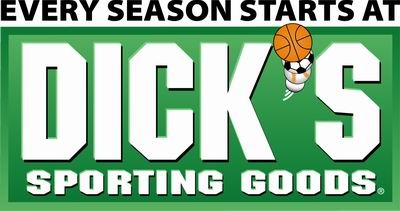 Website disclaimer


DISCLAIMER: While every effort has been made to ensure that the files on this website are accurate and up-to-date, the UNOFFICIAL information on this site is for the convenience of the public, and may not be as accurate or up-to-date as information which is on hand at the ballpark. Accordingly, MGSA is not responsible for any discrepancies between the information on this site and the information on file with the ballpark OR previously distributed in paper form to the head coaches. INFORMATION ON THIS SITE IS ONLY A STARTING POINT. For the most accurate information on a particular question, either email the ballpark or call an MGSA Board Member.