Oklahoma ASA: Welcome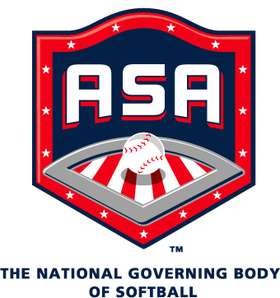 Link to ASASoftball.com
---
Welcome to the Oklahoma ASA - Home Page
---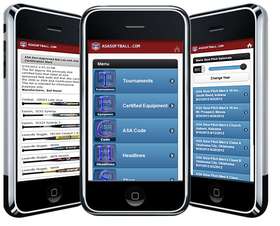 ASA Mobile App
2016 Oklahoma ASA - JO Championship Tournament Schedule
---
*** USA Softall - Oklahoma - Men's Sooner State Super Series Tournament ***
USASOFTBALL Oklahoma is proud to present the
Sooner State Super Series
In 2016 the Oklahoma Amateur Softball Association will offer a Men's Slow-pitch tournament series. The Sooner State Super Series will give teams the opportunity to earn points by participating in some or all of a series of tournaments. Points earned over the course of the series will grant the "Points Champions" the opportunity to select their choice of award/merchandise up to a certain value, depending on the division of play.
HERE is the LINK for the Game Schedules and for more information.
---
2016 Oklahoma ASA - Adult Tournament Schedule
---
2016 JO Region 6 Championship Tournament Schedule
---
2015 Okla State Tournaments - Order of Finish - Adult & Youth
---
2016 Code, Procedural Manual and Rule Changes with Comments
---
2015 - 2016 Oklahoma ASA Junior Olympic Team Registration Form
NEW - ONLINE FORM !
---
Official Rules of Softball - Official Mobile Apps
---
Junior Olympic Teams may REGISTER for a 'fiscal' year beginning in September
Click on Headline for more Information
---