Oddsox Softball Club: Welcome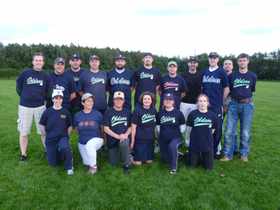 2014 Leinster and Irish Champions Oddsox Green
Oddsox Green win their third Leinster League tittle in 5 years and their second National tittle in 3 years
Friday, February 24
" target="_blank">

Oddsox disbanded
var videoPalEmbed = new VideoPalEmbed({ embedId: "97RAZeeEPXLU" });
Wednesday, January 13
Divisions with 10 teams
Softball Leinster are proposing increase the division size to 10 teams for the 2016 season with a split after the first round have games.
The proposal has been send to team captains for comments.
Wednesday, January 13
2016 Dublin Indoor Tournament
The 2016 DIST, Dublin Indoor Softball Tournament, will take place in ALSAA, Dublin on Saturday 30th January, 2016. The cost of the tournament will be €120 per team and umpires will be provided but you will still have to score a couple of games. Once all teams have been confirmed the schedule will be sent out in the week of the tournament.
To enter a team please forward your team name and contact details to brian@softball.ie and arrange to pay a €60 deposit (or the full amount if you want) transferred to the account details provided Brian on confirmation of your entry.
The closing date for entries and receipt of your deposit is January 15, 2016.

Follow the Oddsox on Twitter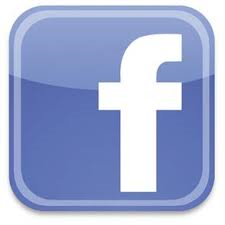 or on Facebook