Oakmont Youth Basketball League: Welcome
Welcome to the 2014-2015 OYBL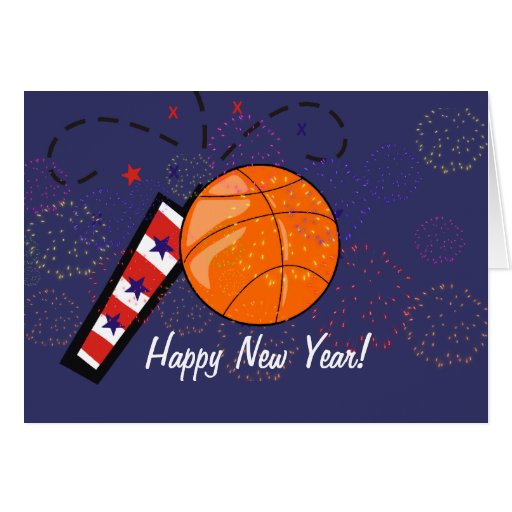 Saturday, November 22
Practice And Game Schedules
Handout:
Practice And Game Schedules
Saturday, December 20
Latest standings can be found here (you may need to refresh browser for latest pdf)
Approximate starting dates
For those new to this league,
Biddy Division (1st and 2nd graders) starts ~second week of December and continues through to mid March. Biddy division practices/ games are Saturday mornings and may alternate between Briggs (Ashburnham) and Westminster Elementary gyms if combined towns again. Weekly outline can be found here.
The other divisions will start practices the last week in November and run through to mid March ending with playoffs and then a Skills Night.
Actual starting dates will be provided by your child's Coach.