New York City Pop Warner Football League: Welcome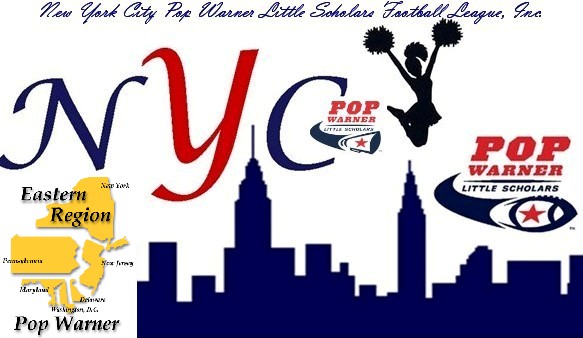 We don't try to build stars. We don't want to over-inflate a young ego, nor do we want to risk injuring the self-esteem of a young person. Whether our kids have good days or bad, they are still an integral part of our team and always will be.
We believe that the standards we have set give these children a sense of responsibility and an appreciation for academics and athletics that will help them develop later on in life....
SICKLE CELL TRAIT AWARENESS
Click This Link for Information.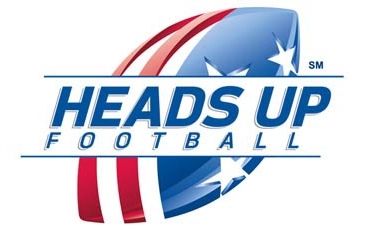 THE NEW STANDARD IN FOOTBALL

Competition will be against teams in:
New York City * Mid-Hudson * Rockland County * New Jersey
THANKS TO THE TEAMS THAT FILLED OUR SCHEDULE
Empire State of Mind Feat. Alicia Keys by Jay Z