LADY IRISH: Welcome
Like us on Facebook
NWO Lady Irish Fastpitch Softball
Seeking additional players U8 and U10 contact
cory@nwoladyirish.com
www.NWOLadyIrish.com
facebook.com/theladyirish
@TheNWOLadyIrish
Openings for paid College Interns send resume
to wseverhof@msn.com
Help us sell ads for the Profile Book to support the Lady Irish players!
Visit the Players Corner page to download the letter and ad form.
******************************************************************************************************
MEET THE TEAM - SEPT 7, 2014
The Lady Irish will host their annual "Meet the Team" event on SEPTEMBER 7, 2014. This is a very important meeting for the 2014-2015 season. Besides the normal activities for meet the team, we will conduct our uniform fitting. We must size and order our uniforms to ensure we have them ready for the Hall of Fame Fall tournament which we will host.
You will need to download, print and bring the following forms...
Parent Code of Ethics
Player Profile Form
LOCATION:
UAW HALL 14
5411 Jackman Rd
Toledo, OH
ARRIVE AT THE HALL FOR UNIFORM FITTING AT THE FOLLOWING TIMES
MEET THE TEAM activities will start at 5:15
After you have been fitted (12U, 14U and 16U) you may leave, but please return by 5:00 so we can get started at 5:15.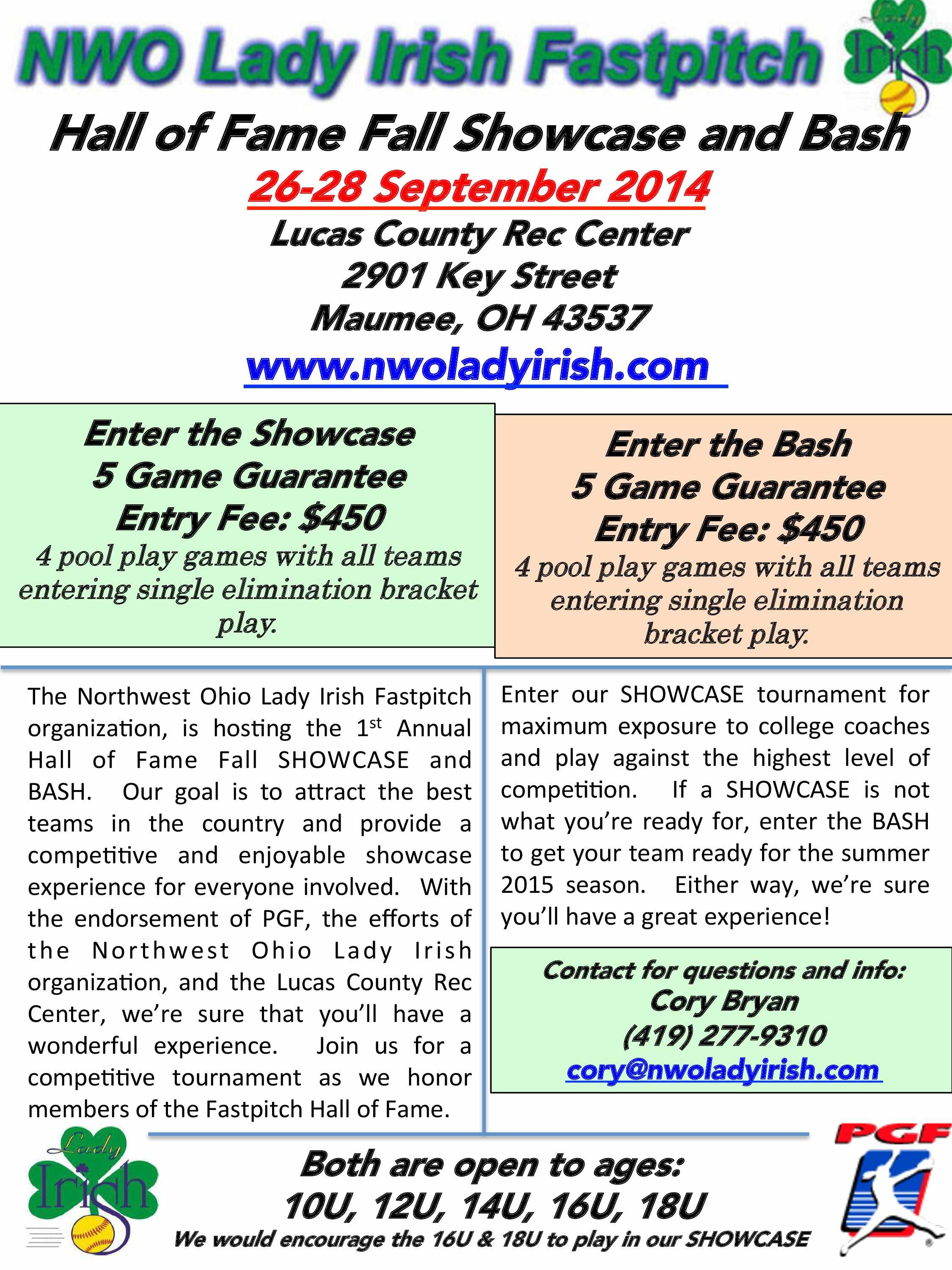 Happy 25th Lady Irish!
25 years ago the Lady Irish won their first tournament in Paulding, Ohio. The program has grown through the years to a highly respected, talented, dedicated girls Fastpitch Softball organization. We have touched the lives of many girls and their families. The Lady Irish has been a big part of our life and we have continued through the years for the girls and "For the Love of the Game!"
Happy Anniversary Lady Irish!
Shirley and Skeeter
Please visit the Players Corner for downloadable forms and to make online payments.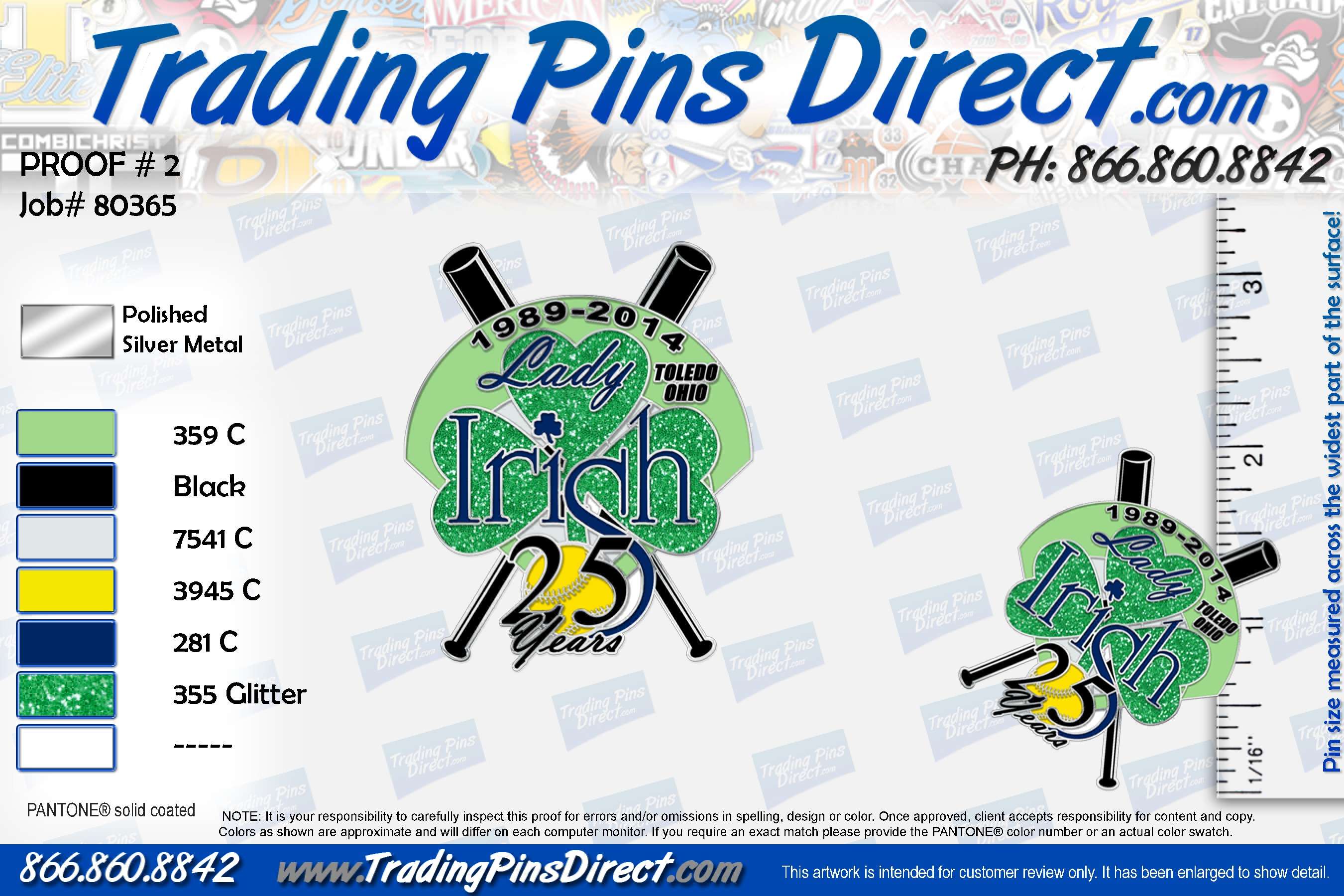 <
The Lady Irish are proud to annouce our new official photographer for all events, including; Meet the Team, Casino Night, College Night, Team Fundraisers, the Profile Book and the JP Wilde Tournament!
Innovations Portrait Studio 631 Main St. Genoa, OH 43430
Contact Deanna Dunn 419-855-7116
Walter "Skeeter" & Shirley Severhof, Founders