LADY IRISH: Welcome
Like us on Facebook
NWO Lady Irish Fastpitch Softball
Seeking additional players U8 and U10 contact
cory@nwoladyirish.com
www.NWOLadyIrish.com
facebook.com/theladyirish
@TheNWOLadyIrish
Openings for paid College Interns send resume
to wseverhof@msn.com
For new information about College Night 2015 check out the College Night tab
****************************************************************************************************
Help us sell ads for the Profile Book to support the Lady Irish players!
Visit the Players Corner page to download the letter and ad form.
******************************************************************************************************
Download all registration forms for tournaments in Handouts tab.
Register now for any of these great tournaments or leagues!

You can download the forms in the Handouts tab to the left.
To Order Spirit Wear....
go to the Handouts tab and you can download the order form and the sample sheet.
Happy 25th Lady Irish!
25 years ago the Lady Irish won their first tournament in Paulding, Ohio. The program has grown through the years to a highly respected, talented, dedicated girls Fastpitch Softball organization. We have touched the lives of many girls and their families. The Lady Irish has been a big part of our life and we have continued through the years for the girls and "For the Love of the Game!"
Happy Anniversary Lady Irish!
Shirley and Skeeter
Please visit the Players Corner for downloadable forms and to make online payments.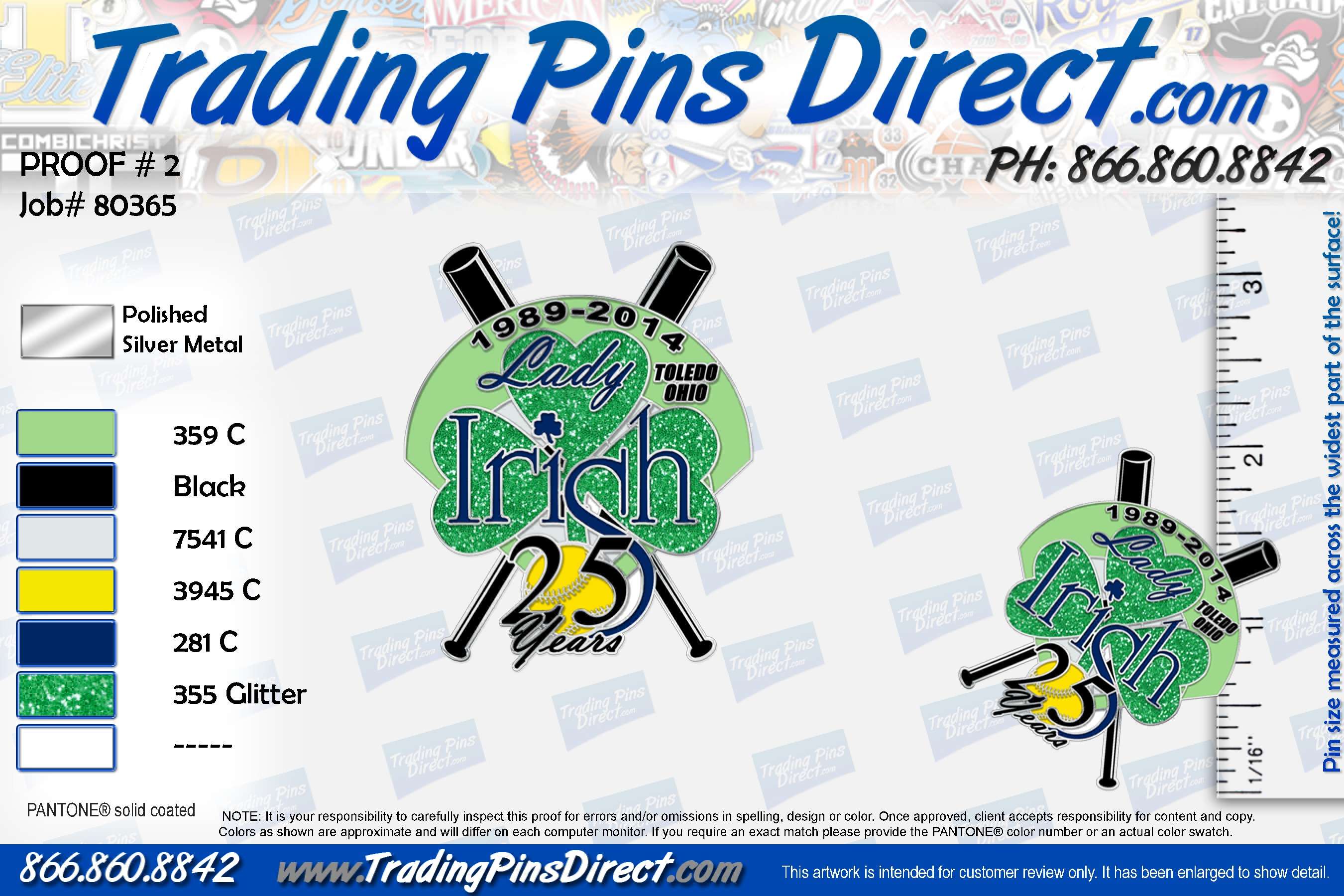 <
The Lady Irish are proud to annouce our new official photographer for all events, including; Meet the Team, Casino Night, College Night, Team Fundraisers, the Profile Book and the JP Wilde Tournament!
Innovations Portrait Studio 631 Main St. Genoa, OH 43430
Contact Deanna Dunn 419-855-7116
Walter "Skeeter" & Shirley Severhof, Founders