RI Aftershock Softball: Welcome
RI Aftershock Softball
Click
HERE
for more info
We have a new Website. Please VISIT
18U Coaching Staff
Steven Day - Head Coach of Johnston High School D2 and has 16 years of competitive softball experience. Coach Steve is the founder and president of the Aftershock and has produced a number of college softball players.
Kent Liston - Coach Kent has over 7 years of travel coaching experience. Coach Kent was also named volunteer of the year in 2014 season.
Melissa Douglas –Team Mom- Melissa has been our team mom for the past five seasons. She continues to amaze us with her ability keep a group of teenagers focused and well informed.
16U Coaching Staff
Tom Bartone - Former Head Coach of the RI Hurricane 18U Showcase team and current Head Coach of South Kingston HS D2. Coach Tom has over 15 years of softball coaching experience and has won a number of State and invitational tournaments.
George Prior – Coach George has been coaching for the last several years and held multiple positions in the softball community. Coach George has been with Aftershock for the last five years, helping them to victory in multiple tournaments
Stephen Marks- Formerly from the RI Hurricanes and currently assistant coach for South Kingston High School has help multiple players play in college. Coach Stephen has been a softball coach for over the past 10 years and has held a multiply number of positions in the softball community.
Jennifer Remmes - Team Mom- Jen is entering her second year with Aftershock and her first year as team mom. Jen has been involved with softball with her daughter Gretchen for the past several years and brings with her a wealth of knowledge.
Pitching Instructor
Mary Holt- former Kent State player and current assistant coach to URI. Coach Mary also is a former instructor at Planet Fastpitch.
Hitting Instructor
John Mello – Coach John from RBI has been one of our instructors for the past three years. He has help our players raise their batting averages over 100 points, Coach John and RBI has produced a number of players that went on to play college and pro's and has been a staple in the RI community for almost 20 years.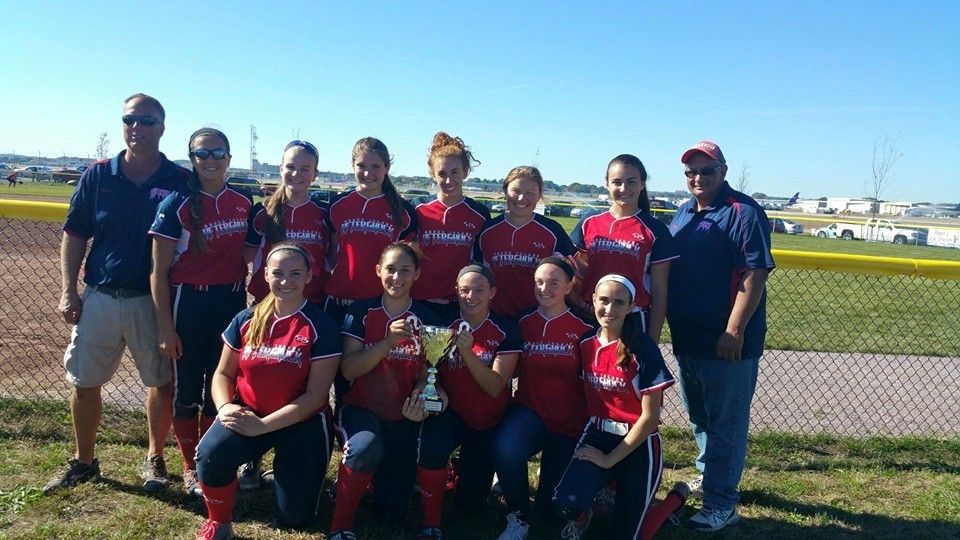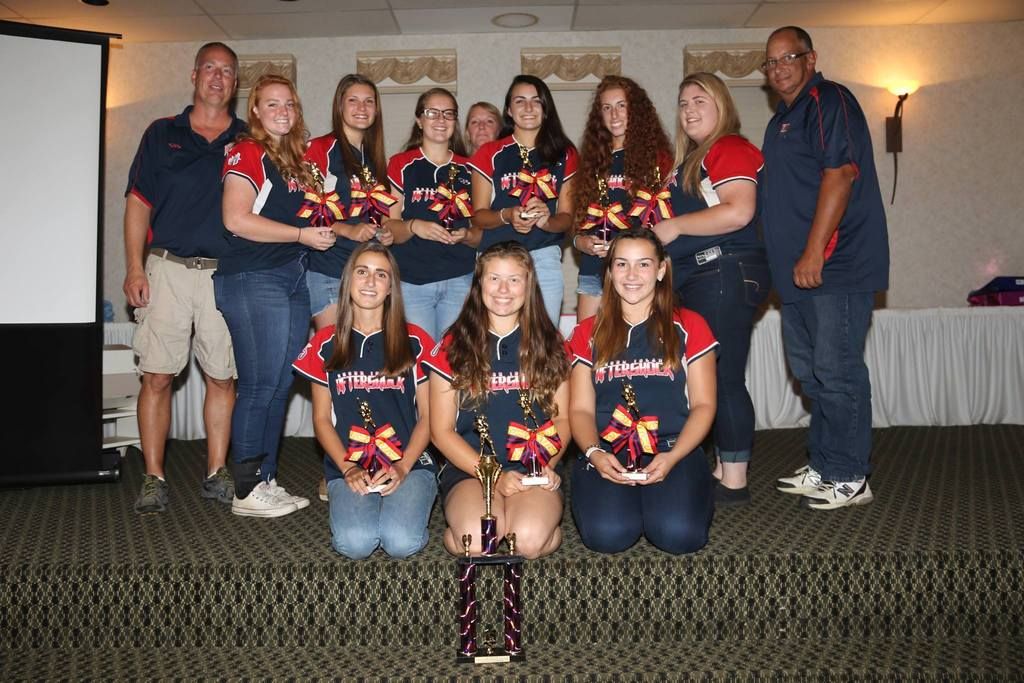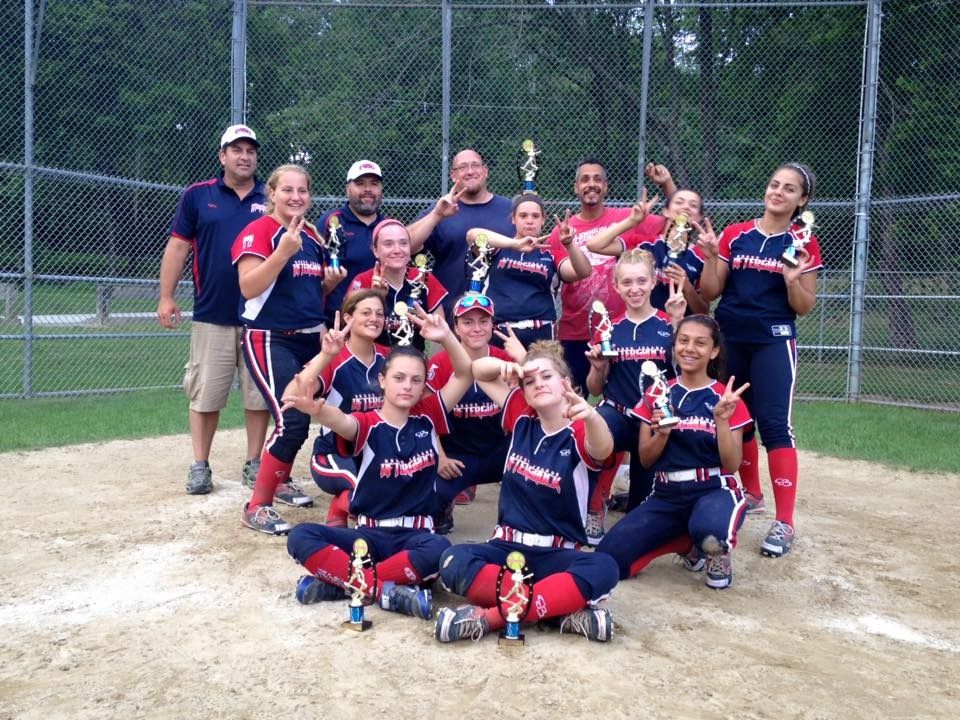 If you are interested in trying out please contact Coach Steve at npaftershock@hotmail.com or fill out a private information form here.
Our field is located at 15 Fredrick St North Providence ( not Providence)
Join NP Aftershock text alerts on RainedOut