Norwood Little League: Welcome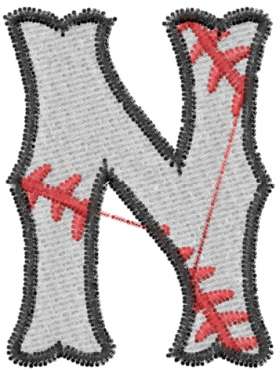 Norwood Little League
Welcome to Norwood Little League
IF YOU HAVE ANY QUESTIONS, PLEASE CONTACT US AT info@norwoodll.com
PERFORMANCE ACTION PHOTOGRAPHY
Norwood Little League is pleased to be partnering with Tony DeAngelis of Performance Action Photography. Tony is providing this service to NLL with a portion of the proceeds going back into the program.
You can click on the PHOTOGRAPHY tab on the left side menu for more details. Tony is a long time Norwood resident, Norwood Little League coach and volunteer. You can contact Tony directly at deangelis_anthony@hotmail.com or at 781-775-6587.
INTRODUCING THE NORWOOD LITTLE LEAGUE RAIN LINE.
781-680-5655
WHEN THE WEATHER LOOKS QUESTIONABLE- BE SURE TO CALL FOR CHANGES/CANCELLATIONS!!!
Updated scores can be found under the Schedule Tab on the left .
Serving the children of Norwood for over 60 years.
___________________________________________________________________
Join our EMail list and keep up with the latest news from Norwood Little League.

___________________________________________________________________
Follow Norwood Little League on Twitter @baseball02062
Follow Norwood Little League on Facebook https://www.facebook.com/norwoodlittleleague
Questions can be sent to info@norwoodll.com