Norwood Little League: Welcome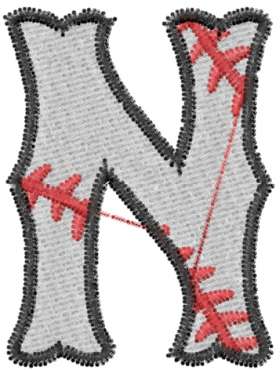 Norwood Little League
Welcome to Norwood Little League
IF YOU HAVE ANY QUESTIONS, PLEASE CONTACT US AT info@norwoodll.com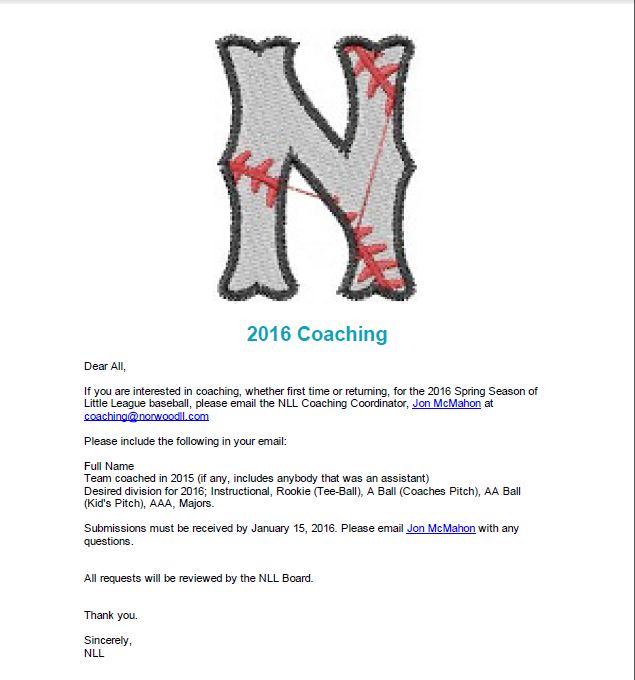 JUNE 23, 2015
We'd like to extend a big CONGRATULATIONS to the winners of this past Saturday's Championship games:
Majors-Orioles
AAA- Mariners
AA-Spokane
A-Tigers
We'd also like to CONGRATULATE the Pirates, White Sox, Norfolk and Reds for such great games!!
And....to the Norwood High Mustangs with their State Championship win the same day.
District games at Kelley Field begin this weekend and the schedule will be posted to the site so please come out and root for your NLL teams.
Thank you to all the coaches, parents, family, friends, sponsors and most importantly, the players for making this year such a success.
Stayed tuned for more events from NLL over the summer and see you at the field soon!
Sincerely, NLL
PERFORMANCE ACTION PHOTOGRAPHY
Norwood Little League is pleased to be partnering with Tony DeAngelis of Performance Action Photography. Tony is providing this service to NLL with a portion of the proceeds going back into the program.
You can click on the PHOTOGRAPHY tab on the left side menu for more details. Tony is a long time Norwood resident, Norwood Little League coach and volunteer. You can contact Tony directly at deangelis_anthony@hotmail.com or at 781-775-6587.
INTRODUCING THE NORWOOD LITTLE LEAGUE RAIN LINE.
781-680-5655
WHEN THE WEATHER LOOKS QUESTIONABLE- BE SURE TO CALL FOR CHANGES/CANCELLATIONS!!!
Updated scores can be found under the Schedule Tab on the left .
Serving the children of Norwood for over 60 years.
___________________________________________________________________
Join our EMail list and keep up with the latest news from Norwood Little League.

___________________________________________________________________
Follow Norwood Little League on Twitter @baseball02062
Follow Norwood Little League on Facebook https://www.facebook.com/norwoodlittleleague
Questions can be sent to info@norwoodll.com