Northwest Leon Little League: Welcome
Monday, March 4
Canopy Oaks Baseball - OPEN; Softball - CLOSED
Stoneler: OPEN
Fred George: OPEN
---
*OPENING DAY*
Opening Day is THIS Saturday, March 9! Join us for a day of baseball, family and fun!
Opening Day Schedule and raffle items have been listed on our 'Handouts' page
---
*PARENT SHIRT ORDERS*
Our parent shirt store is OPEN! Please go
HERE
to order your parent shirt for the Spring 2019 season.
Find your division and sponsor and order the shirt of your choice. If you're unsure of your sponsor name, please see our 'Teams' page to locate. You will also be able to locate your players assigned jersey number.
Prices:
Cotton with Logo: $13.00
Cotton with Logo, Name,
Number: $18.00
Drifit with Logo: $15.00
Drifit with Logo
Name, Number: $20.00
Upcharge for 2X & 3X: $2.00
The store will close on Sunday, March 10 at 11:59 P.M. EST. No orders will be taken after this date.
Orders will be ready the week of March 25.
---

Dick's Sporting Goods is a proud partner of Northwest Leon Little League we would like to invite you to join your fellow Northwest Leon Little League coaches and parents at the Tallahassee Dick's Sporting Goods on February 23rd -24th for a special Northwest Leon Little League shop day.
You can take advantage of great discounts on items that you are going to need for the upcoming baseball & softball season. In fact, we are offering all Northwest Leon Little League the chance to receive a 20% discount off of your purchase (some exclusions apply) this upcoming season!
The discount flyer can be found on our 'Handouts' page. Please present the flyer at the register.
---
Welcome to Northwest Leon Little League website. NWLLL has baseball and softball for players ages 3 - 16.
Click
HERE
to see if your home or school is within the boundary of NWLLL. If you have any questions, please email us at
northwestleonlittleleague@yahoo.com
.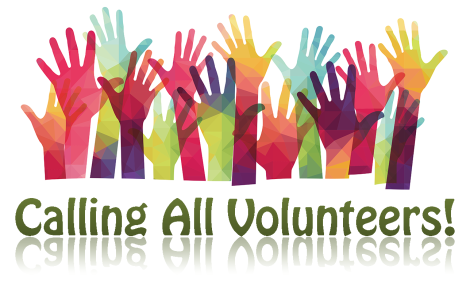 We need volunteers - Coaches, Umpires, Parents! ! Are you interested? Email us at the address above and let us know! We love our volunteers!
---
Please visit our 'Sponsors' page and go show your support to our local sponsors for the Spring 2018 season! If you would like to be a sponsor during our Spring 2019 season, please contact us.
---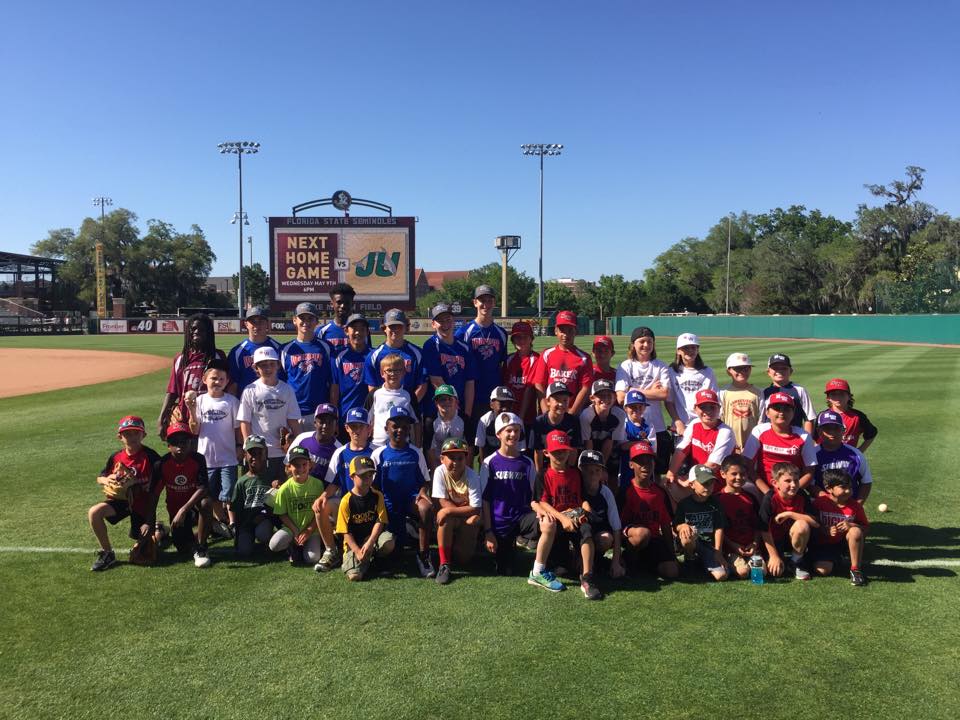 ---
BAT RULES
Did you know that the Bat Rules for Little League changed? As of January 1, 2018, the new USA Baseball Bat Standard was implemented.
Read the rules HERE.
---
Like us on Facebook - https://www.facebook.com/#!/northwestleonlittleleague