Northwest Leon Little League: Welcome
Tuesday, January 16
ALL LEON COUNTY ATHLETIC FIELDS ARE OPEN!
---
SPRING REGISTRATION IS NOW OPEN!
See our '2018 Spring Registration' page for more information and to register online.
REGISTRATION ENDS JANUARY 31! (For Wee, Tee, MP, Minors,Majors & Softball) Senior Registration will end February 9.
MANDATORY COACHES MEETING - JANUARY 27

If you are a returning coach or you would like to coach a team during our 2018 Spring season, you should make plans to attend this mandatory meeting.
Lake Jackson Community Center 8:00AM - Until
---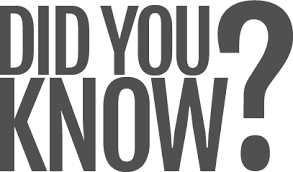 2018 BAT RULES
Did you know that the Bat Rules for Little League are changing? As of January 1, 2018, the new USA Baseball Bat Standard will be implemented. Little League-approved baseball bats that are approved for use for the 2017 season will no longer be acceptable for use in any Little League game or activity.
Read the new rules HERE.
---
Please visit our 'Sponsors' page and go show your support to our local sponsors for the Spring 2017 season!
If you would like to be a sponsor during our Spring 2018 season, please contact us.
---
Welcome to Northwest Leon Little League website. NWLLL has baseball and softball for players ages 3 - 16. Click
HERE
to see if your home or school is within the boundary of NWLLL.
If you have any questions, please email us at northwestleonlittleleague@yahoo.com.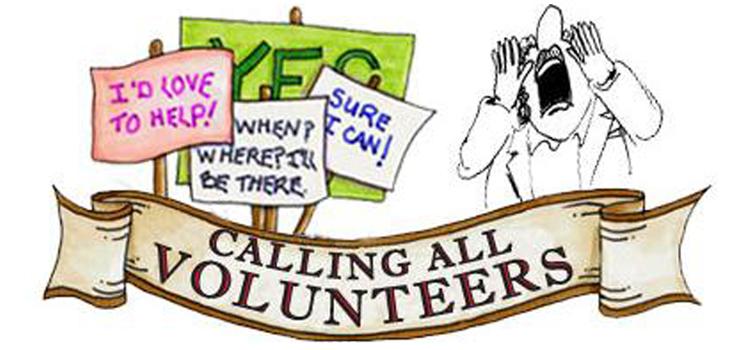 We need volunteers - Coaches, Umpires, Parents! ! Are you interested? Email us at the address above and let us know! We love our volunteers!
---
Like us on Facebook - https://www.facebook.com/#!/northwestleonlittleleague