Northwest Leon Little League: Welcome
Tuesday, August 14
ALL fields are OPEN!
---
**FALL REGISTRATION**
NOW OPEN!!
Please go HERE to register your player for fall ball.
Divisions offered: Tee Ball, Machine Pitch, Minor, Major & Senior
REGISTRATION CLOSES AUGUST 31!
There will be NO onsite registrations this season. All registrations should be completed online. Should you need assistance, please complete our 2018 Fall Registration Form on our 'Handouts' page and email it to northwestleonlittleleague@yahoo.com.
Practices start in September. Games begin in October and are anticipated to run through the first week in November.
See you all soon!
---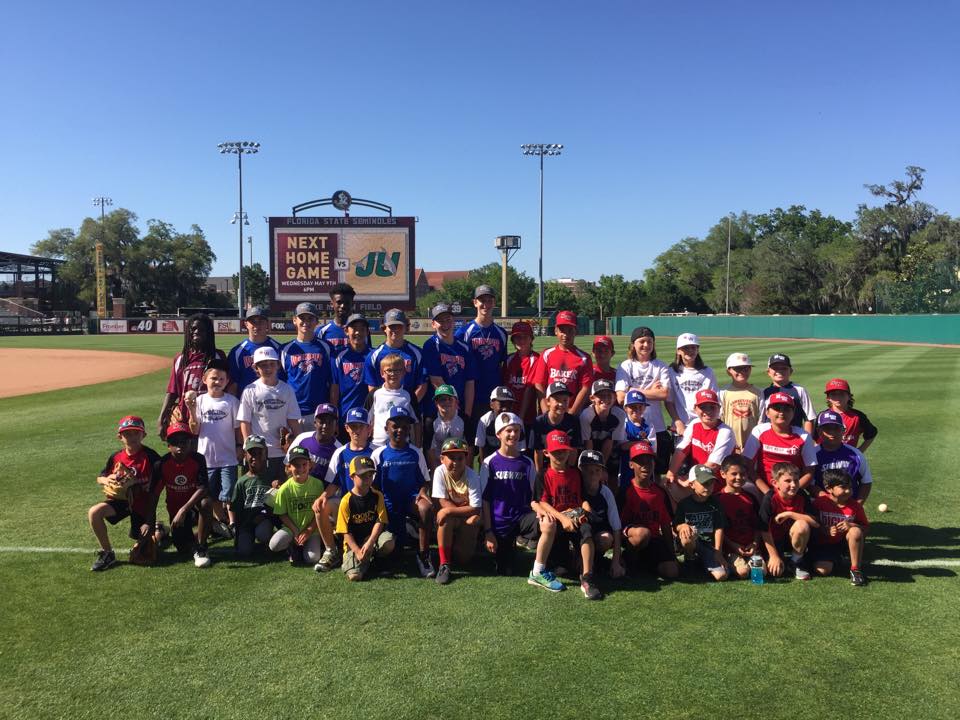 ---
2018 BAT RULES
Did you know that the Bat Rules for Little League are changing? As of January 1, 2018, the new USA Baseball Bat Standard will be implemented. Little League-approved baseball bats that are approved for use for the 2017 season will no longer be acceptable for use in any Little League game or activity.
Read the new rules HERE.
---
Please visit our 'Sponsors' page and go show your support to our local sponsors for the Spring 2018 season!
If you would like to be a sponsor during our Spring 2019 season, please contact us.
---
Welcome to Northwest Leon Little League website. NWLLL has baseball and softball for players ages 3 - 16. Click
HERE
to see if your home or school is within the boundary of NWLLL.
If you have any questions, please email us at northwestleonlittleleague@yahoo.com.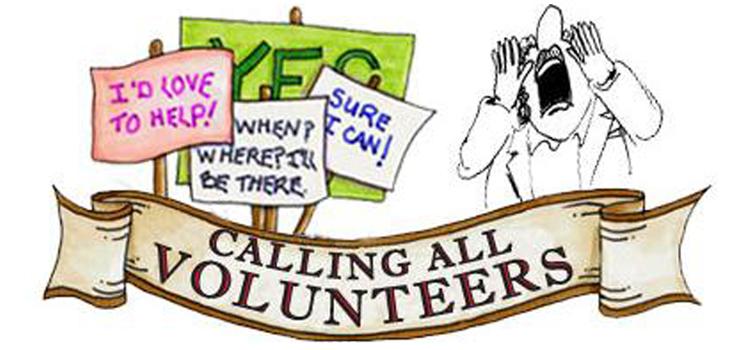 We need volunteers - Coaches, Umpires, Parents! ! Are you interested? Email us at the address above and let us know! We love our volunteers!
---
Like us on Facebook - https://www.facebook.com/#!/northwestleonlittleleague