Northwest Leon Little League: Welcome
North West Leon Little League
Donations Received: $ 0
$0
$ 1,000
Monday, September 17
ALL fields are OPEN!
---
**NWLLL ANNUAL MEETING**
WH
EN: TONIGHT, September 17th
WHERE:
Lake Jackson Community Center
TIME
: 6:30PM
AGENDA:
1) Review the condition of the league 2) Financial report for the league 3) Review the leagues constitution and bylaws and revise, if needed 4) Election for members of the Board of Directors. NWLLL Annual Meeting is for general members in good standing. To be a general member, you must have 1) completed a background form, 2) volunteered in our park for at least one year (October 1, 2017 - Present), and 3) be in good standing.
ONLY
general members in good standing will be able to vote.
Absentee Ballots: If you're a general member in good standing and unable to attend the annual meeting, we have absentee ballots available. If you would like an absentee ballot, please submit your request to northwestleonlittleleague@yahoo.com. All absentee ballots must be submitted to the League Secretary in a sealed envelope prior to 6:30PM on September 17th.
---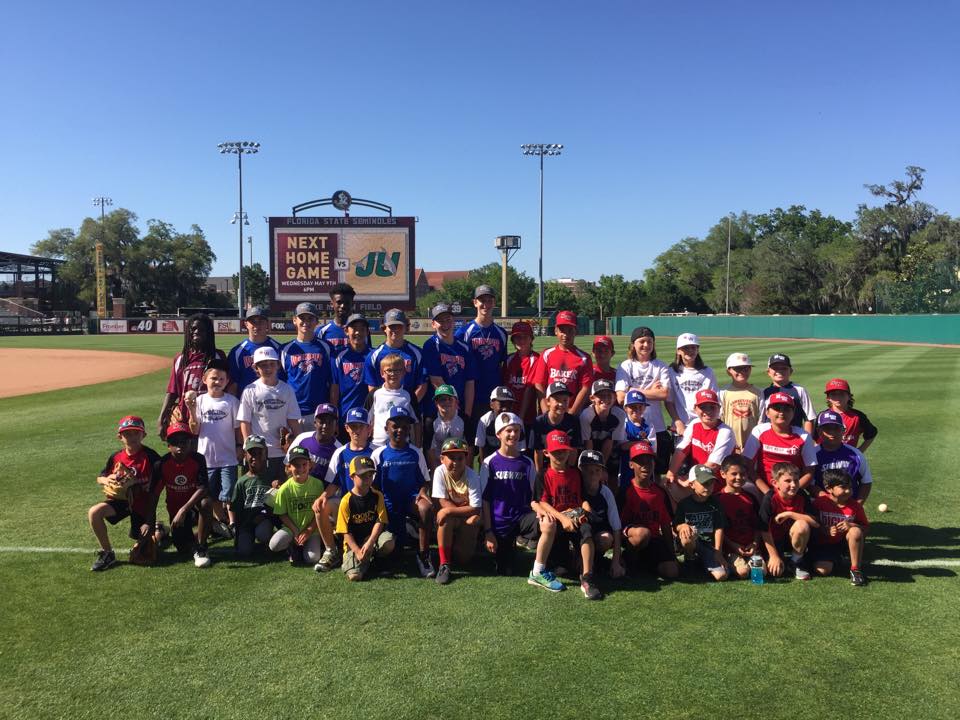 ---
2018 BAT RULES
Did you know that the Bat Rules for Little League are changing? As of January 1, 2018, the new USA Baseball Bat Standard will be implemented. Little League-approved baseball bats that are approved for use for the 2017 season will no longer be acceptable for use in any Little League game or activity.
Read the new rules HERE.
---
Please visit our 'Sponsors' page and go show your support to our local sponsors for the Spring 2018 season!
If you would like to be a sponsor during our Spring 2019 season, please contact us.
---
Welcome to Northwest Leon Little League website. NWLLL has baseball and softball for players ages 3 - 16. Click
HERE
to see if your home or school is within the boundary of NWLLL.
If you have any questions, please email us at northwestleonlittleleague@yahoo.com.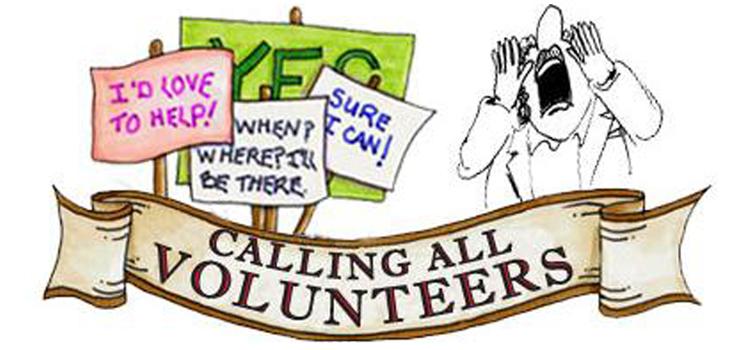 We need volunteers - Coaches, Umpires, Parents! ! Are you interested? Email us at the address above and let us know! We love our volunteers!
---
Like us on Facebook - https://www.facebook.com/#!/northwestleonlittleleague