Northwest Leon Little League: Welcome
Friday, February 24
OPENING DAY
MARCH 4, 2017
See our 'Handouts' page for the Opening Day Schedule and our Opening Day Flier! Plan to arrive at the park approximately 30-45 minutes before your scheduled time. All players should be present for your Division's On-Field Ceramony.
Invite your family and friends to join the fun!
---
Welcome to Northwest Leon Little League website. NWLLL has baseball and softball for players ages 3 - 16. Click
HERE
to see if your home or school is within the boundary of NWLLL.
If you have any questions, please email us at northwestleonlittleleague@yahoo.com.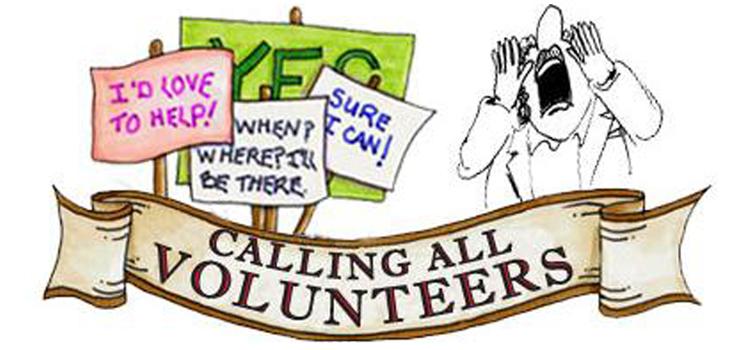 We need volunteers! We need coaches! Are you interested? Email us at the address above and let us know! We love our volunteers!
---
2017 SPRING BASEBALL
Dates:
OPENING WEEK: MARCH 4th - 10th

Opening Day: March 4th: Pictures (Team & Individual); Pitch, Hit and Run Competition; Etc.
In-house Scrimmage Games: March 6th - 10th
Senior League Division:
Games Begin: February 13
Games End: April 21
District 20 will host the Senior Division State Tournament this year in Tallahassee!
Senior League Bat Rules: HERE
---
Like us on Facebook - https://www.facebook.com/#!/northwestleonlittleleague