NorthSide Little League: Welcome
Northside Little League 2019
2019 Game Schedules TBA

READ BEFORE YOU PURCHASE A NEW BAT: CHANGING REGULATIONS
Bat standards are changing for 2018. Any USSSA bats used in the 2017 season are not eligible for the 2018 season and beyond. Little League International has changed to the new USA bat standards to provide a safer playing environment for kids. See LLI website for more information:
http://www.littleleague.org/learn/equipment/baseballbatinfo.htm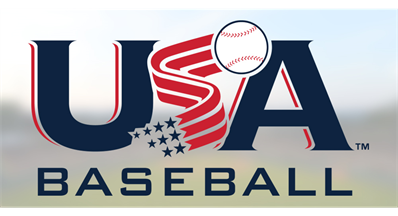 Congratulations to the 2017 District 65 Champion TOS and 9-11 Northside Little League Allstars!!!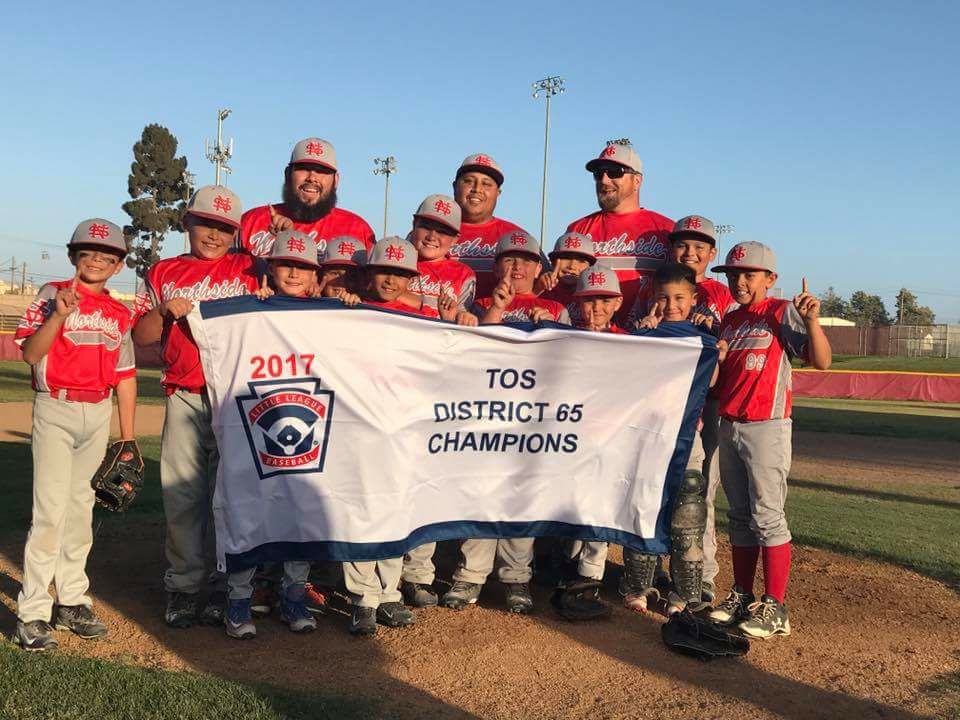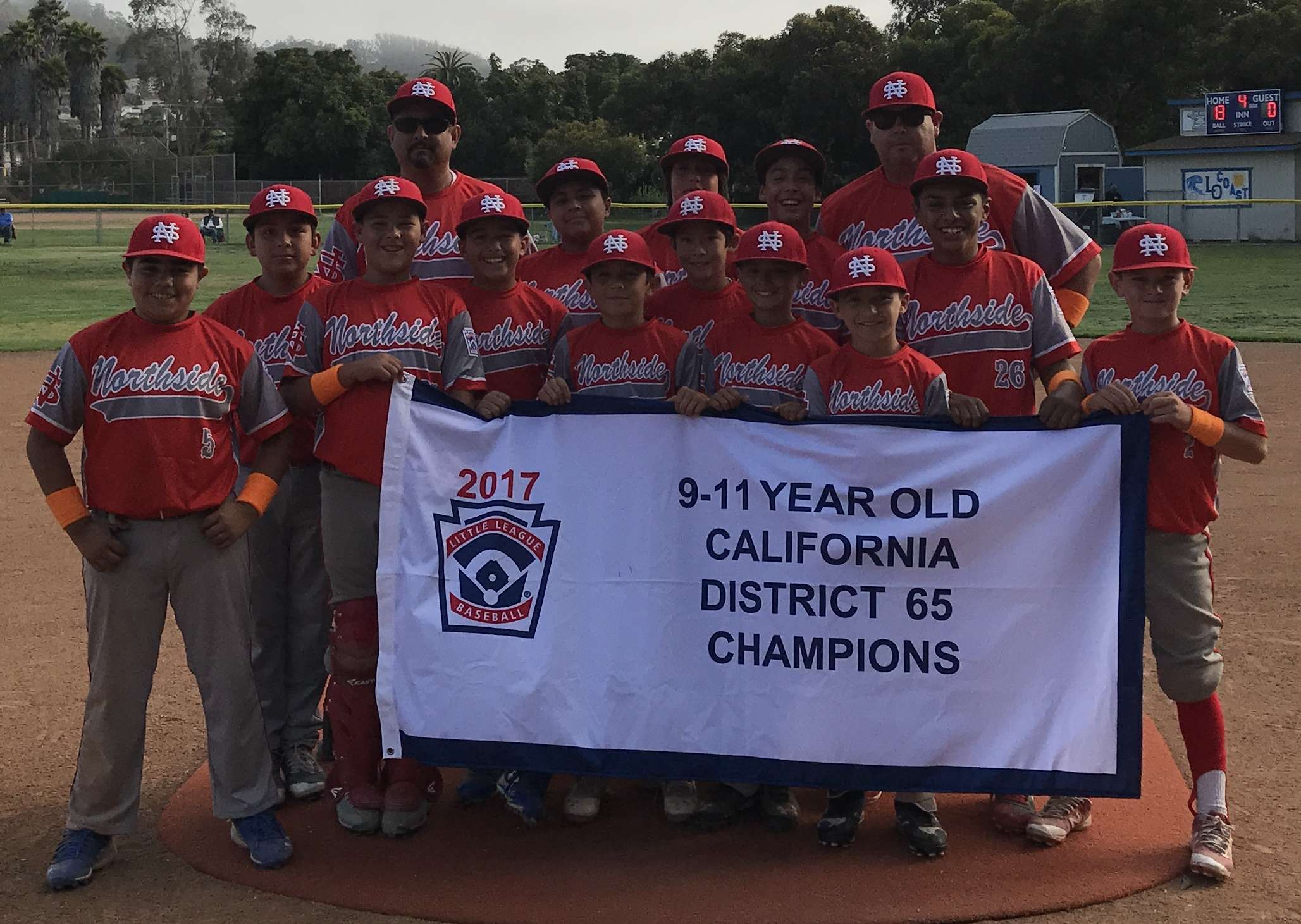 I trust in God
I love my country
and will respect its laws
I will play fair
and strive to win
But win or lose
I will always do my best

NorthSide Little League would like to say 'Thank You' for your support as sponsors to make for a good '2019' season.
Friday, May 18
2018 Minors Playoffs
Friday, May 18
2018 Pioneer Tournament