NorthSide Little League: Welcome
Northside Little League 2016-2017
Santa Maria Northside LL Board Elections will be held on Thursday, October 5th from 7-9pm at Straw Hat Pizza. If you are interested in joining the board please attend the meeting.

Congratulations to the 2017 District 65 Champion TOS and 9-11 Northside Little League Allstars!!!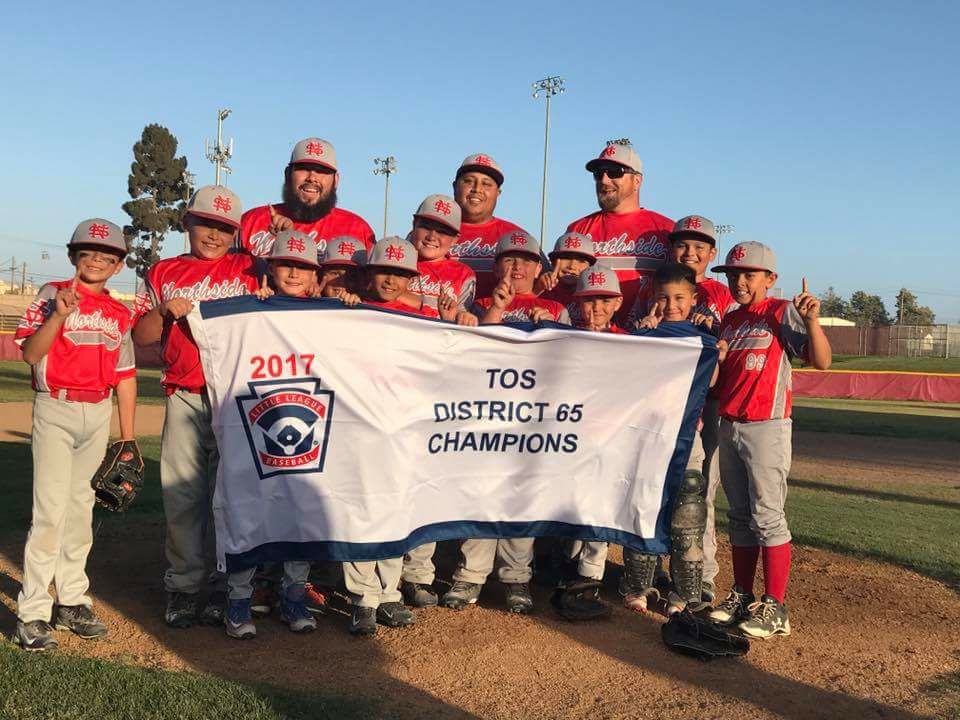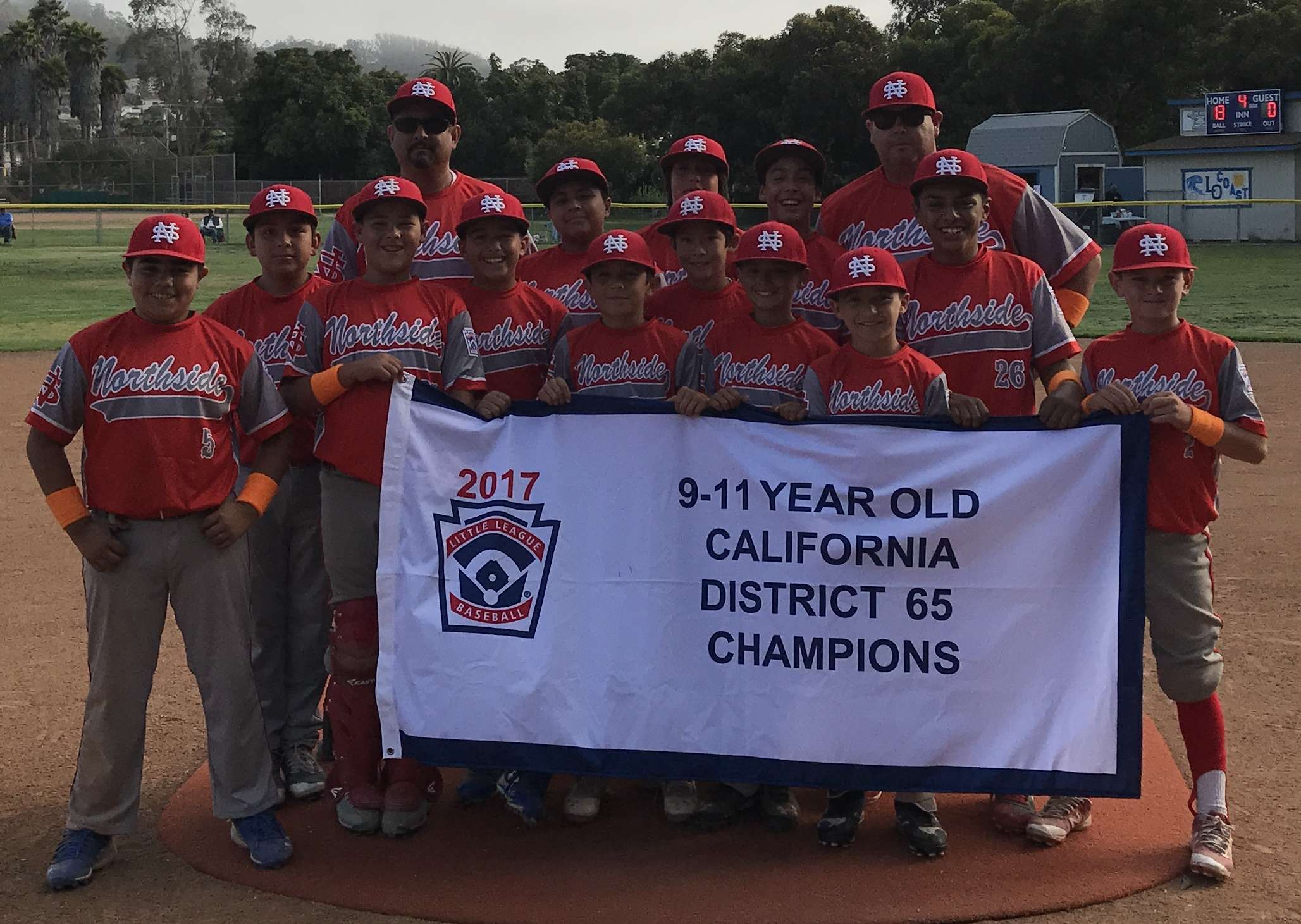 I trust in God
I love my country
and will respect its laws
I will play fair
and strive to win
But win or lose
I will always do my best

NorthSide Little League would like to say 'Thank You' for your support as sponsors to make for a good '2017' season.