North Park Little League: Sponsors
CLICK ON SPONSOR NAME OR PICTURE TO JUMP TO SPONSOR WEBSITE
Dick's Sporting Goods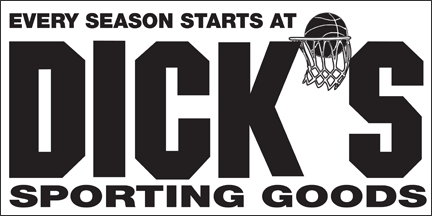 BayCoast Bank

Coastal Orthopaedics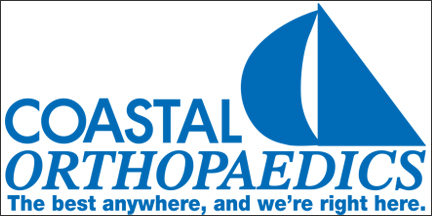 Plastic Surgery of Southern New England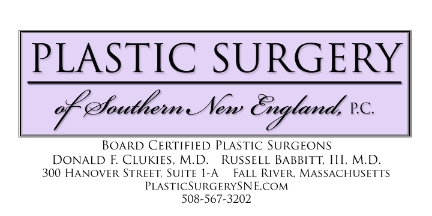 Lapointe Insurance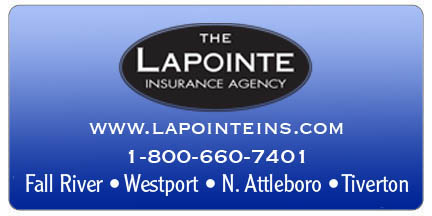 Bristol County Veterinary Hospital
288 Fall River Avenue
Seekonk, Massachusetts
02771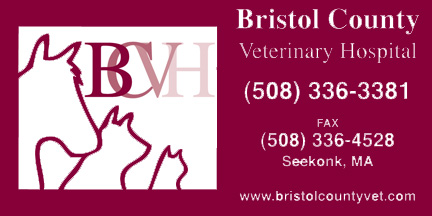 Truesdale Health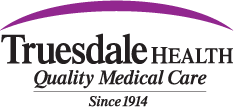 Anderson-Little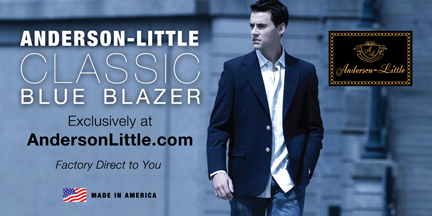 Somerset Credit Union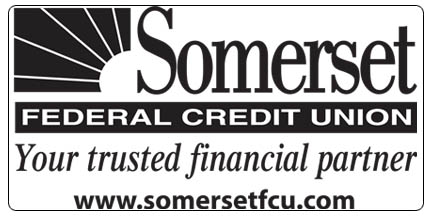 Waring-Sullivan Funeral Home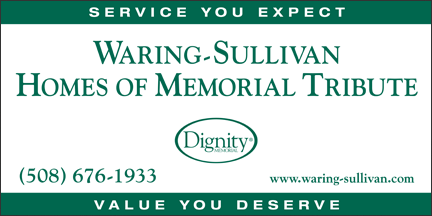 Fall River Municipal Credit Union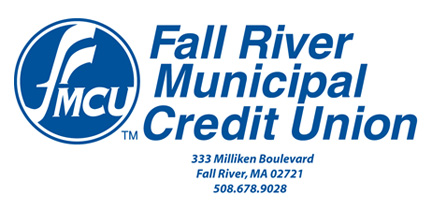 ReMax Real Estate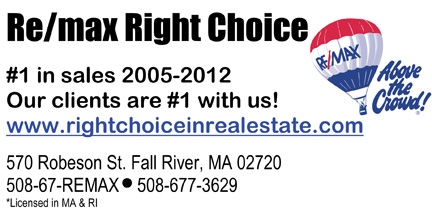 Hathaway Family Funeral Homes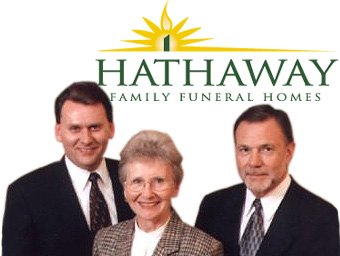 Real Fitness Online
Convenient in home LIVE fitness classes for the entire family at ONE cost!

Classes:
Sport specific training
Weight-loss
Strength training
Nutrition Workshops
Cook/Prep classes

Realfitnessonline@yahoo
Mention this AD and receive 1 week free of online fitness classes!


Humphrey Building Supply
Stop & Shop
White's of Westport
Karam Financial Group
Manuel Rogers and Sons Funeral Home
Creative Looks Hair Design
Central Bakery
711 Pleasant St.
Fall River, Massachusetts
02723



Phone: (508)675-7620
Prima-CARE
Desmaris Home Improvement
Hawthorne Medical
Saber Auto Body
Attorney Bruce Assad
J Marshall Associates
Marzilli's Bakery
South Coast Memorial
Salon Beleza
C & J Carpets
BankFive
Waring Sullivan Funeral Home
Tremblay's Bus Company
John Robinson
St. Michael's Credit Union
The Tetreault Agency
Highland Neighborhood Association
Fall River Spine & Disc Center
235 Hanover St
Fall River, Massachusetts
02720



Phone: (508)676-7300
Building Materials Inc.
139 Front St.
Fall River, Massachusetts
02721



Phone: (508)675-7809
Fax: (508)678-2180
LAL Construction
145 15th St
Fall River, Massachusetts
02723



Phone: (508)676-3962