N.G. Giants: Sponsors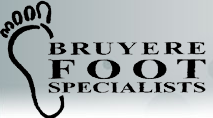 www.bruyerefootspecialists.com
BRUYERE FOOT SPECIALISTS
Commonly Treated Problems -
Problèmes couramment Traités:

Calluses - callosités
Corns - cors
Warts - verrues
Ingrown toe nails/fungal -
ongles incarnés/fongiques
Diabetic foot problems -
problèmes de pieds chez les diabétiques
Flat Feet/Arch and heel pain -
pieds plats/douleurs de l'arche et talon
Custom made orthotics -
Orthèses faites sur mesure
Compression stockings - bas à compression

311 McArthur Avenue, Suite 100-A Ottawa ON K1L 8M3
613-562-6357
www.bruyerefootspecialists.com

Councillor Tim Tierney
| | |
| --- | --- |
| | A great big thank you to our BeaconHill-Cyrville ward councilor who is helping the Giants fundraise this season! |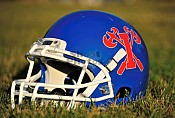 OTTAWA INVADERS
Ottawa Invaders
The OTTAWA INVADERS are the newest addition to the NFC (Northern Football Conference)! Founded by Eric Faucon and James McAllister, both Cumberland Panthers teammates and with the help of two very dedicated people, Sean Murphy and Richard Smith II, the Invaders gained popularity in the football community.
The Invaders, lead by head coach Ken Evraire and a dedicated team of coaches, are a very talented group of athletes and provide fans with exciting game action every game!

EndZone Football
Endzone Football is an athletic program for youth ages 8-17. We provide an off-season training and conditioning program that runs from January until the end of April each year.
endzonefootball@live.ca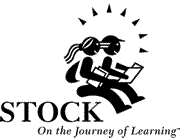 Stock Transportation
Loblaws Ogilvie/Blair location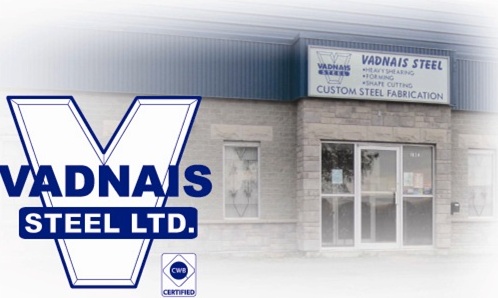 Vadnais Steel Ltd
Vadnais Steel Ltd. is a bilingual custom steel fabrication shop that makes and/or fixes metal components/parts in the Ottawa - Gatineau region. We are also CWB (Canadian Welding Bureau) certified. If its made out of metal, chances are that we can make it. We also make non-metal objects into metal parts.
1820 Bantree St, Ottawa ON, K1B 3W4
Tel: 613-748-3707 Fax: 613-748-5490
THANK YOU FOR YOUR CONTINUED SUPPORT AND/OR DONATIONS!!

Ottawa Extreme Paintball
PaintBallTickets.ca
They are offering a great deal for paintball tickets, exclusive to the N.G.Giants!
Buy 5 admission tickets & get 5 adminission tickets free! Does not include paintballs.
Please contact Louise for more details at nggiantsinfo@rogers.com
Precision AutoWorks
Surgenor Buick GMC
Surgenor Buick Ottawa in Ottawa Ontario offers a variety of financing options. Whether you are interested in a new or used car, our finance team will help you get monthly payments that fit your budget.
939 St Laurent Blvd, Ottawa ON, K!K 3B1
613-741-0741
Beacon Hill/Cyrville Community Association
Laser Quest
Zoom Photos