North County Panthers: Concussion Awareness
Concussion Awareness Information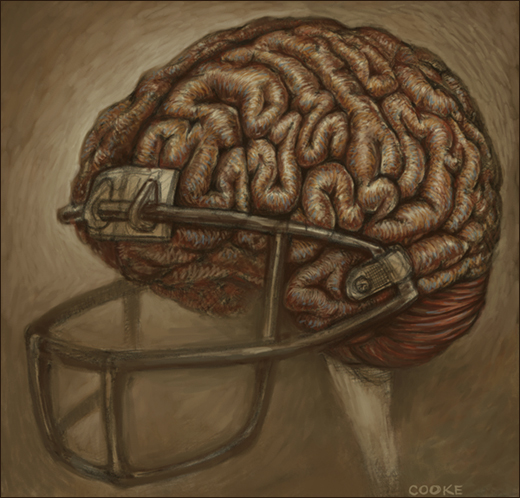 The North County family takes the safety of our children very seriously. We have made it our #1 priority to ensure that we educate our coaching staff to look for any signs of a concussion. We would like to extend this information out to our parents as well. Please take the time to review the documentation provided in the handout section of our website. This will provide valuable facts so that you will also know what to look for if your child is injured. We look forward to a healthy and happy football season.
GO PANTHERS!!
NCP Board
Concussion Awareness Websites
Here are a few websites to obtain information on concussions.
http://www.cdc.gov/concussion/HeadsUp/Training/HeadsUpConcussion.html
http://www.thinkfirst.org/home.asp
http://www.usafootball.com/health-safety/concussion-awareness