North Leominster Little League: Welcome
2013 Season NLLL Information
Next Board Meeting is Thursday June 6th at 7pm at Monoosnock CC Leominster MA.
For sponsorship or fundraising please contact Steve Simons at fundofficer.nlll@gmail.com
Please see the Upcoming Events link for information about upcoming camps, clinics, first aid class, coaching clinics, etc.
2013 Calendar Raffle & Winners - To view Click here.
The Calendar will be updated after each drawing.
Standings
Major League - Click Here
Minor League - Click Here
Interleague - Majors - Click Here
Leominster Blue & White Necklaces & Bracelets on Sale at Snack Shack
Click Here to view the Hot Items for sale
Opening Day Majors & Minors 2013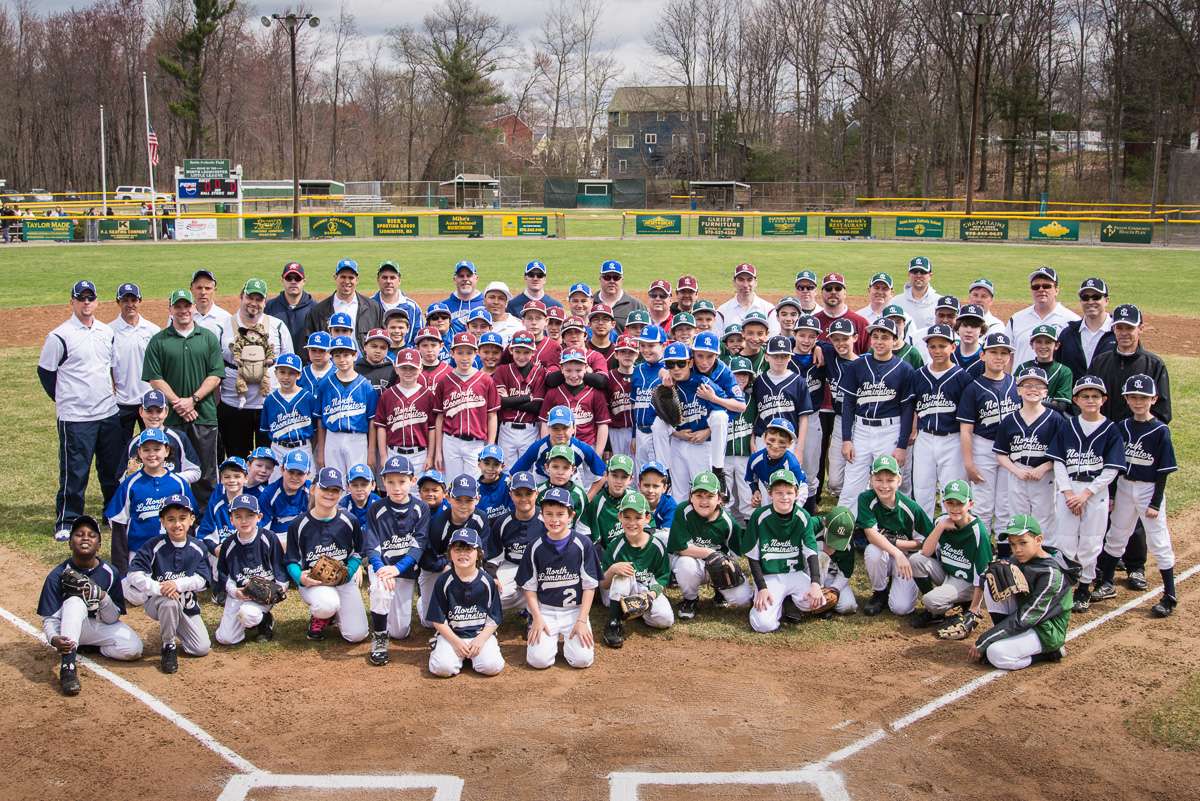 Opening Day T-Ball, Instructional and Challenger Leagues 2013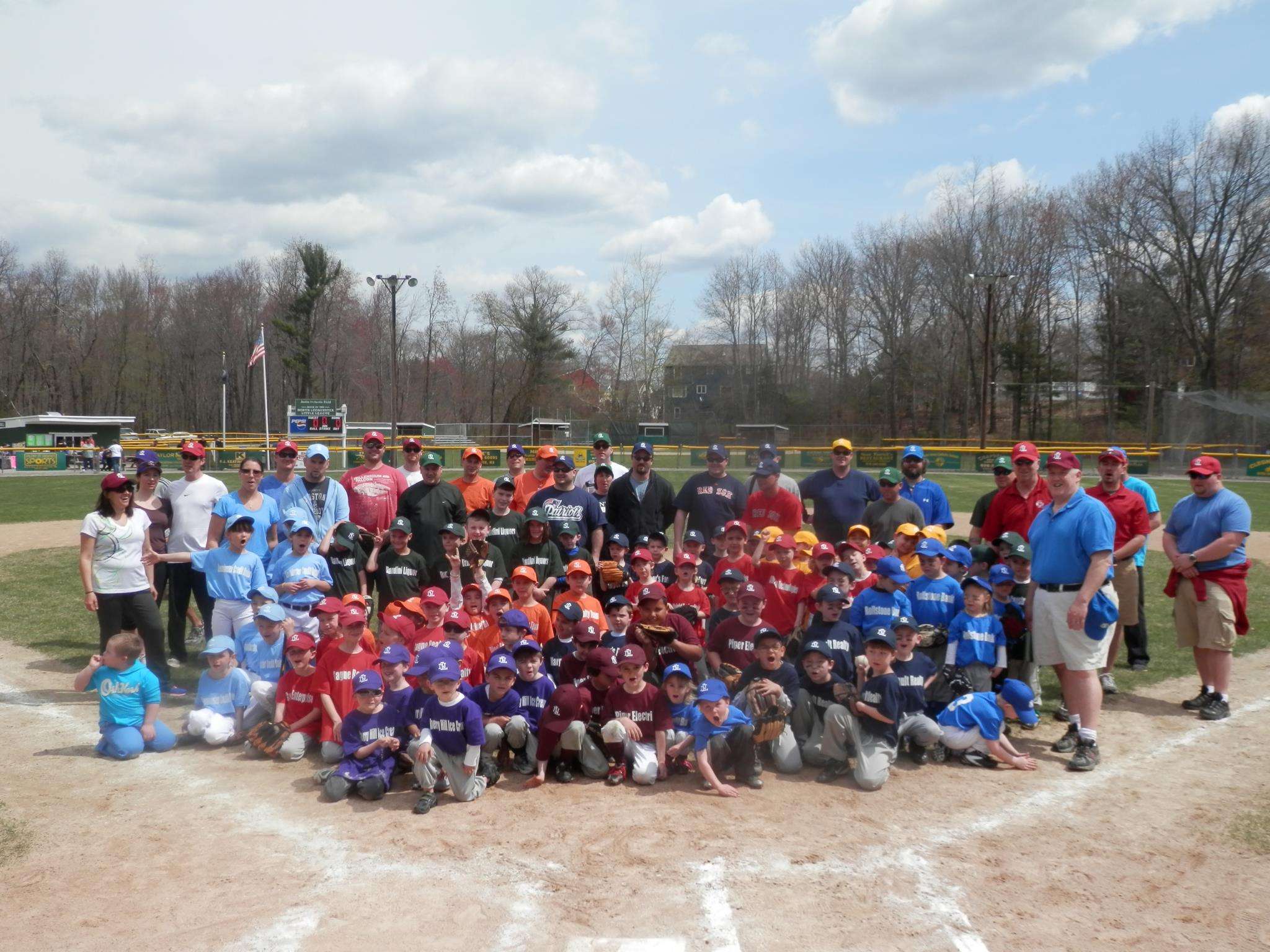 2013 SEASON SCHEDULES
All the 2013 Season Schedules can be found in the form section on the left or by clicking HERE.
Majors ~ Minors ~ Instructional ~ T-Ball
----------------------------------------------------------------------------------------------------------------------------------------------------
Dicks Sporting Goods 2013 Coupons
Dick's Sporting Goods - we have 10% off baseball coupons that can be used all year long.
Savings and League Fundraising Opportunities
Dick's Sporting Goods - we have
10% off baseball coupons
that can be used all year long. Texas Roadhouse Fundraiser -
10% donation
to North Leominster Little League when you go out to dinner. Good all season.
Field Maintenance
Please help keep our fields some of the best around. If you can find an hour to help with the maintenance of our fields, please contact Kevin Doherty (NLLL Facilities Officer) at kdoherty50@comcast.net Thank you!
Concussion Information
The Centers for Disease Control and Prevention has put out some very good information regarding concussions. In addition, Little League has provided concussion information for Little League Volunteers.
Local Baseball Clubs
Wachusett Dirt Dawgs
of the Futures Collegiate Baseball League - home games played at Doyle Field, Leominster
Local Training Facilities
Baseball Evolution
Union Square Sports Hub
Athletic Revolution, Leominster

Bat Information:
Little League International Announces bat rule changes for the 2012 season for the Major division and below (including penalties for use of an illegal bat).
The moratorium on composite-barreled baseball bats remains in effect. However, some bats that have met testing requirements have received waivers. See the following pages for more information regarding bats:
Little League Baseball Bat Resource Page
Mobile friendly webpage for bat list
Complete list of licensed bats (includes waivered bats)
Monday, January 2
North Leominster Little League