Niskayuna Baseball : Our Sponsors

Field of Dreams Sponsor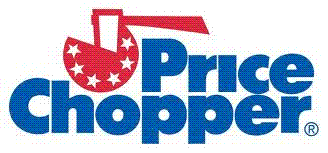 Price Chopper
442 Balltown Road
Niskayuna, New York
12304


Grand Slam Sponsor

TransTech Systems
1594 New York 5
Schenectady, New York
12304



Phone: (518) 370-5558

Home Run Sponsors

Dicks Sporting Goods
LATHAM FARMS SHOPPING CENTER
579 TROY/SCHENECTADY ROAD #124
COLONIE, NY 12110
518-783-0701

CROSSGATES MALL
ONE CROSSGATES MALL ROAD
ALBANY, NY 12203
518-218-7410

DeLuke Orthodontics
1327 Union Street
Schenectady, New York
12309


DeLuke Orthodontics, PC, is an orthodontic office located in Schenectady, NY, providing braces for children and adults. Dr. Michael K. DeLuke and his team utilize the most current concepts in technology, including Invisalign, OrthoClear, clear, lingual and self-ligating brackets to straighten teeth and provide their patients with a beautiful smile that will last a lifetime!
Phone: 518) 377-2700
Fax: (518) 346-4347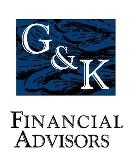 Graney & King Financial Advisors
623 Loudon Road, Rt. 9
Latham, New York
12110



Phone: 785-6400

Law Firm of Alex Dell
450 New Karner Road
Albany, New York
12205


The Law Firm of Alex Dell concentrates in NYS Workers' Compensation, NYS Disability Retirement and Social Security Disability Claims.

Phone: 518-862-5555

Schenectady Pediatric Dentistry and Battiste Orthodontics
1019 Keyes Avenue
Schenectady, New York
12309


Brand new Pediatric Dental and Orthodontics office.
Phone: (518) 545-4040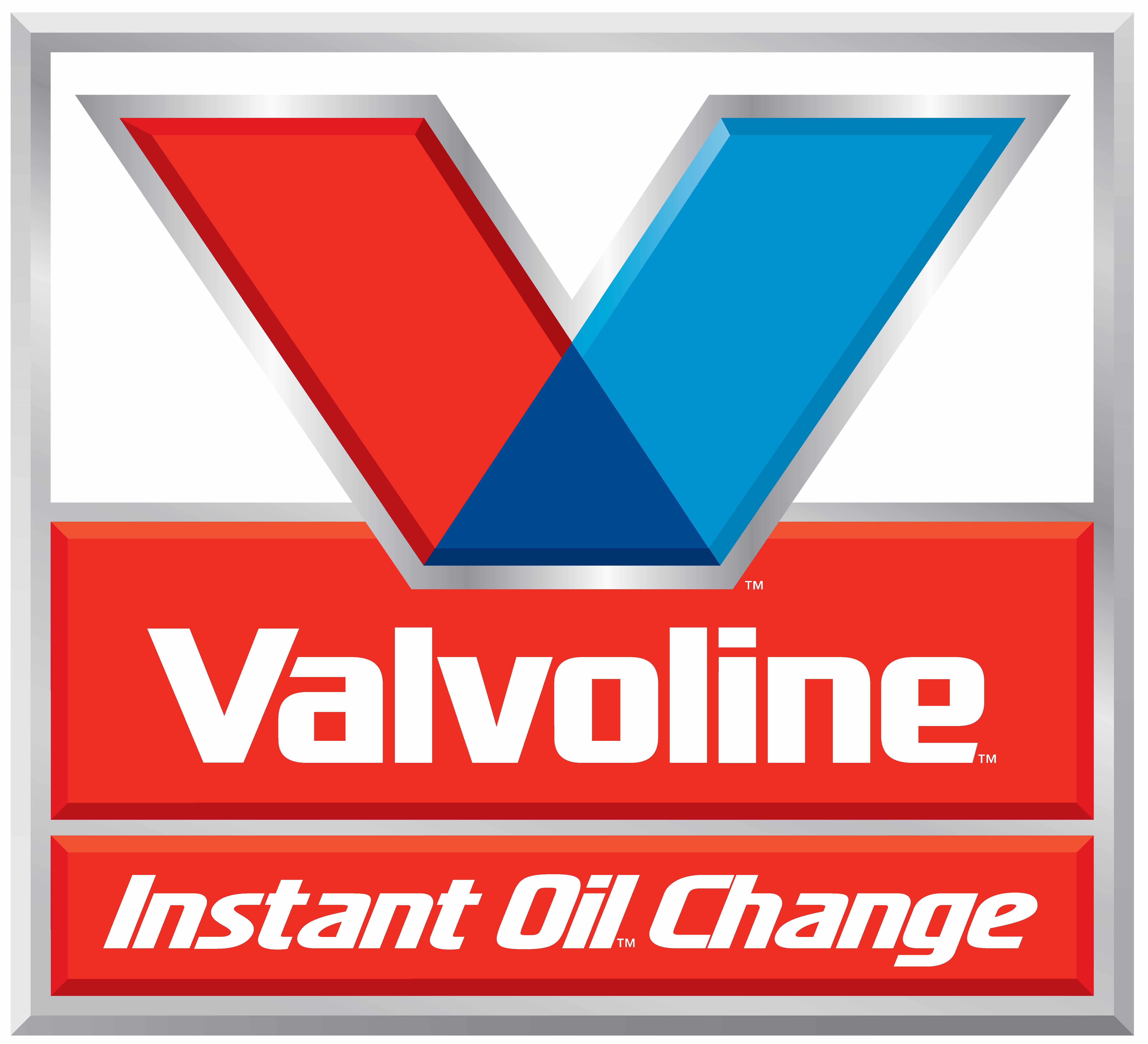 Valvoline Instant Oil Change

League Sponsors
1st National Bank of Scotia
201 Mohawk Ave
Scotia, New York
12302



Phone: 370-7200
AFSCO Fence
P.O.Box 98
Latham, New York
12110-0098



Phone: 783-0395
Balltown Medical Imaging
2546 Balltown Rd.
Niskayuna, New York
12309



Phone: 372-1344

Brinkman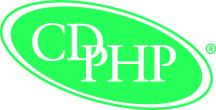 CDPHP
500 PATROON CREEK BLVD
ALBANY, New York
12206



Phone: 518-641-3000

Chao Plastic Surgery

Chipotle
441 Balltown Road
Schenectady, New York
12309



Phone: (518) 370-8607
DC Sports
18 Hudson Street
Mechanicville, New York
12118



Phone: 665-0370
Carpet One Floor & Home
600 Troy Schenectady Road
Latham, New York
12110


Beautiful Made Affordable.
Phone: (518) 785-9544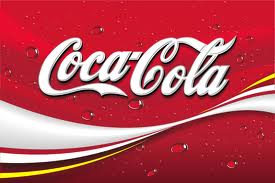 Coca Cola Co.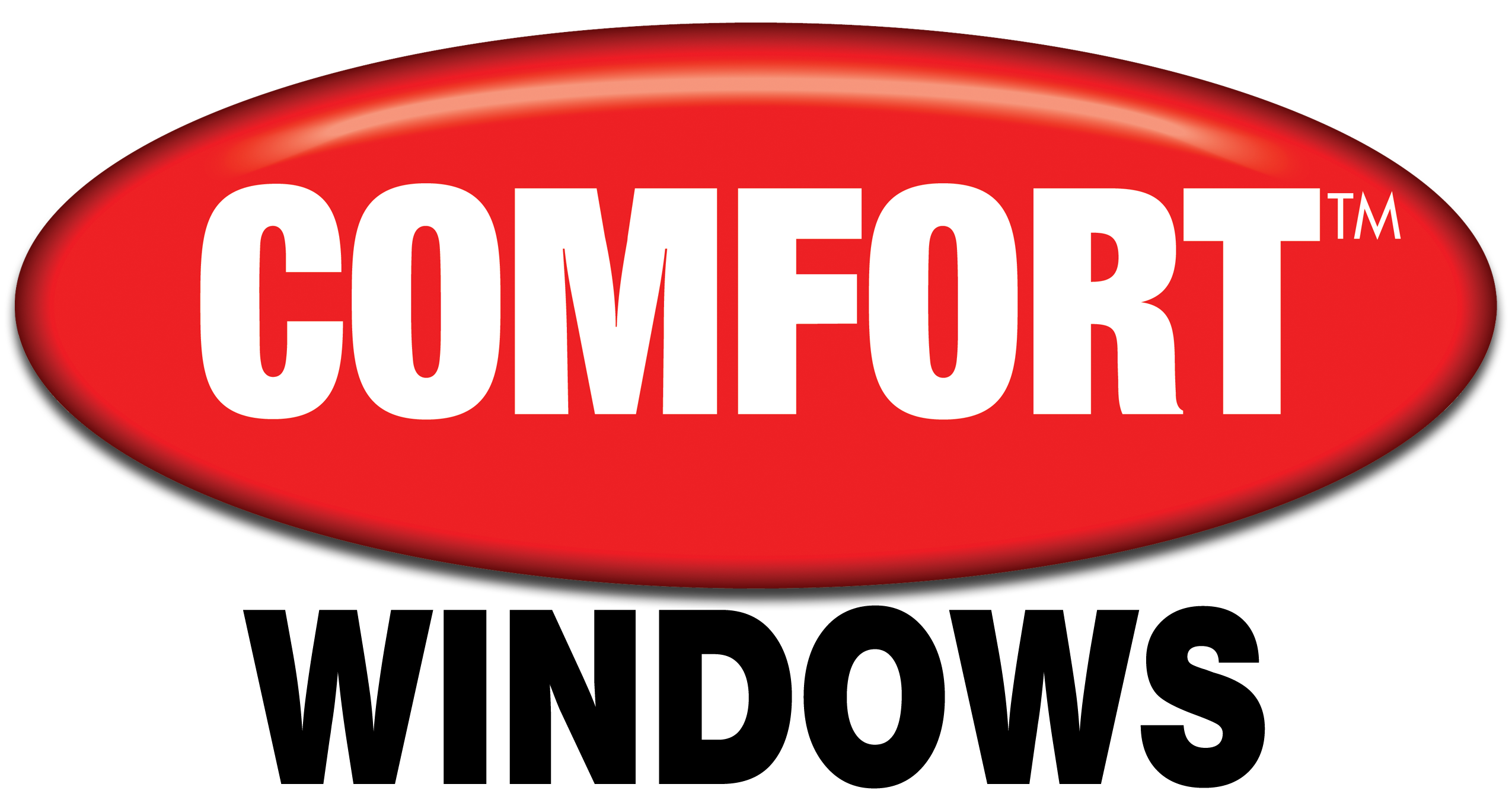 Comfort Windows
Dental Offices LLP
1070 Nott Street
Schenectady, New York
12308



Phone: 374-4118
East Coast Sealcoating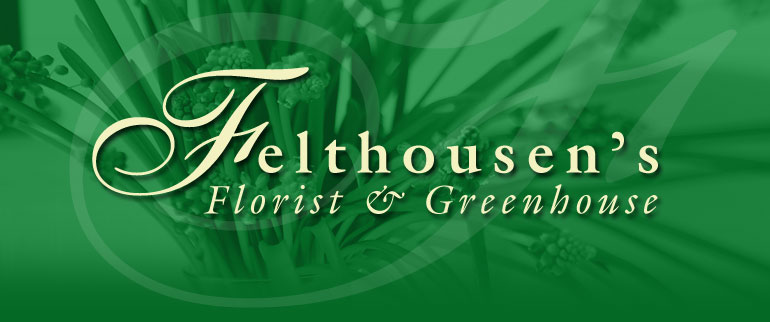 Felthousens Florist & Greenhouse
1537 Van Antwerp Road
Schenectady, New York
12309



Phone: 374-4414
First New York Federal Credit Union
1776 Union Street
Niskayuna, New York
12309



Phone: (518) 393-1326
Grand Boulevard Fire Company
1079 Balltown Rd
Schenectady, New York
12309



Phone: 374-8386
Handy Fitness
1924 Dover Road
Niskayuna, New York
12309


Let me bring the gym to you. No more crowded and intimidating health clubs. Training is done in your home on your schedule.
Steven.Handy@handyfitness.com
Phone: 518-703-4150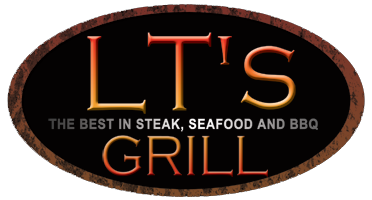 LT's Grill / Andy's Catering
2305 Nott Street St. James Square
Niskayuna, New York
12309


Hours Of Operation
11-9 Tuesday - Friday
12-9 Saturday

Phone: 518-374-7455
Martin, Harding & Mazzotti
1222 Troy Schenectady Road
Niskayuna, New York
12309


We're a law firm representing personal injury, workers' compensation, and social security disability claims.
Phone: (518) 862-1200
Mirkovic Teal Group
80 Wolf Road
First Floor
Latham, New York
12205


We work with clients to inspire confidence, simplify lives, and reduce stress.
Phone: (518) 459-5500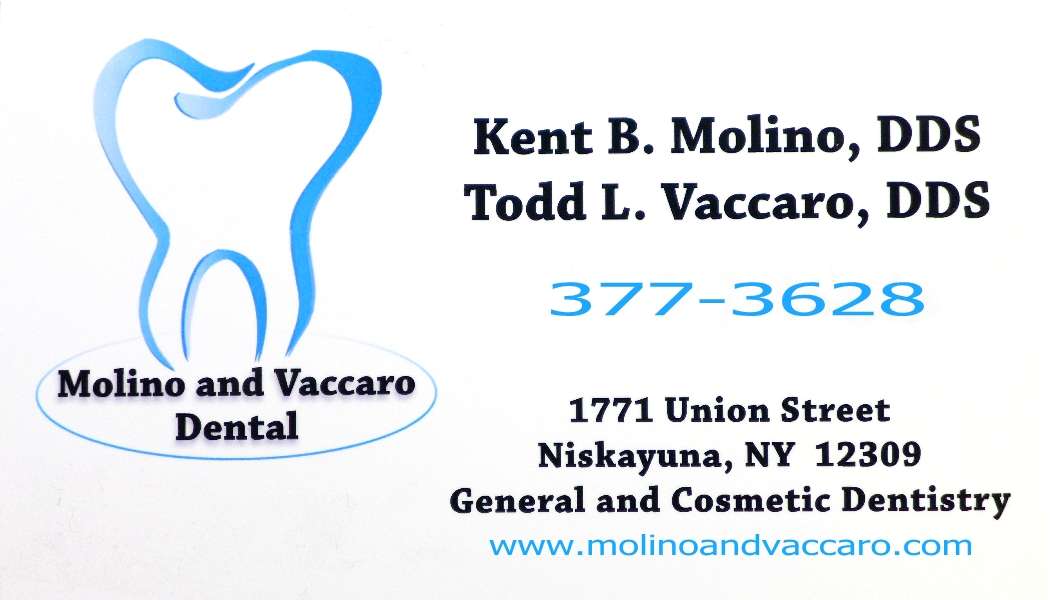 Molino's Molars
1771 Union St
Schenectady, New York
12309



Phone: 377-3628
Niskayuna Community Action Program (N-CAP)
PO Box 9009
Niskayuna, New York
12309



Phone: 374-0744
Reid, McNally & Savage
99 Washington Avenue
Suite 402
Albany, New York
12210


Resume Rd
Glenville, New York
Glenville, NY

HI! I am Susan Price Smith and helping you land the job you want starts with the right resume. With over 20 years in the business of hiring people in human resources and placement agencies I've participated "first-hand" in the "web-driven" shift in hiring practices. Years ago, the process was different, resumes were "physically" mailed. With the advent of online job boards and search methods the process has changed dramatically ... but one thing has not changed ... the first job of the job seeker is creating a resume that speaks directly to your prospective employer and gives them a reason to pursue a dialogue with you. Your resume is your only first chance to make your first impression.

sue@resumerd.com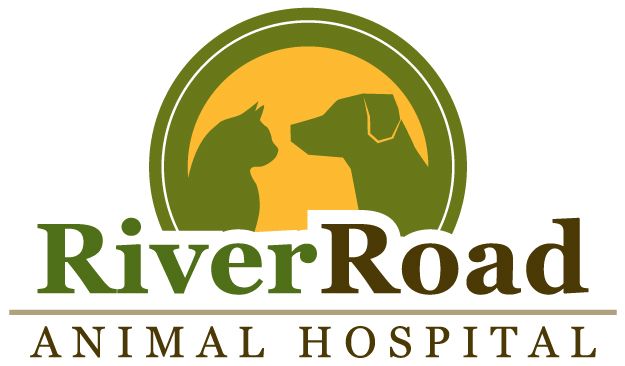 River Road Animal Hospital
2121 River Road
Niskayuna, New York
12309


We are a full service veterinary hospital that offers routine veterinary care, surgery, grooming, day care and boarding.
rrahvets@aol.com
Phone: 518-346-2030
Fax: 518-630-5205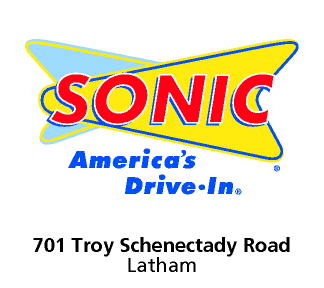 Sonic America's Drive-In
701 Troy Schenectady Road
Latham, New York
12110


Bringing you unique, fresh menu items, made to order!
Sports Journal Photos
14 Warren Street
Glens Falls, New York
12801



Phone: 792-6955
Stewarts Shops
PO Box 435
Saratoga Springs, New York
12866



Phone: 581-1201
Trinity Solar
Leading installer of solar for homes that love baseball....
Phone: (518) 429-9249
Upside Collective
80 State Street (2nd Floor)
Albany, New York
12207


Design * Video * Web
Phone: (518) 370-0108
Friends of Niskayuna Baseball
Anaconda Sports
5 Corporate Drive
Clifton Park, New York
12065



Phone: 382-2061
BA Property Management Services, LLC
John J. Guarracino, DDS
1023 Route 146
Clifton Park, New York
12065



Phone: (518) 383-9257
JCB Specialties, Inc.
8 Sand Creek Rd
Albany, New York
12205


Promotional products specialists.
Phone: (518) 459-0566
McKesson Foundation
Niskayuna Teachers Association
1626 Balltown Road
Niskayuna, New York
12309



Phone: 374-9632
SI Group
P.O. Box 1046
2750 Balltown Road
Schenectady, New York
12301



Phone: (518) 347-4200