Niskayuna Baseball : Our Sponsors

Field of Dreams Sponsors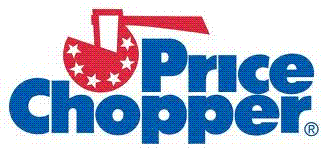 Price Chopper
442 Balltown Road
Niskayuna, New York
12304


Grand Slam Sponsors

TransTech Systems
1594 New York 5
Schenectady, New York
12304



Phone: (518) 370-5558

Home Run Sponsors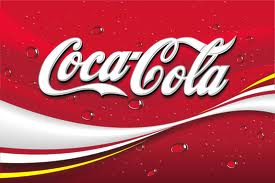 Coca Cola Co.

Fed Ex

MVP Sponsors

Dicks Sporting Goods
LATHAM FARMS SHOPPING CENTER
579 TROY/SCHENECTADY ROAD #124
COLONIE, NY 12110
518-783-0701

CROSSGATES MALL
ONE CROSSGATES MALL ROAD
ALBANY, NY 12203
518-218-7410

Coupon:



http://app.dcsg.com/couponsheet/?s=464976

DeLuke Orthodontics
| | |
| --- | --- |
| | Located at 1327 Union Street. |

DeLuke Orthodontics, PC, is an orthodontic office located in Schenectady, NY, providing braces for children and adults. Dr. Michael K. DeLuke and his team utilize the most current concepts in technology, including Invisalign, OrthoClear, clear, lingual and self-ligating brackets to straighten teeth and provide their patients with a beautiful smile that will last a lifetime!




Phone: 518) 377-2700
Fax: (518) 346-4347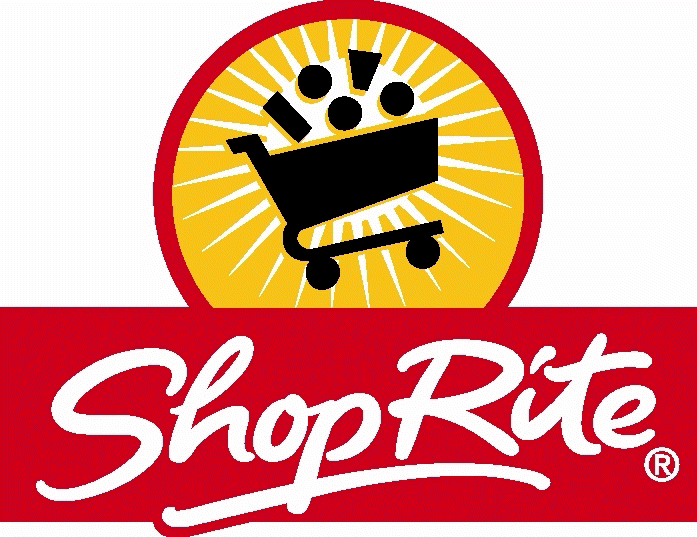 Shop Rite

Gold Glove Sponsors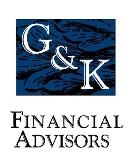 Graney & King Financial Advisors
623 Loudon Road, Rt. 9
Latham, New York
12110



Phone: 785-6400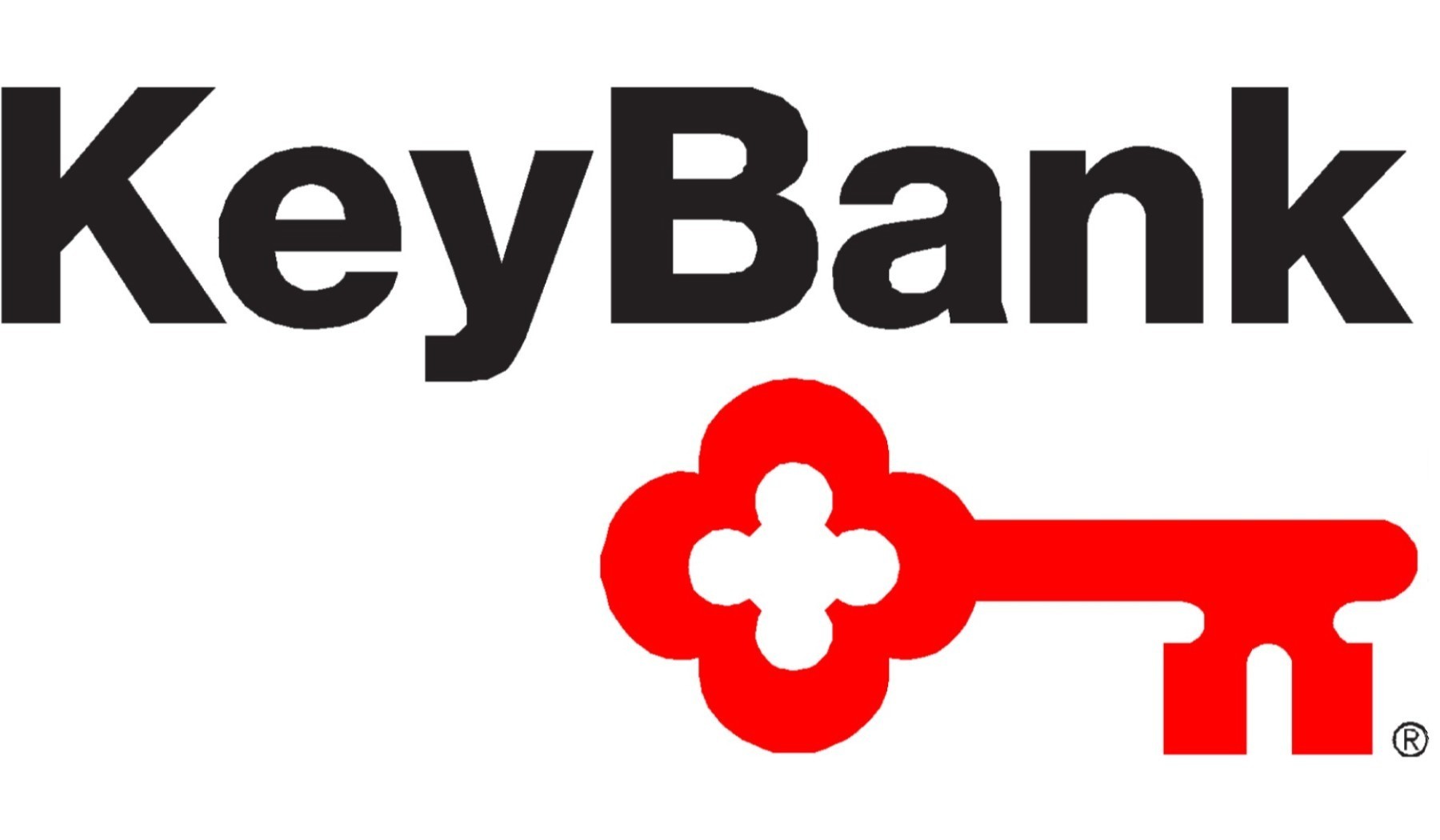 Key Bank

Law Firm of Alex Dell
450 New Karner Road
Albany, New York
12205


The Law Firm of Alex Dell concentrates in NYS Workers' Compensation, NYS Disability Retirement and Social Security Disability Claims.

Phone: 518-862-5555

Base Hit Sponsors
Sports Journal Photos
14 Warren Street
Glens Falls, New York
12801



Phone: 792-6955

Lead Off Sponsors

Resume Rd
Glenville, New York
Glenville, NY

HI! I am Susan Price Smith and helping you land the job you want starts with the right resume. With over 20 years in the business of hiring people in human resources and placement agencies I've participated "first-hand" in the "web-driven" shift in hiring practices. Years ago, the process was different, resumes were "physically" mailed. With the advent of online job boards and search methods the process has changed dramatically ... but one thing has not changed ... the first job of the job seeker is creating a resume that speaks directly to your prospective employer and gives them a reason to pursue a dialogue with you. Your resume is your only first chance to make your first impression.

sue@resumerd.com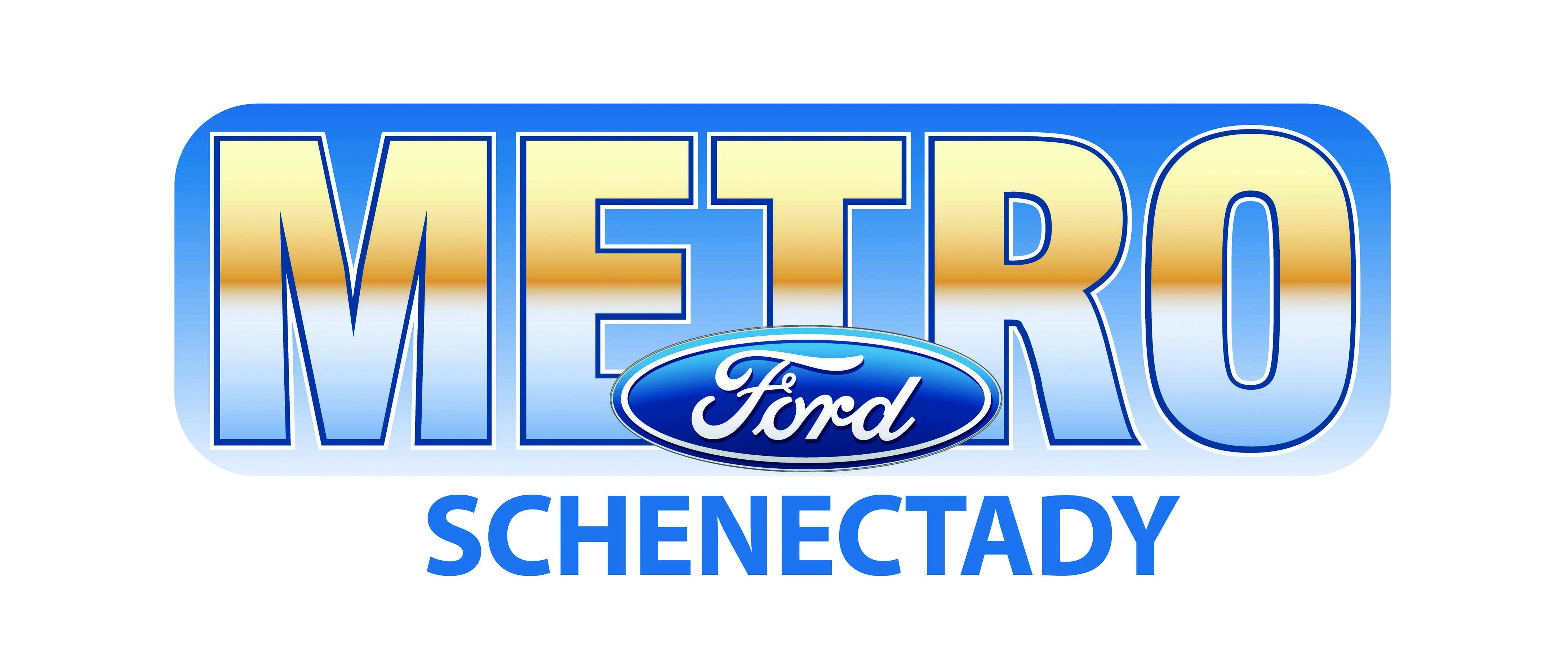 Metro Ford
3601 State Street
Schenectady, New York
12304



Phone: 383-1010

Tom Swyers - Author
Tom Swyers is an author of a novel inspired by real life events in a youth baseball league set to be released in the next six months. He has been serving Niskayuna by volunteering to organize and run recreational sports for the past fifteen years. He has also been actively involved in promoting and supporting community baseball programs like Babe Ruth and Cal Ripken in Niskayuna, the region and across the country. Tom currently volunteers as a trustee with Niskayuna Baseball, Ltd. and with Empire State Baseball League, Inc. You can read more about him and his novel at tomswyers.com. You can also follow Tom on Twitter (@TomSwyers) or on his Facebook fan page: https://www.facebook.com/pages/Tom-Swyers/328361760588883
https://twitter.com/TomSwyers

Team and Metal Sign Sponsors
1st National Bank of Scotia
201 Mohawk Ave
Scotia, New York
12302



Phone: 370-7200

Team Sponsors
CDPHP
500 PATROON CREEK BLVD
ALBANY, New York
12206



Phone: 518-641-3000

Chao Plastic Surgery

Chipotle
DC Sports
18 Hudson Street
Mechanicville, New York
12118



Phone: 665-0370
Dental Offices LLP
1070 Nott Street
Schenectady, New York
12308



Phone: 374-4118
East Coast Sealcoating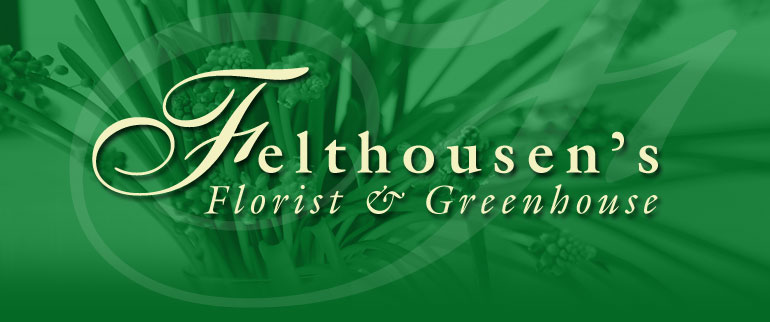 Felthousens Florist & Greenhouse
1537 Van Antwerp Road
Schenectady, New York
12309



Phone: 374-4414
Grand Boulevard Fire Company
1079 Balltown Rd
Schenectady, New York
12309



Phone: 374-8386
Hal Sossner DMD
2501 Balltown Rd
Niskayuna, New York
12302



Phone: 381-6315
JCB Specialties, Inc.
8 Sand Creek Rd
Albany, New York
12205



Phone: 459-0566

Linium Staffing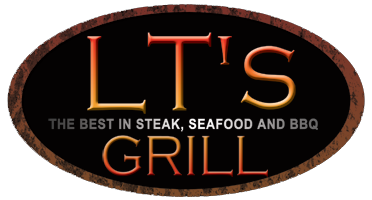 LT's Grill / Andy's Catering
2305 Nott Street St. James Square
Niskayuna, New York
12309


Hours Of Operation
11-9 Tuesday - Friday
12-9 Saturday

Phone: 518-374-7455

Knapek, Gabriel & Bottini
Martin, Harding & Mazzotti
Mehigan, Bellone & Associates
249 Green Street
Schenectady, New York
12305



Phone: 370-0108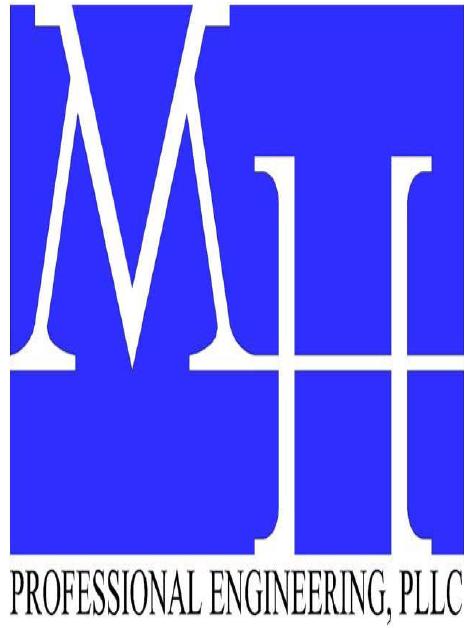 MH Professional Engineering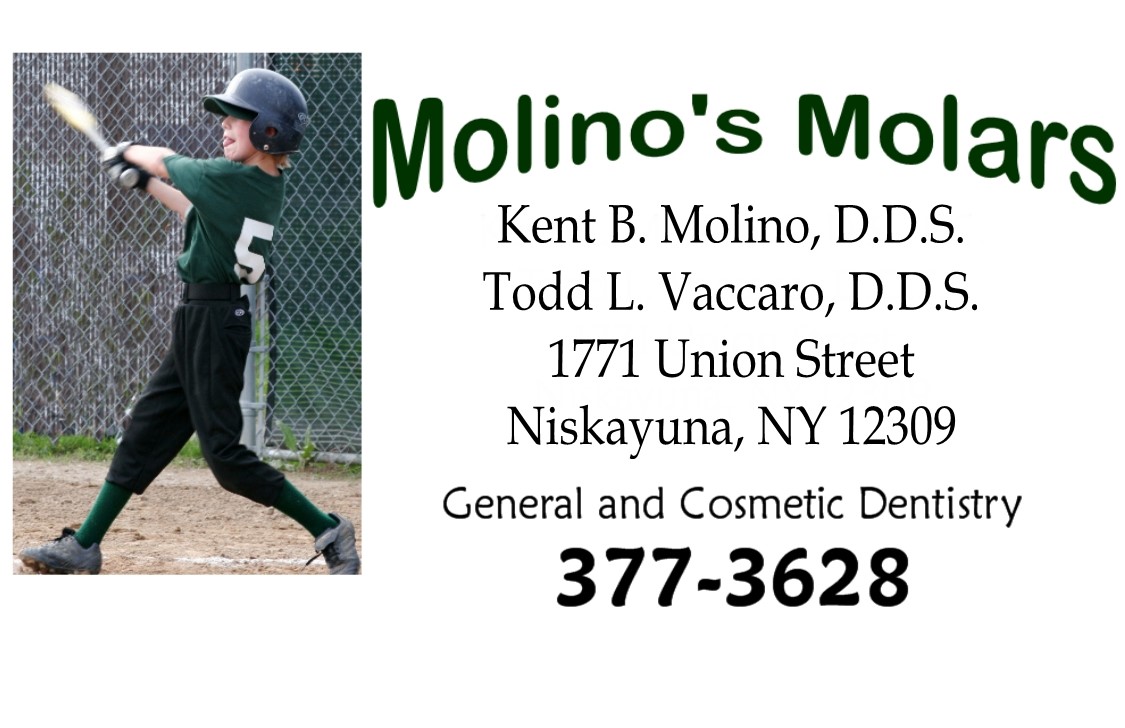 Molino's Molars
1771 Union St
Schenectady, New York
12309



Phone: 377-3628
Niskayuna PFA - Local 4151
Niskayuna Teachers Association
PO Box 9662
Niskayuna, New York
12309



Phone: 374-9632

Nixon Peabody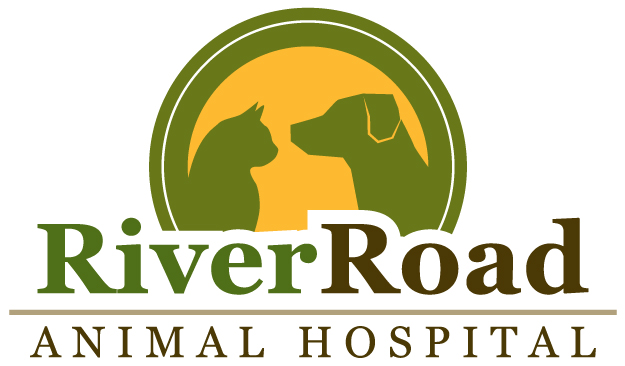 River Road Animal Hospital
2121 River Road
Niskayuna, New York
12309


We are a full service veterinary hospital that offers routine veterinary care, surgery, grooming, day care and boarding.
rrahvets@aol.com
Phone: 518-346-2030
Fax: 518-630-5205
Spataro Insurance
850 Saratoga Rd
Burnt Hills, New York
12027



Phone: 399-7879
Stewarts Ice Cream Company
PO Box 435
Saratoga Springs, New York
12866



Phone: 581-1201
Today's Dental Care - Richard W. Glover, DDS, MS
2310 Nott St East
Schenectady, New York
12309



Phone: 374-3060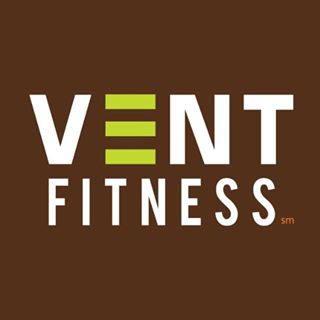 Vent Fitness

Hats Off Sponsors

Brinkman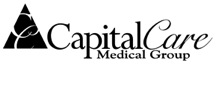 CapitalCare Neurology
2125 River Road, Suite 303, Niskayuna
Niskayuna, New York
12309


Naseer Chowdrey, MD
Phone: 518-381-1800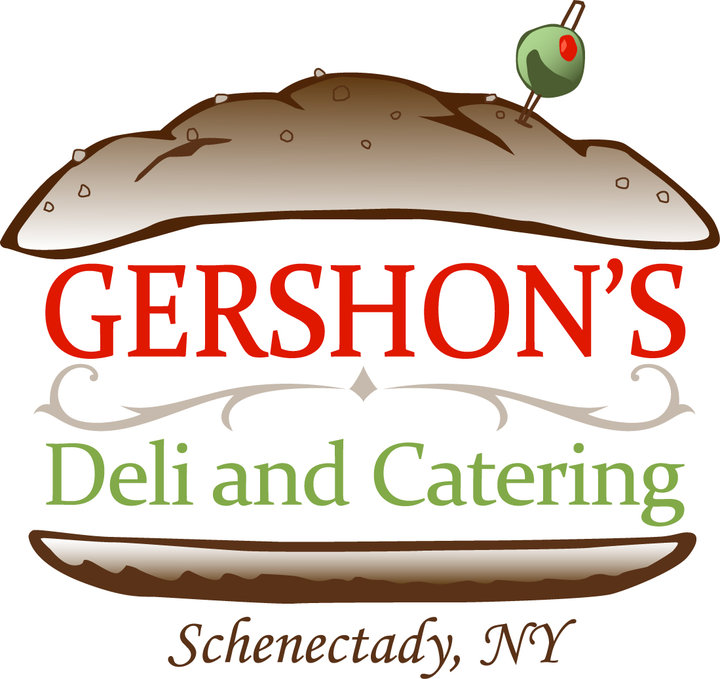 Gershon's Deli & Caterers
1600 Union Street, Schenectady, NY 12309
Schenectady, New York
12309


Award winning, New York-style delicatessen with fabulous sandwiches, homemade soups and crowd-pleasing salads. Eat in, take out; catering & delivery available. Open Monday through Friday, 7 a.m. to 6 p.m.; Saturday, until 5.

gershonsdeli@gmail.com
Phone: 393-0617
Fax: 393-5675
Glenville Sportsplex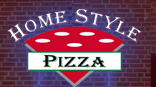 Home Style Pizza
1720 Union Street
Schenectady, New York
12309


Family Owned and Proud to Have Served You for Over 35 Years. Bring the taste of a savory home-cooked italian meal to your special party or event. No Party Too Big or Too Small

Phone: 372-7270

Hot Harry's Fresh Burritos
1625 Union Street
Schenectady, New York
12309


Open 7 days for breakfast, lunch, & dinner. Build your own burritos, tacos, quesadillas, and salads with a wide variety of meats and vegetarian selections seasoned and char grilled to flavorful perfection. Kids menu available.

mailto:info@hotharrysburritos.com
Phone: (518) 374-2812
Fax: (518) 374 - 2845
Parker Inn
434 State St
Schenectady, New York
12305



Phone: (518) 688-1001
Synthesis Architecture
162 Jay Street
Schenectady, New York
12305


Synthesis is considered to be one of the strongest design firms in the region and is staffed with a team of excellent, team-oriented people.
emailus@synthesisllp.com
Phone: 518 370-1576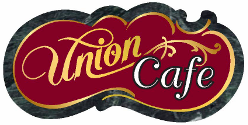 Union Cafe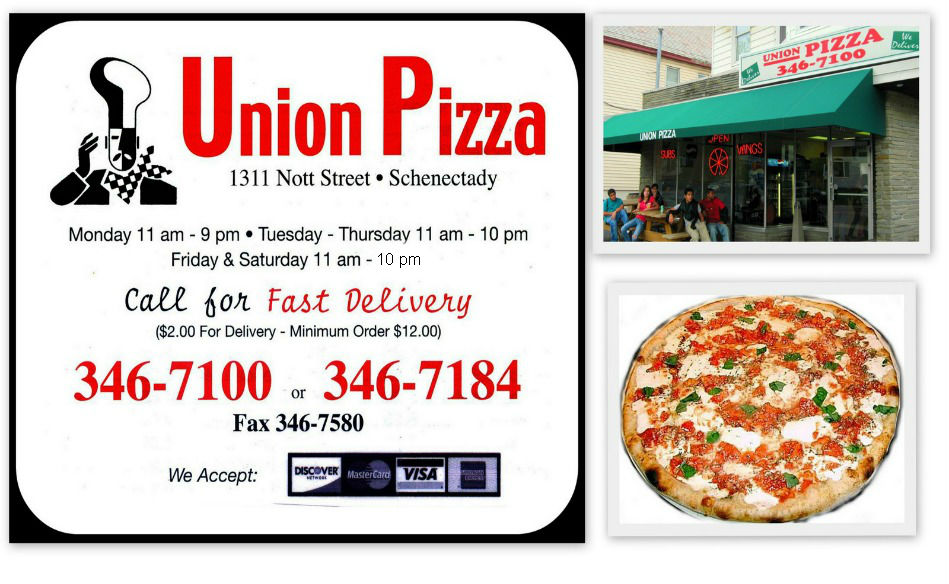 Union Pizza
1311 Nott Street
Schenectady, New York
12309



Phone: 346-7100

Friends of Niskayuna Baseball
AFSCO Fence
P.O.Box 98
Latham, New York
12110-0098



Phone: 783-0395
Anaconda Sports
5 Corporate Drive
Clifton Park, New York
12065



Phone: 382-2061
Balltown Medical Imaging
2546 Balltown Rd.
Niskayuna, New York
12309



Phone: 372-1344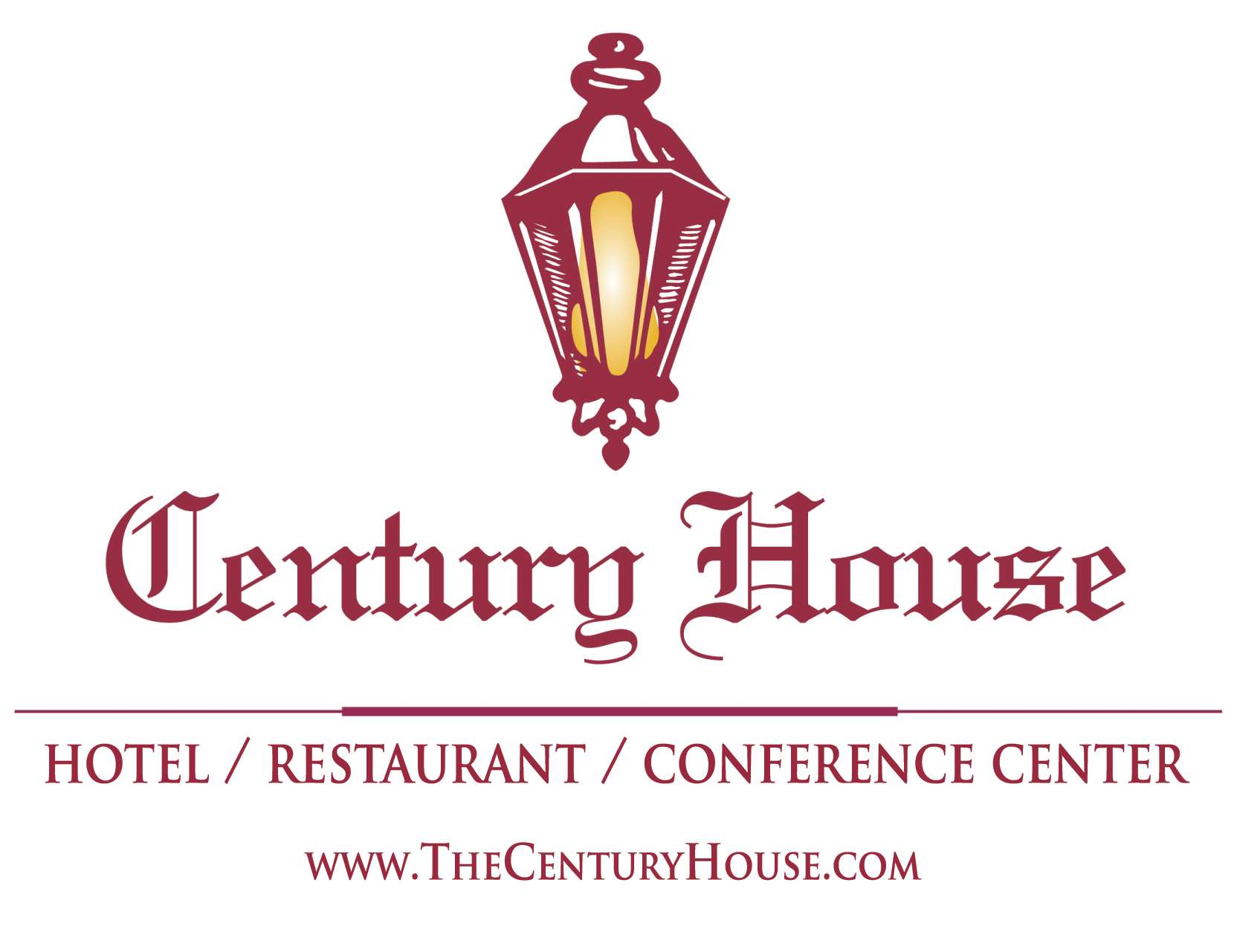 The Century House
997 New Loudon Road
Latham, New York
12110


The Century House offers a full service, boutique Latham hotel just a few minutes from downtown Albany, the Albany International Airport, the Amtrak Station, and the Saratoga County border. Spoil yourself as you enjoy Fine Dining in our Award-Winning Historic Restaurant, serving New American Cuisine, set in a charming upstate New York atmosphere, just minutes from Albany, NY, great for anyone looking for the perfect getaway. We offer unique Latham hotel specials and packages for our upstate New York guest.
sandy@TheCenturyHouse.com
Phone: 518-785-0834
Community Mowing Company, Inc.
British American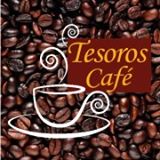 Cafe Tesoros
1712 Union Street
Schenectady, New York
12309


At Tesoros Cafe, we are aiming to simply create an ambiance that will exceed our customers' expectations. Whether it is a Signature Panini, Homemade Soup, Savory Salad, Hand Crafted Espresso Drink, or Fresh Baked Cookie, we hope our customers have a relaxing and delicious experience!

Phone: (518) 631-5834
Cooper Erving & Savage LLP
39 North Pearl Street
Albany, New York
12207



Phone: 449-3900
Ed's Barber Shop
1632 Union St
Schenectady, New York
12309



Phone: (518) 377-5570
First New York FCU
General Electric Research & Development
Immanuel Electric
2 Mohawk Avenue
Alplaus, New York
12008



Phone: 631-4204
J & K Fence
Knights of Columbus
733 John Paul Court
Niskayuna, New York
12309



Phone: 372-3889
Lavelle & Finn, LLP
29 British American Boulavard
Latham, New York
12110



Phone: 869-6227
Mansion Law Firm
C/O 1346 Ruffner Road
Niskayuna, New York
12309



Phone: 464-1077
Morris Ford and Mercury
872 Saratoga Road
Burnt Hills, New York
12019



Phone: (888) 861-9477
Niskayuna Community Action Program (N-CAP)
PO Box 9009
Niskayuna, New York
12309



Phone: 374-0744
Weingarten, Reid & McNally LLC
1 Commrece Plaza
Suite 1103
Albany, New York
12210



Phone: 465-7330
George and Shirley Johnson
| | |
| --- | --- |
| | In support of Alec Ritzenthaler and the entire 13U Mid-Atlantic Regional Travel Team. Go Niskayuna! |
I Love NY Pizza
1705 Union Street
Schenectady, New York
12309



Phone: 518 346-7272
Jim Marshall Farms Foundation
1978 New Boston Road
Chittenango, New York
13037


The Jim Marshall Farms Foundation, Inc. is a not-for-profit dedicated to helping those with depressive illness.
jmffinc@hotmail.com
Phone: 315-687-5064
Niskayuna Fire District 2