NH ASA: Umpire Zone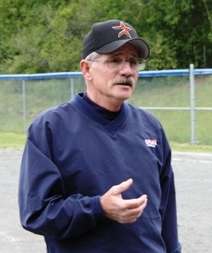 Glenn Colburn - NH ASA UIC (1949-2014)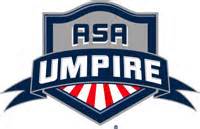 Umpire Information
2016 Umpire Clinics
(Coming Soon)
NH ASA is Currently Restructuring our Umpire Clinics.
Clinics are for New Umpires and Returning Umpires.
Once our dates and locations are posted, NH ASA strongly suggest each Umpire locate a Clinic that will fit their schedule and attend at least one Clinic prior to the beginning of the season.
(Additional Information will be posted after our December NH ASA Board Meeting)
******
Amateur Softball Association/USA Announces 2015-2016 National Umpire Schools
Click on links below to view information
2015 NH ASA Registered Umpires (As of 7/29/2015)
2015 NH ASA Umpire Registration Form
Junior Olympic Umpires are required to have a background check. Please use the link below to obtain your background check, or visit RegisterASA.com

(Click on logo)
(Note: ACE ~ Does not apply to and is not required for JO Umpires)
*****
NOTICE: "Gorilla Gold grip enhancer is legal for ASA Play"
**********
For additional Information contact
NH ASA State UIC, Will Martin @ 603-365-0096
(or)
NH ASA State Commissioner, Alisa Durocher @ 603-721-9032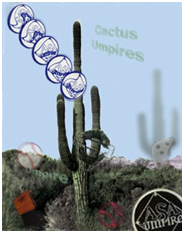 Cactus Umpire Website