NH ASA: Welcome
New Hampshire ASA ~ Region #1 Junior Olympic, Modified & Slow Pitch Softball Association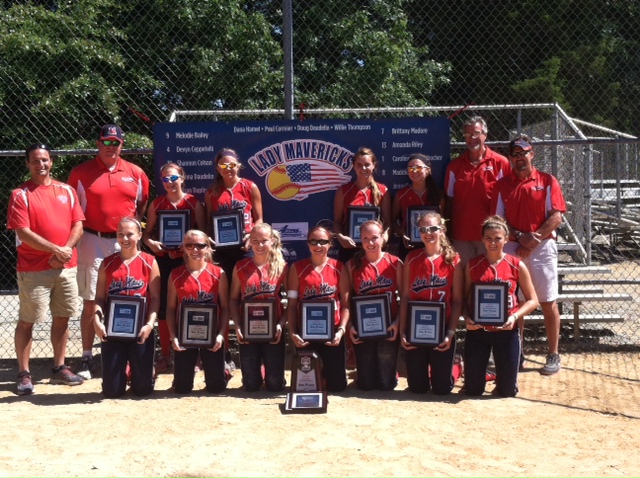 2013 16U USA Lady Mavericks place 3rd at Eastern Nationals
*************
ASA New England Region #1
ASA New England Region #1, has decided to discontinue JO Regional Tournaments (effective in 2014) due to the lack of participation in recent years.
New Hampshire ASA teams will still be able to enter the National Tournaments provided they participate in our State Tournaments or in certain cases receive an exemption from the State Office (nhasarep@aol.com)."
The 2013 JO Rule Changes Include
Moving the pitching distance to 43 feet for 14U girls Class A & B.
Allows the 14U girls Class A & B to wear metal spikes.

**********

Connecting you to all NE Region #1 Tournaments
Link ~ New England Region 1 Tournaments

(NH, Mass, RI, Conn, Maine & Vermont)

**********
THANK YOU PLAYERS, PARENTS, COACHES, SPONSORS, FIELD CREWS, UMPIRES AND ANYONE INVOLVED WITH NH ASA FOR MAKING OUR ASSOCIATION A POSITIVE EXPERIENCE FOR EVERYONE!!
**********
Photos

If you have photos you would like to have featured on this website
please feel free to forward them to me!
NHASAjocommish@hotmail.com

~~~~
Check back often as this site is always changing!
Please contact the NH ASA JO Commissioner with any questions or suggestions!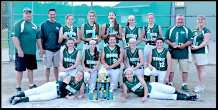 Dragons 14U Rochester, NH