New Milford Youth Wrestling: Welcome
Our site has moved.
---
For questions about the New Milford Wrestling program contact:
Steve Botelho - President
sbotelho@garlandind.com or 203-448-9310
---
If you have a FACEBOOK account, please "like" us in the top left of our home page.
This will keep you updated with the latest NMWA news !!!! :-)
---
"Once you've wrestled, everything else in life is easy"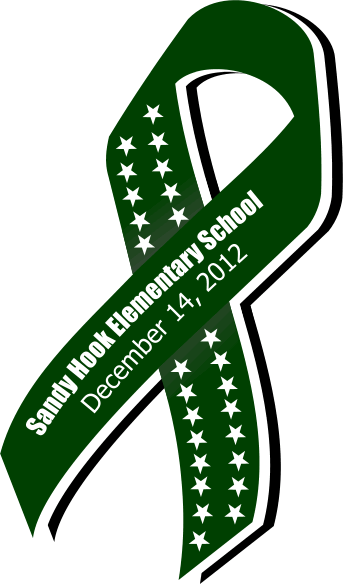 ---
Calendar