Nemesis Elite: NE NEws: Organization Google Calendar
Organization Google Calendar
Organization Calendar
Follow Nemesis Elite on... for news & pics.
Nemesis Elite - Organization Calendar

The purpose of this calendar to provide the organization leadership,
team managers and head coaches, key organization event information.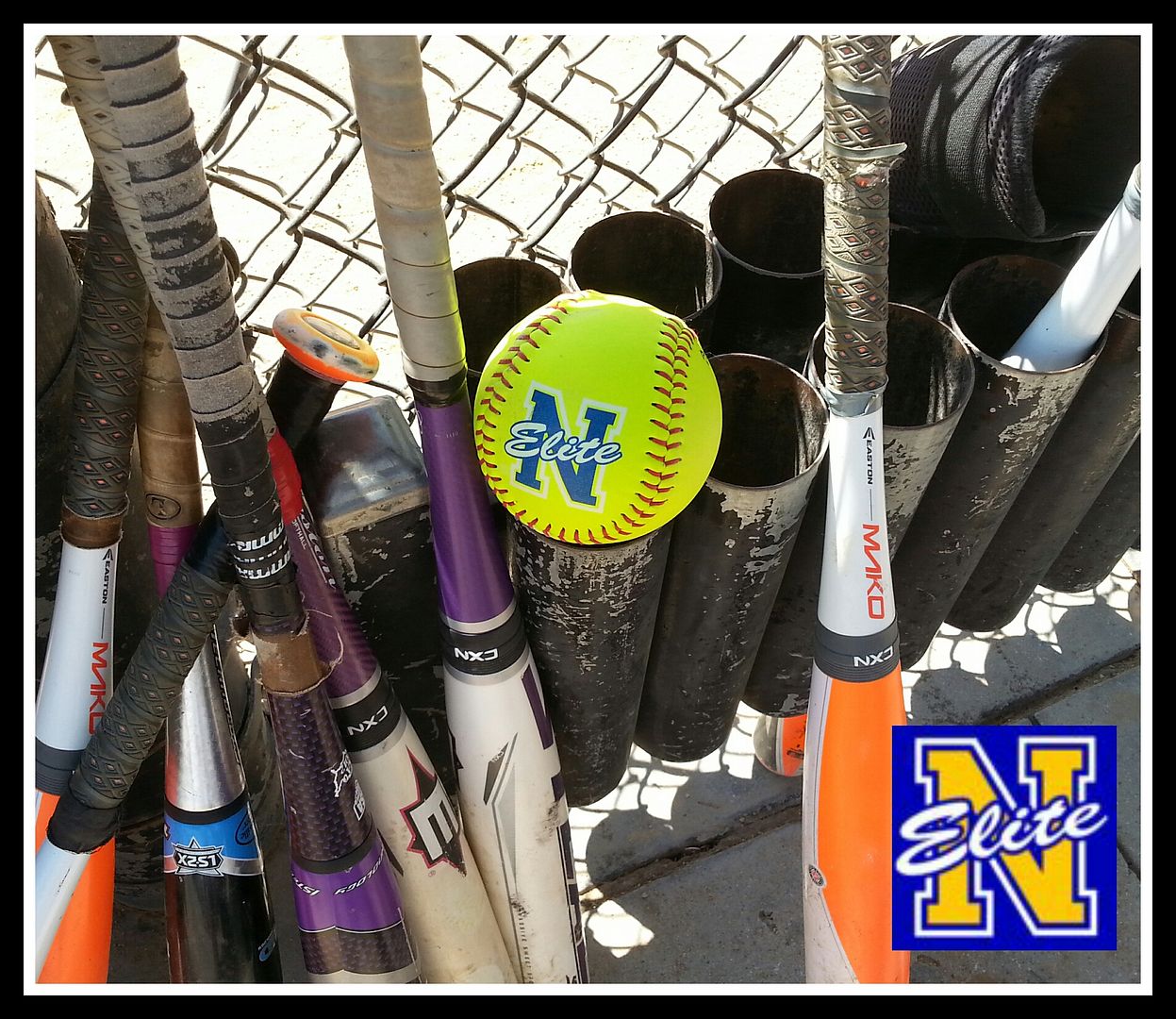 Notes
1. To view the calendar below you must have a Google account.
2. Set up a Google account at www.google.com
3. Txt Manny your google account email...ex. scnemesiselite@gmail.com
4. Once Manny grants you permission the NE Organization Calendar is visible to you.
5. Permission granted to Managers and Head/Asst. Coaches only and key stake holders.

Notes: