Nemesis Elite: NE NEws:
Photo Contest Winner
~Parks Make Life Better~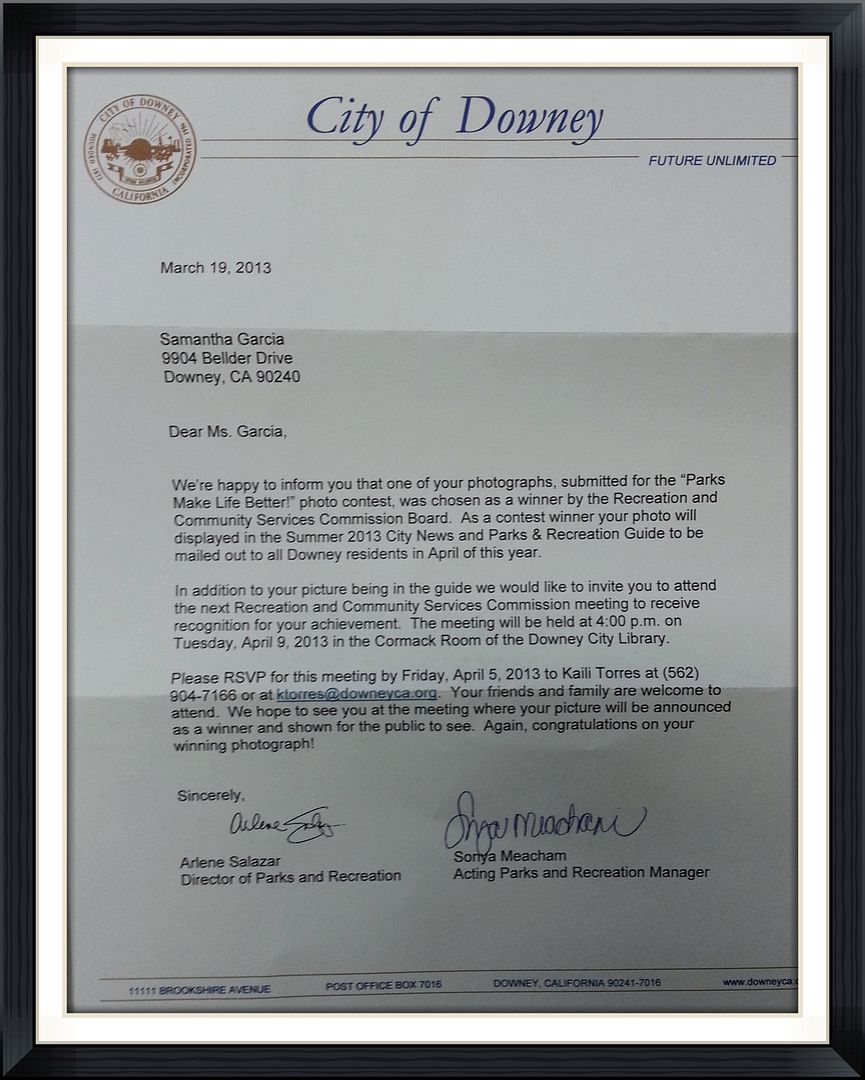 The Nemesis Elite organization was notified on March 19, 2013 that its entry into the City Of Downey's "Parks Make Life Better" photo contest was "chosen as a winner".
The picture was taken by Samie Garcia on a pleasant Wednesday evening on August 15, 2012 at the Discovery Sports Complex during the Nemesis Elite summer camp.
Taken right before sunset, the photo captures 18u Gold player Kylie Lundberg working with young campers on hitting with a iconic sunset background of the Columbia Space Center. The photo was entered in the contest by the Nemesis Elite organization on 1/23/13.
The Nemesis Elite photo entry will be formally recognized by the City of Downey on Friday April 5, 2013 and the photo will be displayed in the Summer 2013 City News and Park & Recreation Guide.