Nemesis Elite: NE NEws:
Nemesis Elite partners with
CORE Fusion Fitness

Nemesis Elite partners with CORE Fusion fitness to provide its teams and membership additonal resources.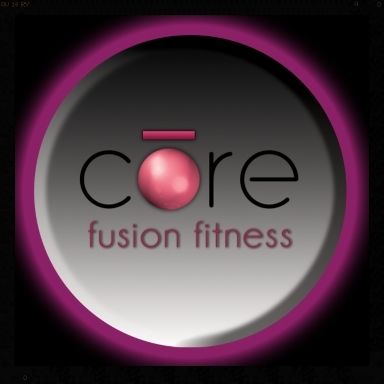 Nemesis Elite (NE) is happy to announce a partnership with CORE Fusion Fitness (CORE) to provide its teams and members an excellent and convinient exercise/training facility.

CORE is located adjacent to Triple Play Batting Cages...adjacent to Discovery Sports Complex and Independence Park.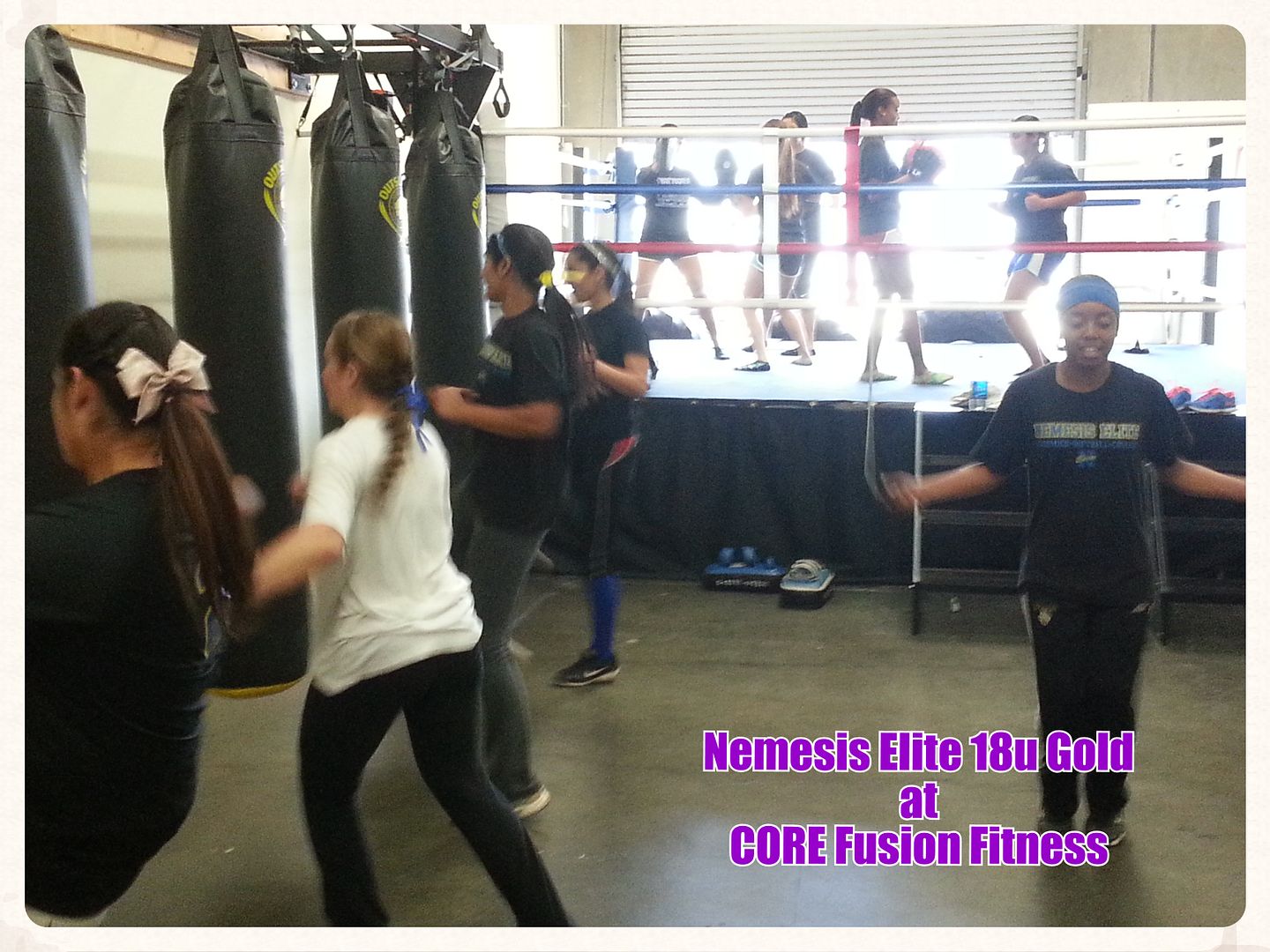 NE Teams will train at the facility to improve softball performance and overall health.
Additionally, Nemesis Elite players and immediate family (parents and siblings) can purchase a monthly gym pass for $5 per month. Furthermore, NE members can join the various fitness classes (zumba, boxing, muay thai, cycling, etc) offered by CORE for $3 per class session and personal training session for $15 per hour. So moms and dads instead of just sitting there during practice...head to the CORE gym get your work-out in.
The program is immediatelly available to NE teams and becomes available to NE members on March 1, 2013.

Contact your respective team managers to sign up for your monthly gym pass.

CORE is having its "Grand Opening" ribbon cutting ceremony on Thursday 2/28/13 at 4:30pm. All are invited.
Visit the CORE Fusion Fitness web page at http://www.corefusionfitness.net/ or like them on Facebook at www.facebook.com/corefusionfitness for additional information.