Nemesis Elite: NE NEws: 12.1.12 - National Fastpitch Coaches Convention (NFCA) Wraps Up - Coach Manny Attends
12.1.12 - National Fastpitch Coaches Convention (NFCA) Wraps Up - Coach Manny Attends
The 2012 National Fastpitch Coaches Association (NFCA) Covention (Orlando Fl) ended today, Saturday 12/1/12. Over 1,100 coaches attended the convention. For the second year, representatives from Nemesis Elite attended this event. Last year, Coach Brad and Coach Manny attended. Next year the annual convention will take place in San Antonio and NE managers and coaches are encouranged to attend.
The convention featured seminars from the top softball coaches/minds representing NCAA DI, DII, DIII and NAIA programs. Additionally, experts in the areas of individual and group performace and other areas related to softball shared their expertise and knowlege.
According to Nemesis Elite Operations Manager Manuel Garcia..."What makes the convention so impressive is that the speakers are typically associated with leading edge softball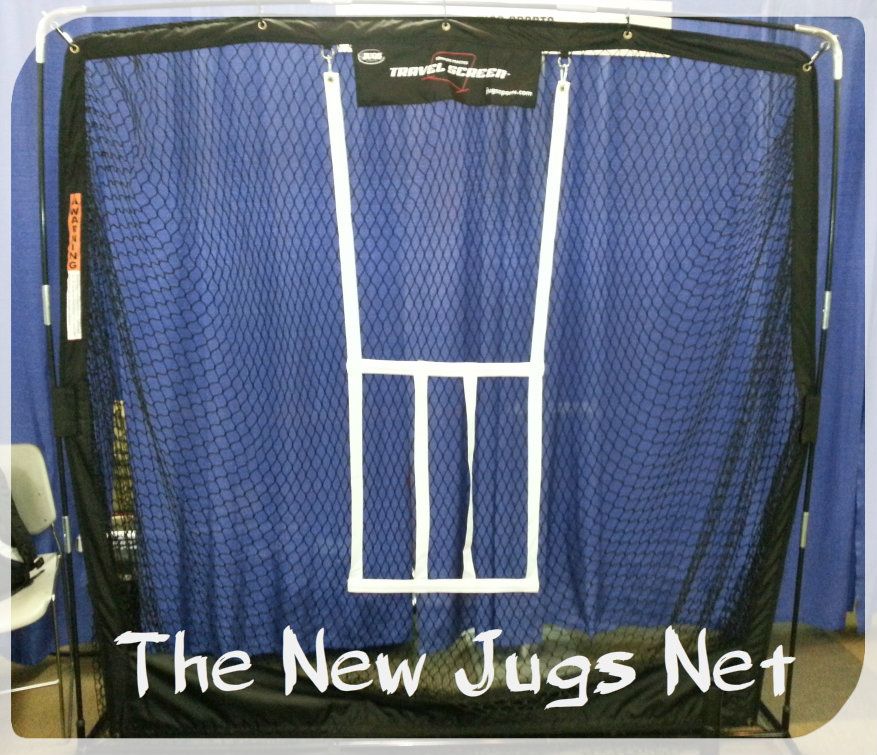 programs. Programs that either won national championships last year in their divisions or excelled in some form...learn from the best. I also have the opportunity to interact with college coaches, talk to event organizers like D9/PGF, promote the Nemesis Elite organization and evaluate the latest in softball equipment. This exposure ensures that Nemesis Elite applies leading edge equipment and best-practices in its operation and our development of our coaches and players".
To learn more about the NFCA visit www.nfca.org

2012 NFC Seminars Attended by Coach Manny
Seminar

Speaker/Presenter

The Musts of Hitting

Lizzy Lemire - Notre Dame University

"Stop The Drama" Guide to Female Teams

Dr. Robyn Odegaard - Author

Offensive Strategies vs the Off-Speed Pitch

Brian Kolze - University of the Pacific

"Be a Five Tool Player"

Shonda Stanton - Marshal University

Understanding and Connecting with Gen iY Athletes

Tim Elmore - Growing Leaders

Innovative Defensive Positioning

Steve Wammer - Northland College

Hitting Drills

Thomas Macera - Valdosta State University

Drills, Drills, Drills

Baserunning - Van Nostrand - Pacific Lutheran
Pitching - Beth Torina - LSU
Defense - George Wares - Central College

Mental Game Warrior

Jen Cronneberger - Ursinus College

Turning the Double Play

Blake Miller - University of Oregon

Why Injuries are on the Rise...What to do...

Brandon Marcello - Stanford University