Nemesis Elite: NE NEws:
Nemesis Elite Senior Taylor Glover commits to Cal State Northridge. After a very difficult selection process Taylor picks Cal State Northridge.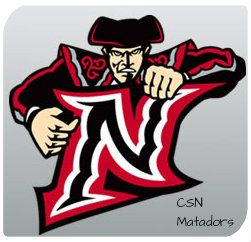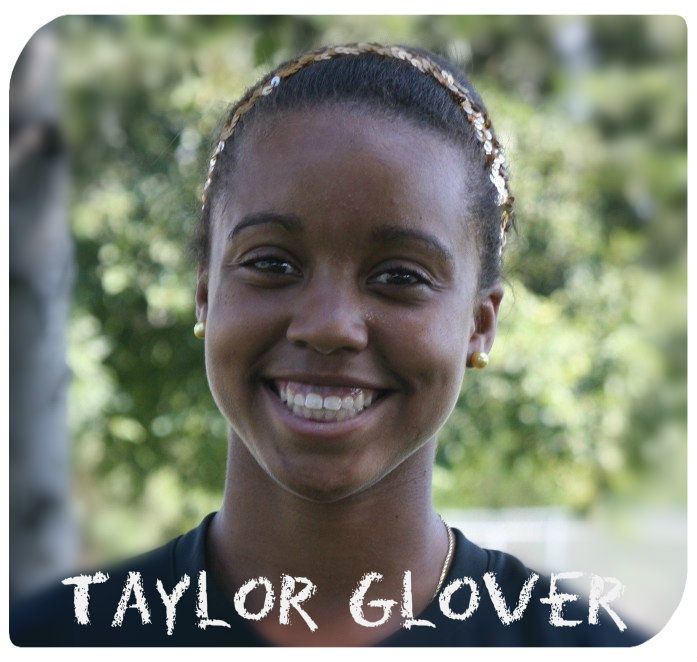 Taylor Glover started playing for Nemesis Elite as an 8th grader in 2008, 14u. A couple of weeks ago she verbally committed to Cal State Northridge and signed a National Letter of Intent on Saturday 11/17/12.
It was not an easy decision for Taylor. Actually, it was quite stressful. It came down to deciding between St. Joseph's University in Philadelphia and Cal State Northridge.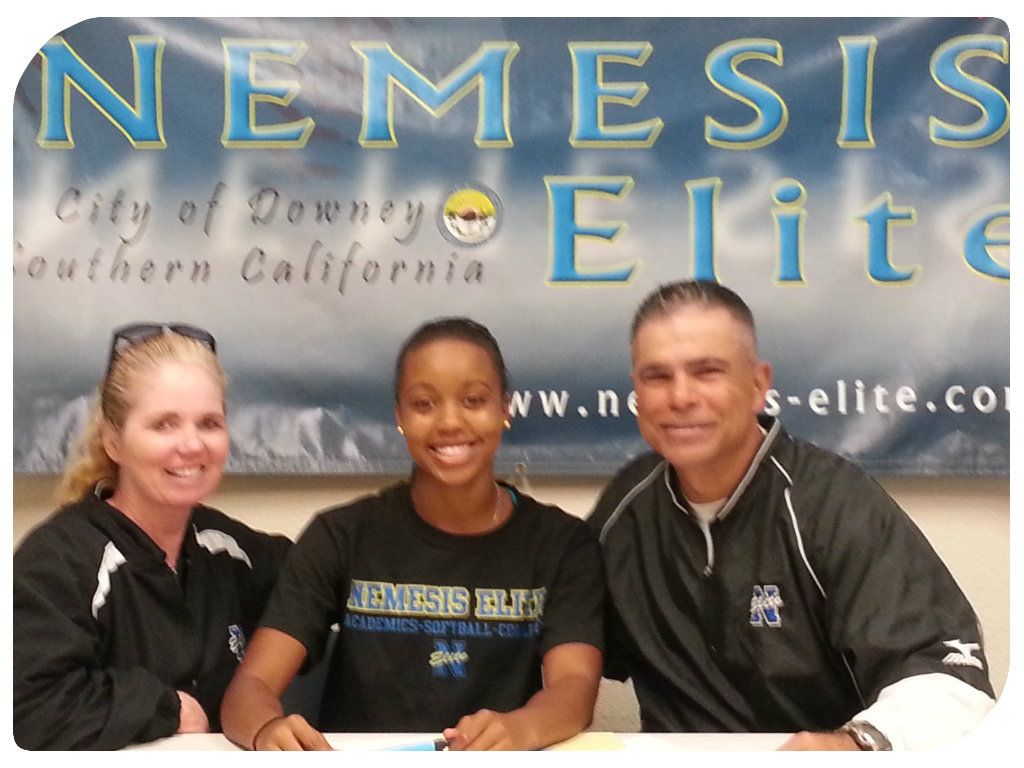 How Did it Happen?...on Friday morning 11/16/12, Coach Manny interviewed Taylor...below is what she mentioned as key events/factors:
1. The Nemesis Elite college workshop on 9/14/12 and her revision of her "Five Focus Schools" prompted her to email Cal State Northridge. She was already in communication with St. Joseph's.
2. A dialogue begins with CSN and Taylor attends their camp in late September. CSN expresses interest.
3. Taylor makes an official visit to St. Joseph's University in early October. Athletic scholarship offered.
4. Taylor makes official visit to CSN. Athletic scholarship offered.
5. After a difficult selection process, Taylor picks CSN.
Taylor noted the following factors in her selection of CSN: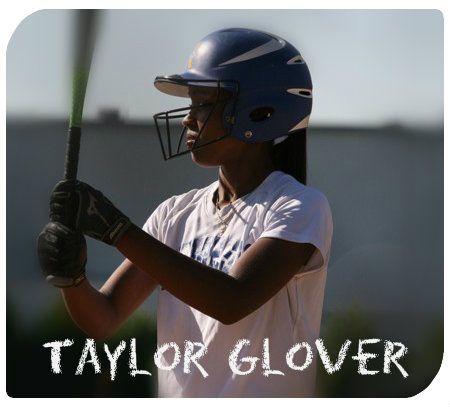 1. Good fit...she believes that she can move in tomorrow to CSN and be successful.
2. Liked the Team...she liked the players on the team.
3. Liked the Coaches.
4. Liked the schools competitive game schedule.
Go Taylor!!! #94