Nemesis Elite: NE NEws: 11.4.12 - Two More Wins on Second Day of Games in Florida - 20+ Colleges
11.4.12 - Two More Wins on Second Day of Games in Florida - 20+ Colleges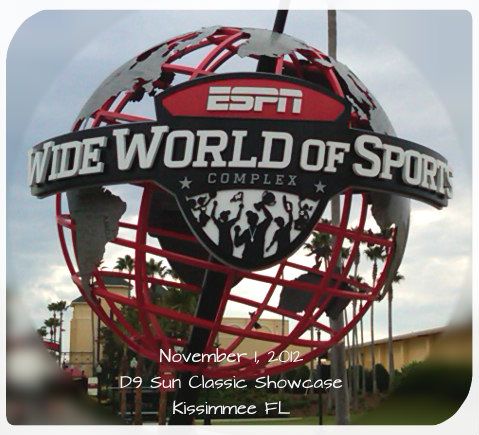 Saturday 11/3
- Second day of softball delivers 2 solid wins for the Nemesis

Elite players. Koreen smacks two homeruns and Janel earns two wins. Below is a brief summary of Saturday's action:
Game 1 - Janel Hayes pitches a 3-1 win over the CT Charmers on the first game of the day. Koreen flexes her muscles and rips a two-run HR over the left field fence. Ally makes a great diving catch in left center field to save the win.
Game 2 - The Vianna Stars smack Nemesis Elite around and easily earn a 10-1 victory. Nemesis Elite cames out flat and the Vianna Stars served up an $@* kicking....Virginia style.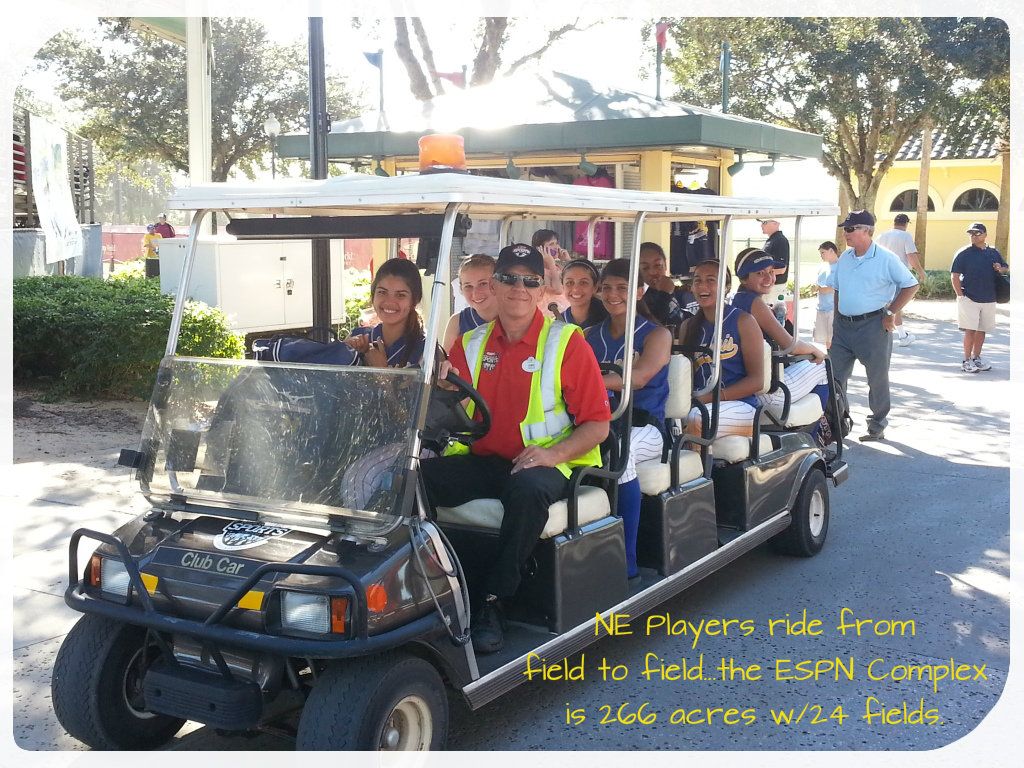 Game 3 - Different attitude in this game from the Nemesis Elite delivers a very strong win vs the Florida Lady Gators. The 1-2 punch of Janel (allowing only 2 runs) and Koreen (second HR of day, a 2-rbi blast) seal the victory. Kylie brings both her stick and her glove to this game with two solid hits and an awesome over the head catch. Final NE 4 - FL Lady Gators 2.
For the second day, 22 Colleges and Universities scouted Nemesis Elite players (see list below). The team resumes action today, Sunday 11/4/12, at 9:30am (Eastern Time).
List of Schools
Bethune Cookman - FL
North Carolina State
Rollins College - FL
Boston University
Marist College
Oklahoma University (Sooners)
Central Carolina University
St Joseph University - Penn
Marshall University - WV
Longwood University - Virginia
Florida Gulf Coast University
Lyscomb University
Texas Tech University
Villanova University
Elon University
St. Peter's university
Kent State - OH
UMass
Univ of Kentucky
Virginia University
Monmouth University
Stoneybrook University