Nemesis Elite: 18U Gold
Nemesis Elite 18u Gold

Follow us on...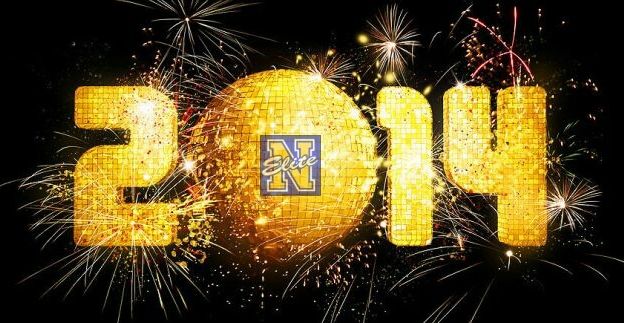 Animals by Martin Garrix
Thursday, April 10
Welcome to the Nemesis Elite 18u Gold. In 2014 the team is managed by Sandy Grana and coached by Manuel Garcia. Sandy and Manny have been involved with Nemesis Elite for over 10+ years, have guided and assisted players and families into collegiate athletics and are the General Managers of the organization. This team competes at the highest level and participates in the most visible exposure events in the country. (see the 2014 summer exposure event schedule).


RECENT COMMITMENTS

Anessa Cepeda
UC Riverside

Brianna Peralta
Avila University

Members of this team are not only superior softball athletes but are expected to take on a leadership role within the organization. As such, members are asked for complete dedication to academics, softball and college placement activities.



The expectation in 2014 for this team is very high as a solid core of players returns from last year's squad and the supporting parents are outstanding and capable both on and off the field.

18u Division Staff
Manager - Sandy Grana
Head Coach - Manuel Garcia
Asst. Managers - Marney Wright/Christina Juarez
Lead Asst. Coaches - Brad Wright/Henry Moranchel
Asst. Coaches - Jessica Cotton, Bob Pangelian, Gabe Gonzales, Steve Arguello.



If you are interested in joining this team please contact Manuel Garcia at 323-997-1564 or mgarcia902@hotmail.com.


Roster Openings
Revised 11/13/13

Active Roster = 17
Immediate Opening for a ~None~


Hitters...if you can hit we have a spot for you. Looking for a player to anchor the clean-up spot.



Wednesday, January 29
Wednesday, January 29
Wednesday, June 19
Its Not Fair...My Coach Has Favorites...
Wednesday, June 19
A Letter from Coach Manny to NE 18u Gold Players and Parents...
Saturday, April 12
18u Cage Fight - 10am Team - 4/13/14
Sunday, April 13
18u Cage Fight - 11am Team - 4/13/14