Nemesis Elite: Welcome

(Please use the contact us button below to email for additional camp details)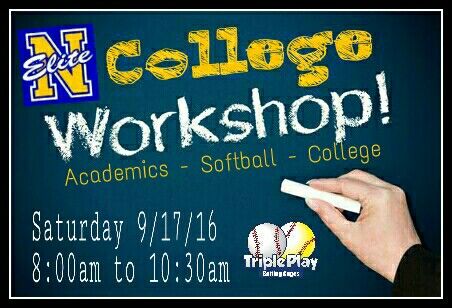 How Does NE 18u Gold Rank? - The National Stage
Triple Crown Sports' "US Club Rankings" uses a blended system to rank 18u teams on a national scale, many teams. The system uses 1) field performance results of all major tournaments, 2) a coaches poll and 3) college placement index. US Club Rankings produces two lists annually, preseason and final.
Entering the fall of 2012, the NE 18u Gold program was unraked by US Club Rankings. At the end of the 2012/13 season, the NE 18u Gold squad finished with a National ranking of 61...top 100 (released Sept 2013).

The squad was ranked #72 Nationally in the 2013/14 pre-season national poll. Final 2014 ranking...NE comes in at #33 Nationally and #10 in SoCal (released Sept 2014). Click on the link to see the complete ranking. (click here)

Great job by the 2013 and 2014 graduation classes, junior players and coaches...the standard has been set for the 2015 class. Let's roll...Go NE!!!
Academics ~ Softball ~ College...not just words...deeds!
Read Triple Crown Sports interview of Coach Manny
click here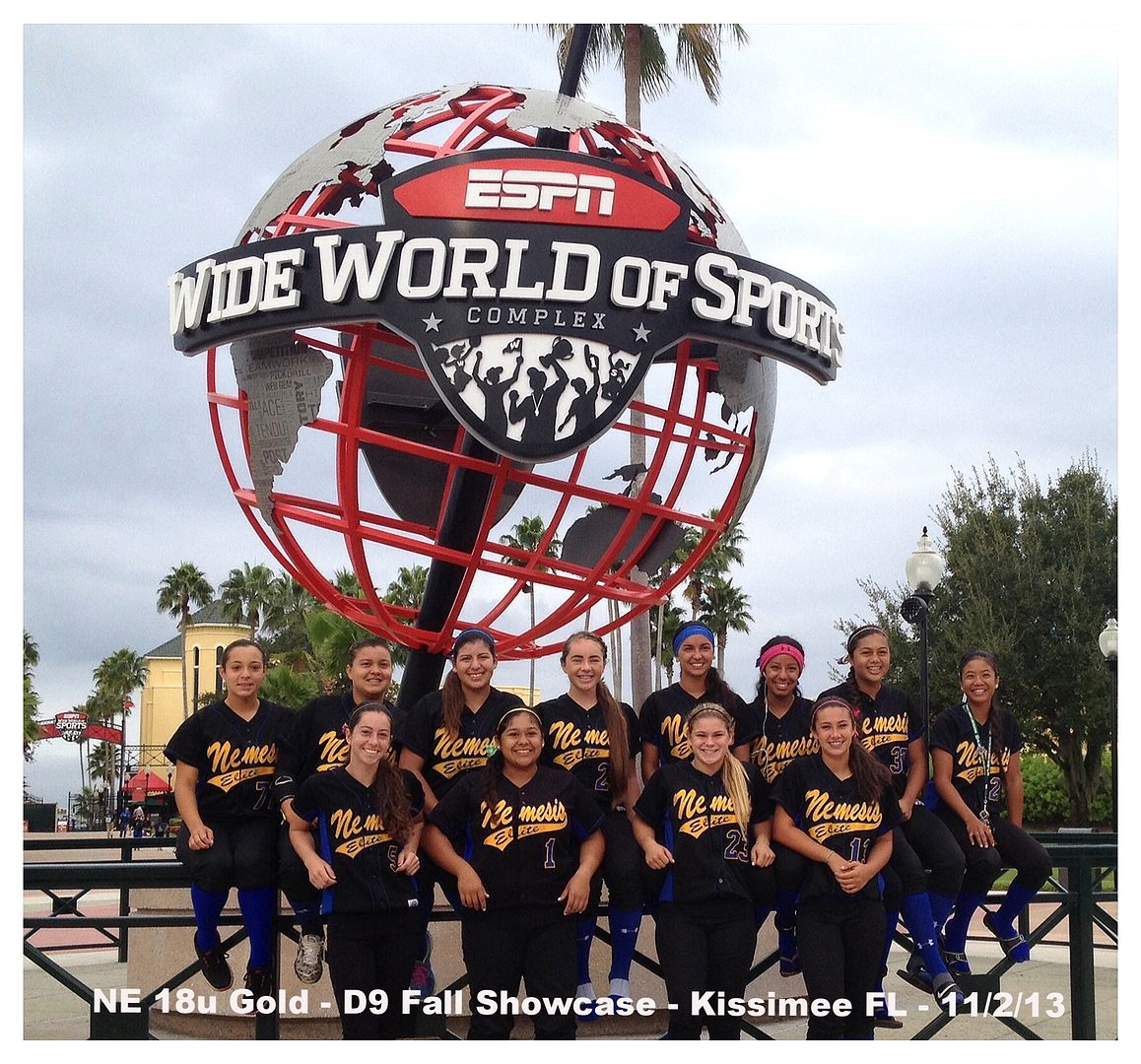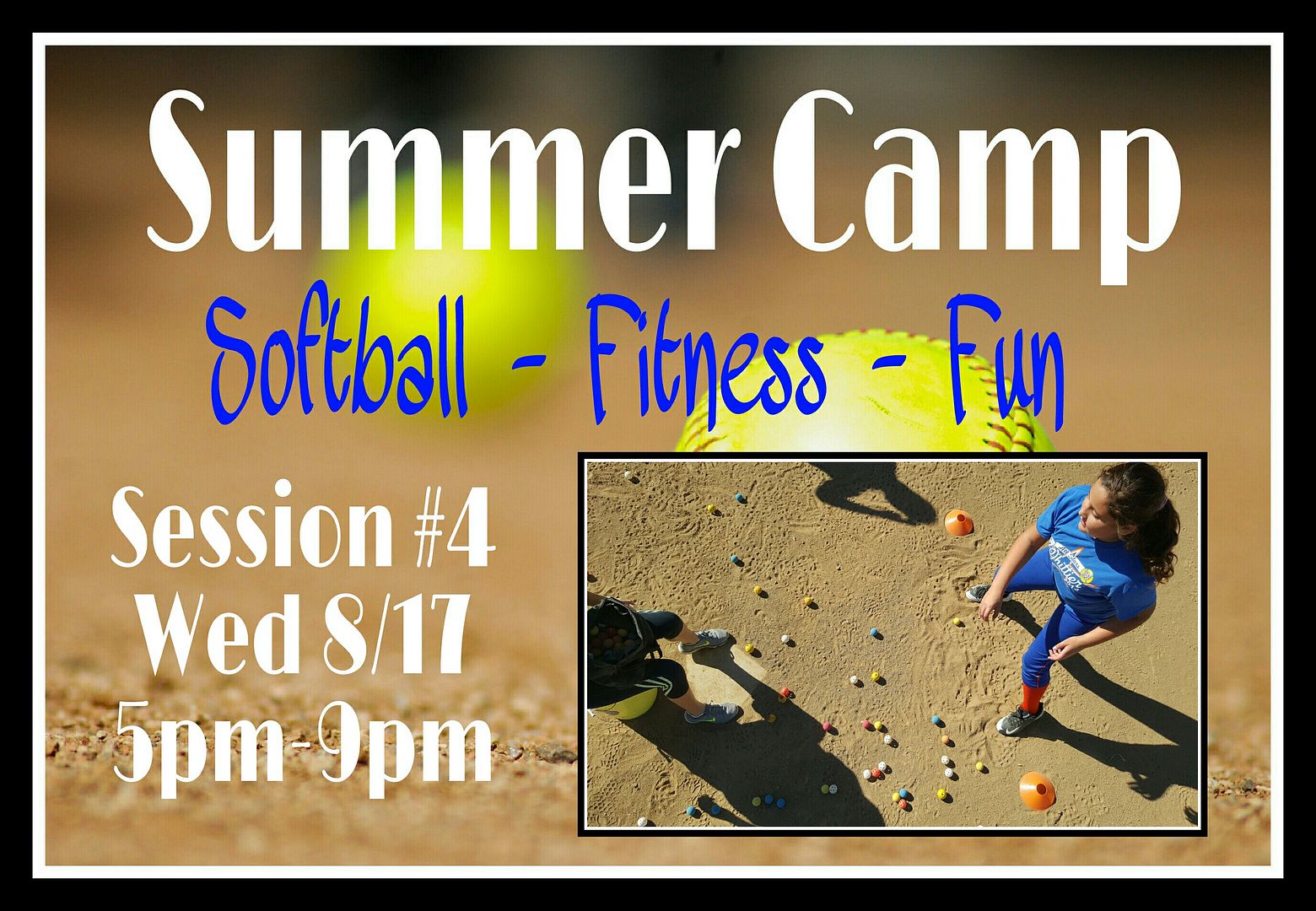 Organization Google Calendar