Nemesis Elite: Welcome


Nemesis Elite 2015 Holiday Camp - The Best Camp

~Nemesis Elite 2014 Holiday Campers - Setting 2015 Goals~




Nemesis Elite Open House - Tues 11/24 7pm
Information session about Nemesis Elite
For parents, players and coaches...
considering joining Nemesis Elite or
entering travel ball.






Nemesis Elite 2015 Alumni Game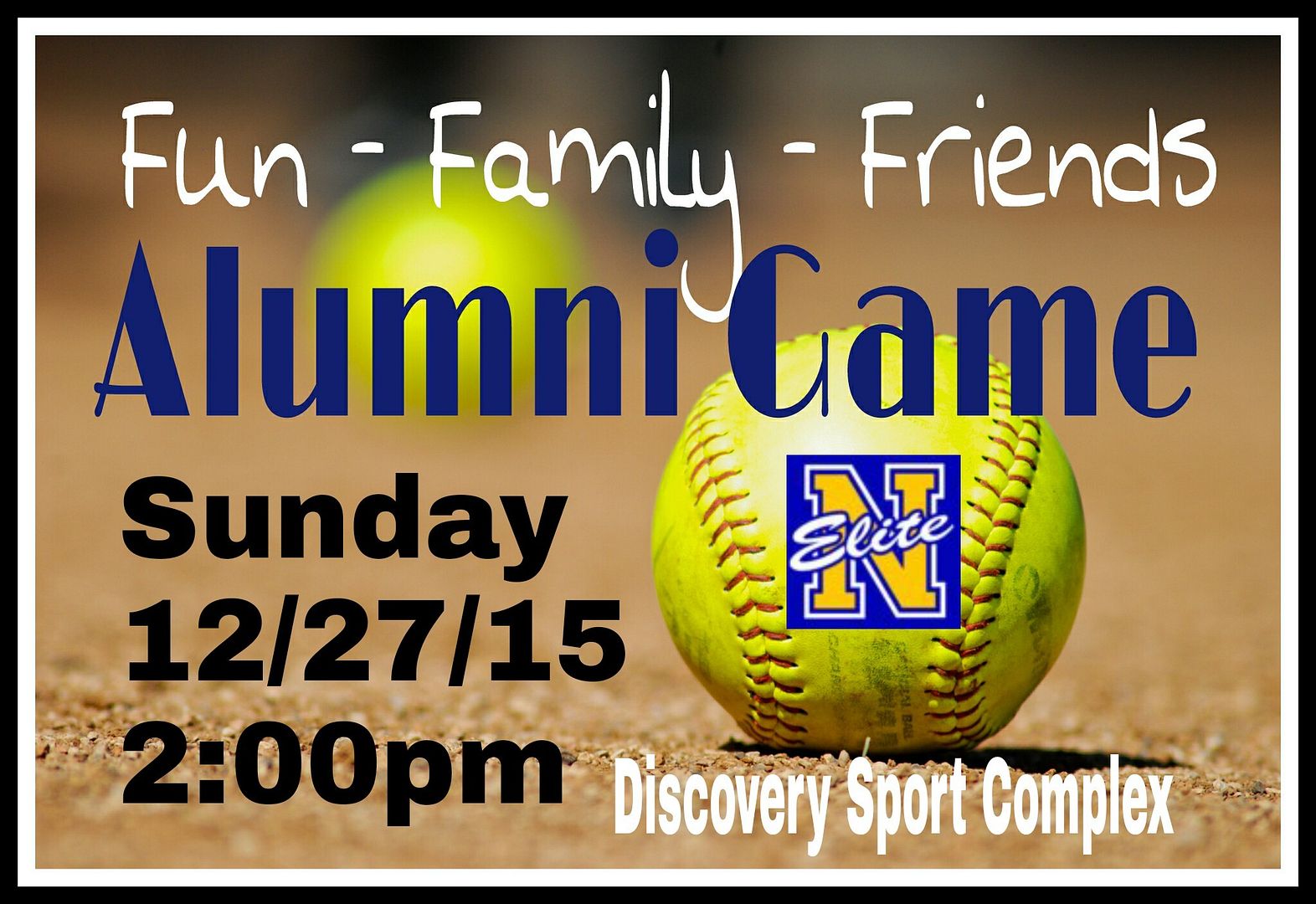 Last Year - 2014 Alumni Game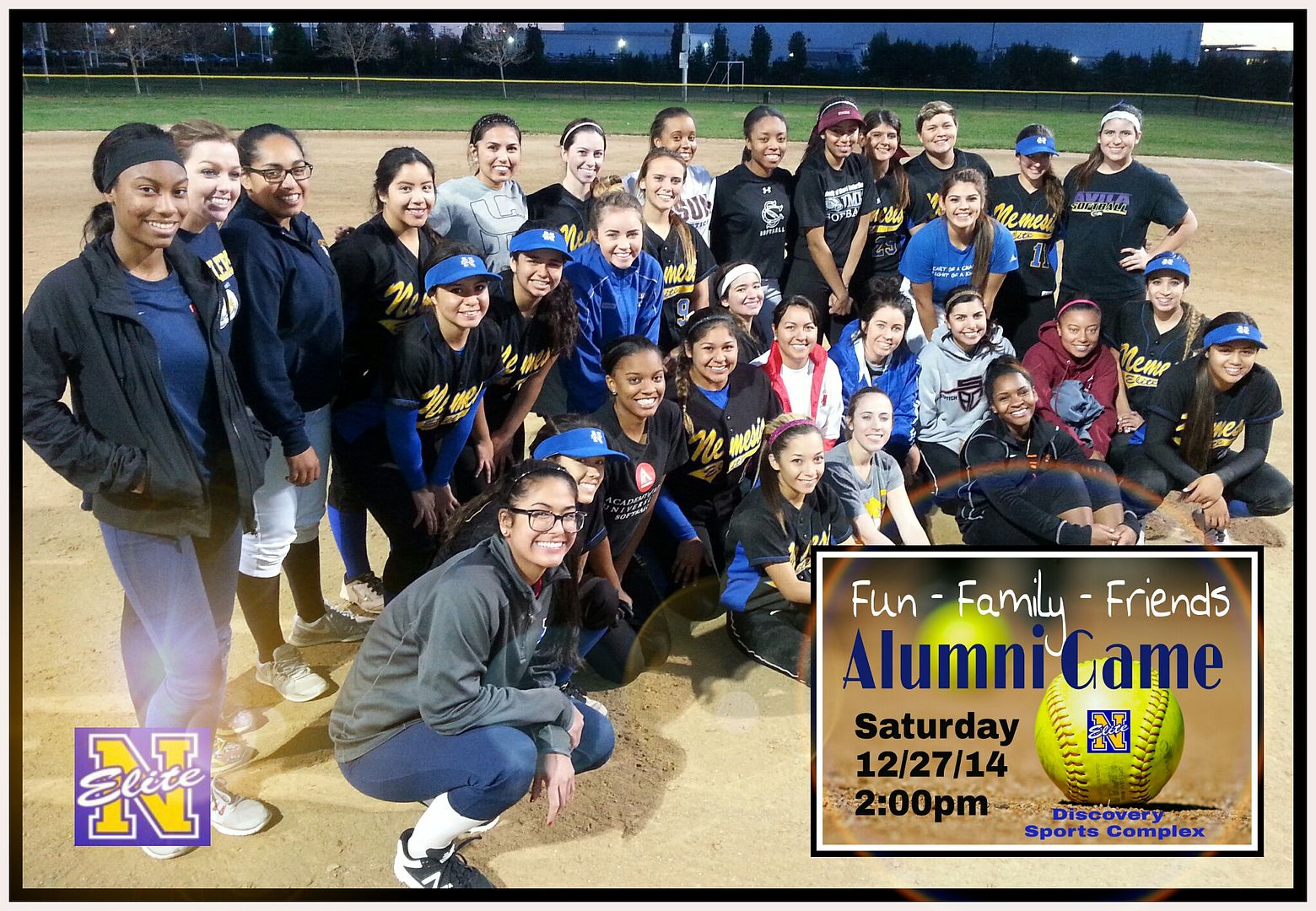 2014 Alumni Game...NE Seniors defeat the Alumni for the second year in-a-row.
The three-hour slug-fest ended with a 15-10 score.
Colleges/Universities/Organizations Represented
CS Northridge, CS Long Beach, CS East Bay
Kent State, Maryland, Whittier College, Menlo
Avila, Louisiana Tech, Cerritos College, Alderson-Broddus
Indiana Tech, UC Davis/Peruvian National Team
and
National Professional Fastpitch - Rebellion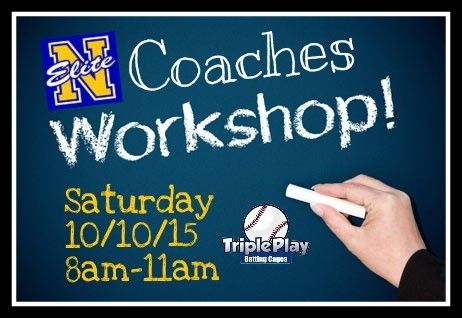 Winter Tryouts Coming Soon
Sun January 3, 2016
We will be using Triple Play Batting Cages for the hitting
evaluation and Independence Park for the fielding evalation.
12u/14u
730am - 12u/14u Report Triple Play Batting Cages (TPBC)
8am-9am Hitting Evaluation @ TPBC
930-12noon Fielding/Pitching/Catching @ Indy
16u/18u
1030am - 16u/18u Report Triple Play Batting Cages (TPBC)
11am-12noon Hitting Evaluation @ TPBC
1230pm-300pm Fielding/Pitching/Catching @ Indy
(Please check back often as details may change..follow NE on fb)




How Does NE 18u Gold Rank? - The National Stage
Triple Crown Sports' "US Club Rankings" uses a blended system to rank 18u teams on a national scale, many teams. The system uses 1) field performance results of all major tournaments, 2) a coaches poll and 3) college placement index. US Club Rankings produces two lists annually, preseason and final.
Entering the fall of 2012, the NE 18u Gold program was unraked by US Club Rankings. At the end of the 2012/13 season, the NE 18u Gold squad finished with a National ranking of 61...top 100 (released Sept 2013).

The squad was ranked #72 Nationally in the 2013/14 pre-season national poll. Final 2014 ranking...NE comes in at #33 Nationally and #10 in SoCal (released Sept 2014). Click on the link to see the complete ranking. (click here)

Great job by the 2013 and 2014 graduation classes, junior players and coaches...the standard has been set for the 2015 class. Let's roll...Go NE!!!
Academics ~ Softball ~ College...not just words...deeds!
Read Triple Crown Sports interview of Coach Manny
click here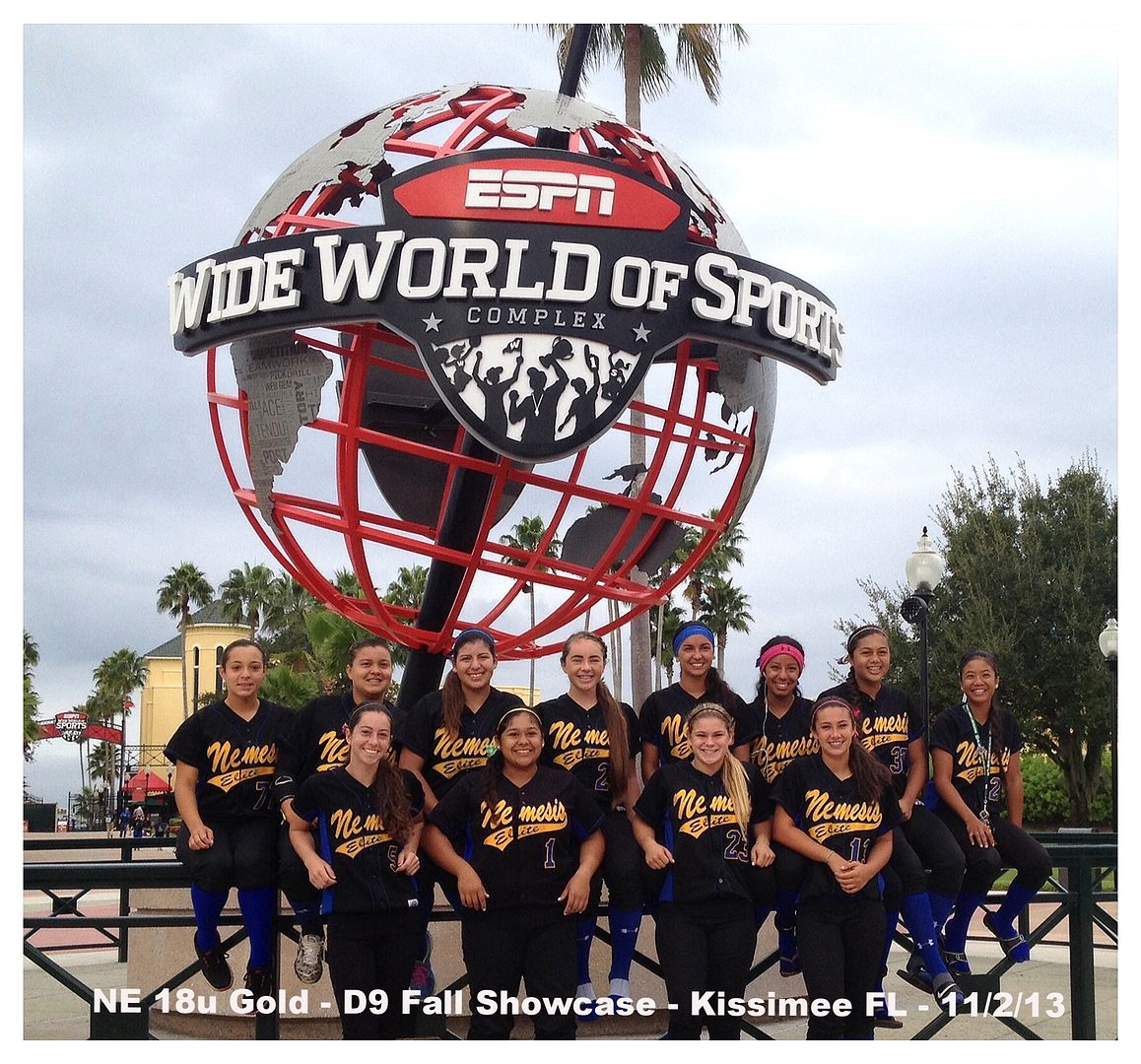 Organization Google Calendar