McAllen Youth Soccer Association/Dynamo South Texas Academy: Chevrolet Soccer Clinic 2010
10-20-10
MCALLEN YOUTH SOCCER ASSOCIATION PARTNERED WITH CHEVROLET YOUTH SOCCER AND CLARK CHEVROLET TO BRING A FREE SOCCER CLINIC TO THE KIDS OF MCALLEN.
THE CLININC WAS HELD AT DE LEON SOCCER FIELD OCT 18 AND OCT 19. THE KIDS DID MANY DIFFERENT DRILLS. WE HAD A GREAT RESPONSE FROM MANY PARENTS.
THERE WERE OVER 150 KIDS ON MONDAY AND OVER 200 ON TUESDAY IN ATTENDANCE.
DARIO SALA GOALKEEPER FROM FC DALLAS WAS PRESENT ON MONDAY.
PAT ONSTAD GOALKEEPER FOR HOUSTON DYNAMO WAS PRESENT ON TUESDAY.
Date: Thu, 21 Oct 2010 20:09:34 -0700
Subject: Thank you for setting up the clinic
To: mcallenyouthsoccer@hotmail.com

Dear Paula and Gary,
Thank you for having me at the clinic. I thought it was a huge success. I truly am a little embarrassed that the Dynamo have yet to send a player down to McAllen to either put on a clinic or at least sign some autographs. I will ensure that the club makes this happen in the future. Dario had told me at the airport that the entire club were wearing orange and that they all wanted to see a Dynamo player. I thought Dario was joking until I drove up to the fields. What an amazing sight. You have a wonderful club and I can only imagine how much work both of you have put into it. Thank you for your dedication to the game of soccer. It is people like you who will help grow this game into something very special in the United States.
Thanks again for all your hard work,
Pat Onstad

DARIO SALA GOALKEEPER FOR FC DALLAS

DARIO SALA FC DALLAS GOALKEEPER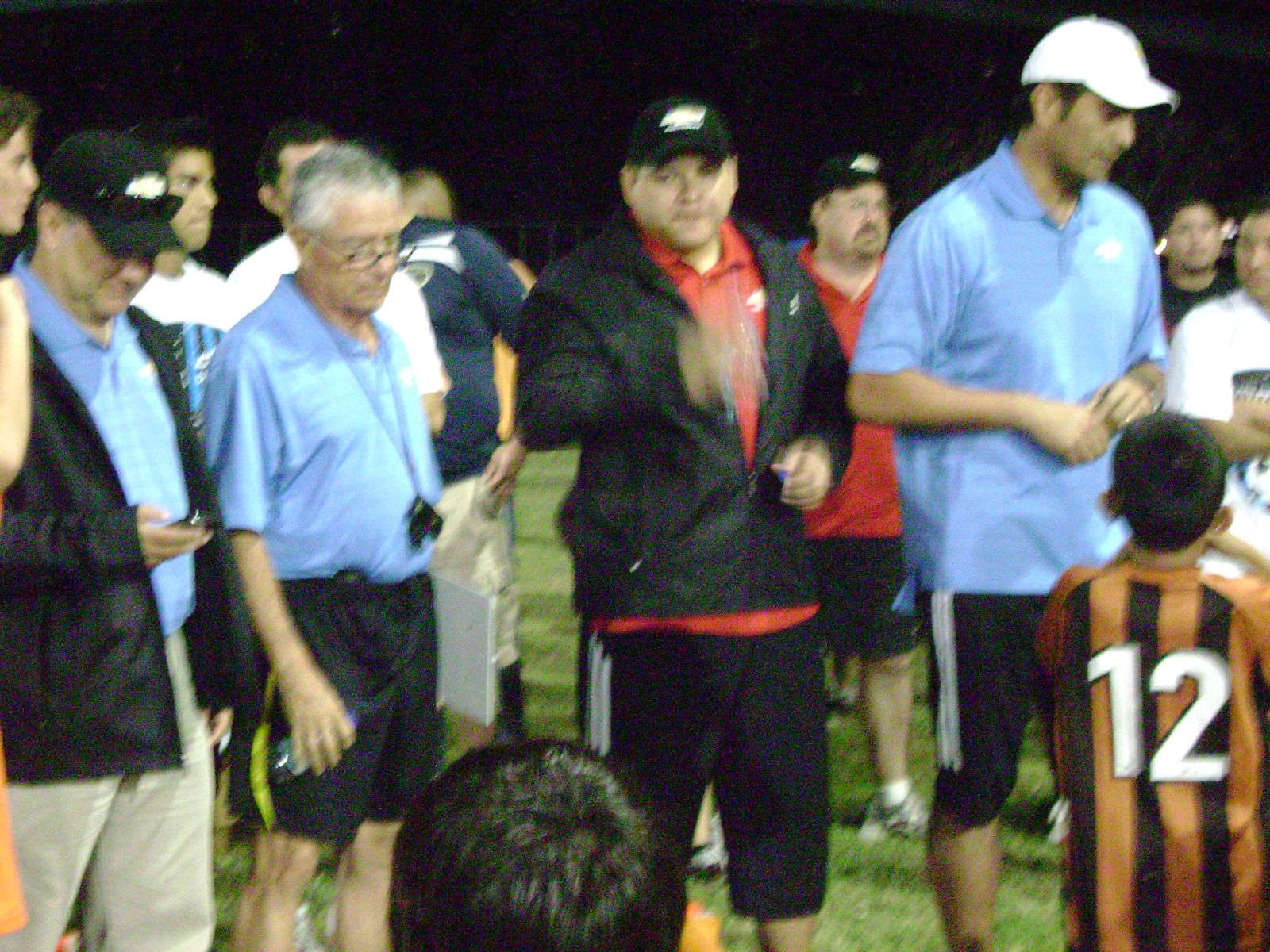 DARIO SALA FC DALLAS GOALKEEPER

DARIO SALA FC DALLAS GOALKEEPER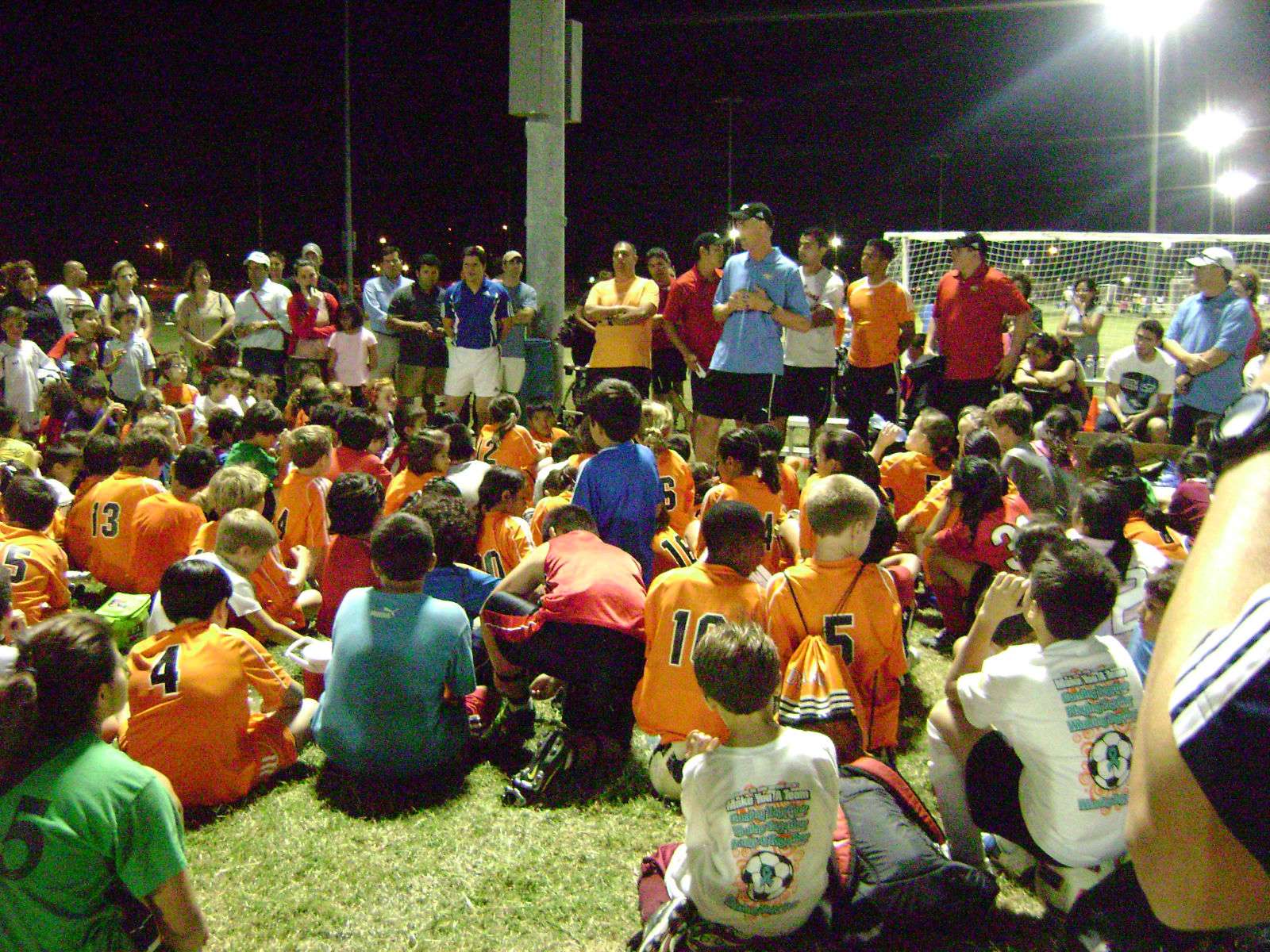 PAT ONSTAD HOUSTON DYNAMO GOALKEEPER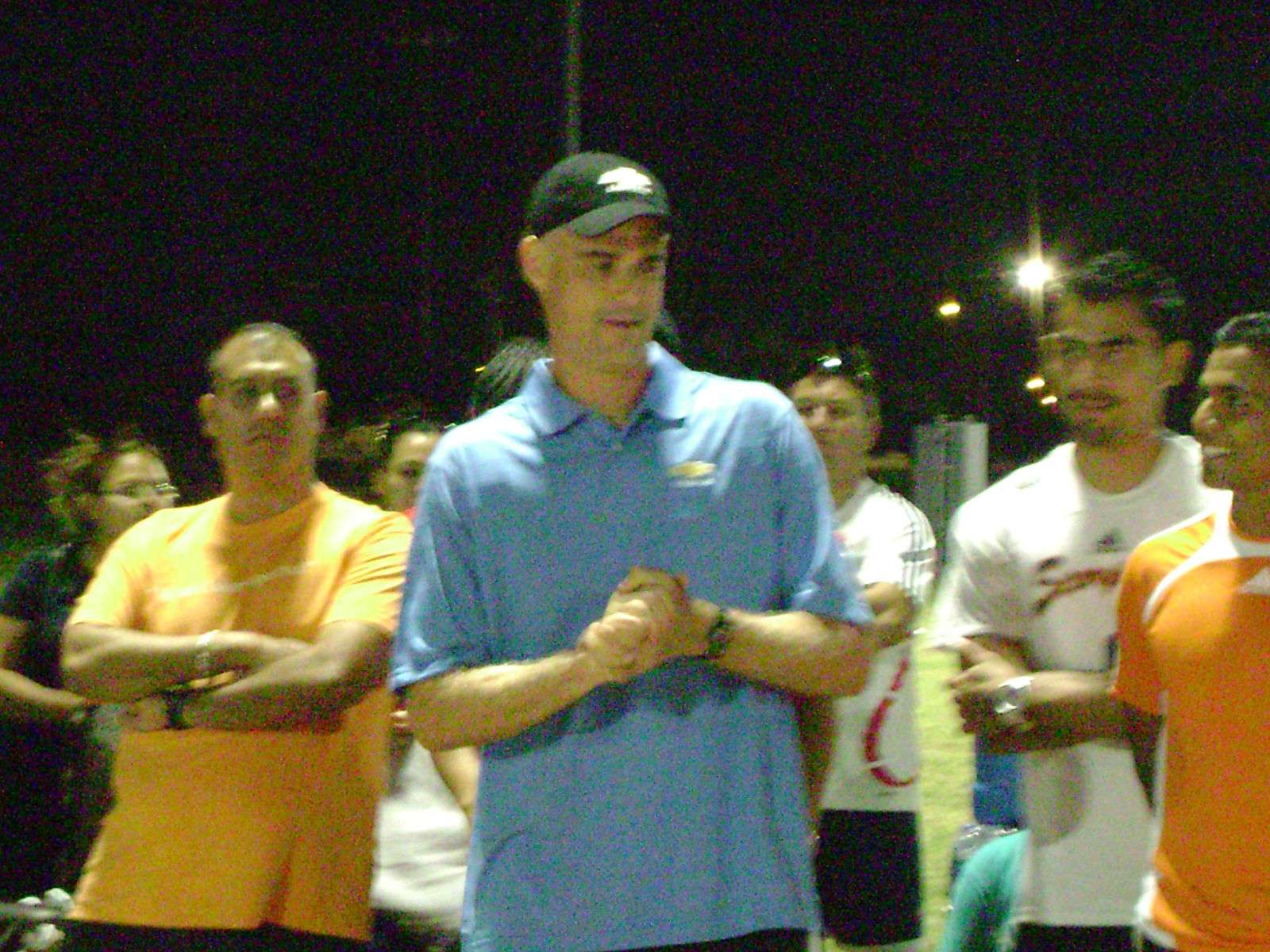 PAT ONSTAD HOUSTON DYNAMO GOALKEEPER

PAT ONSTAD HOUSTON DYNAMO GOALKEEPER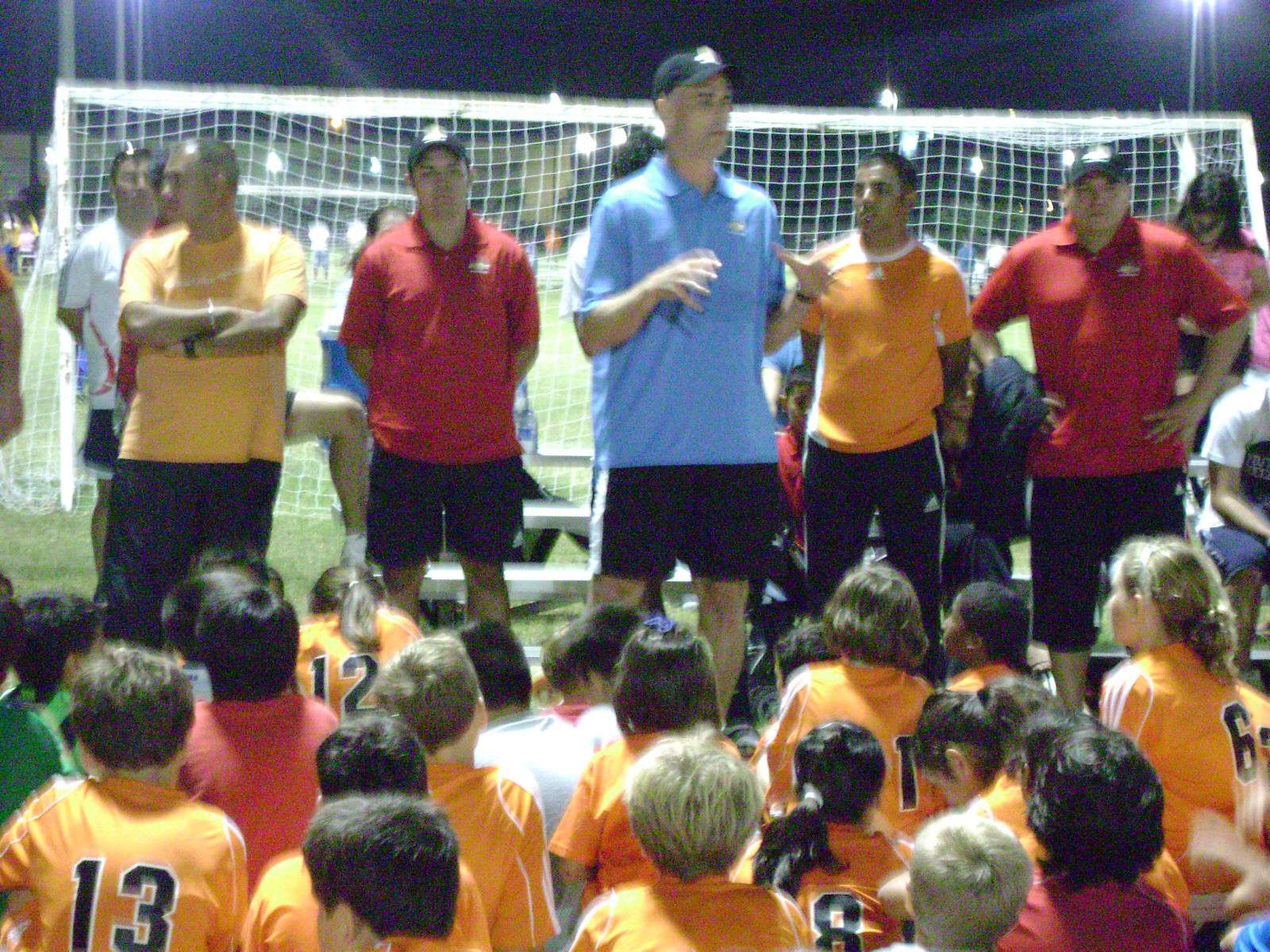 PAT ONSTAD HOUSTON DYNAMO GOALKEEPER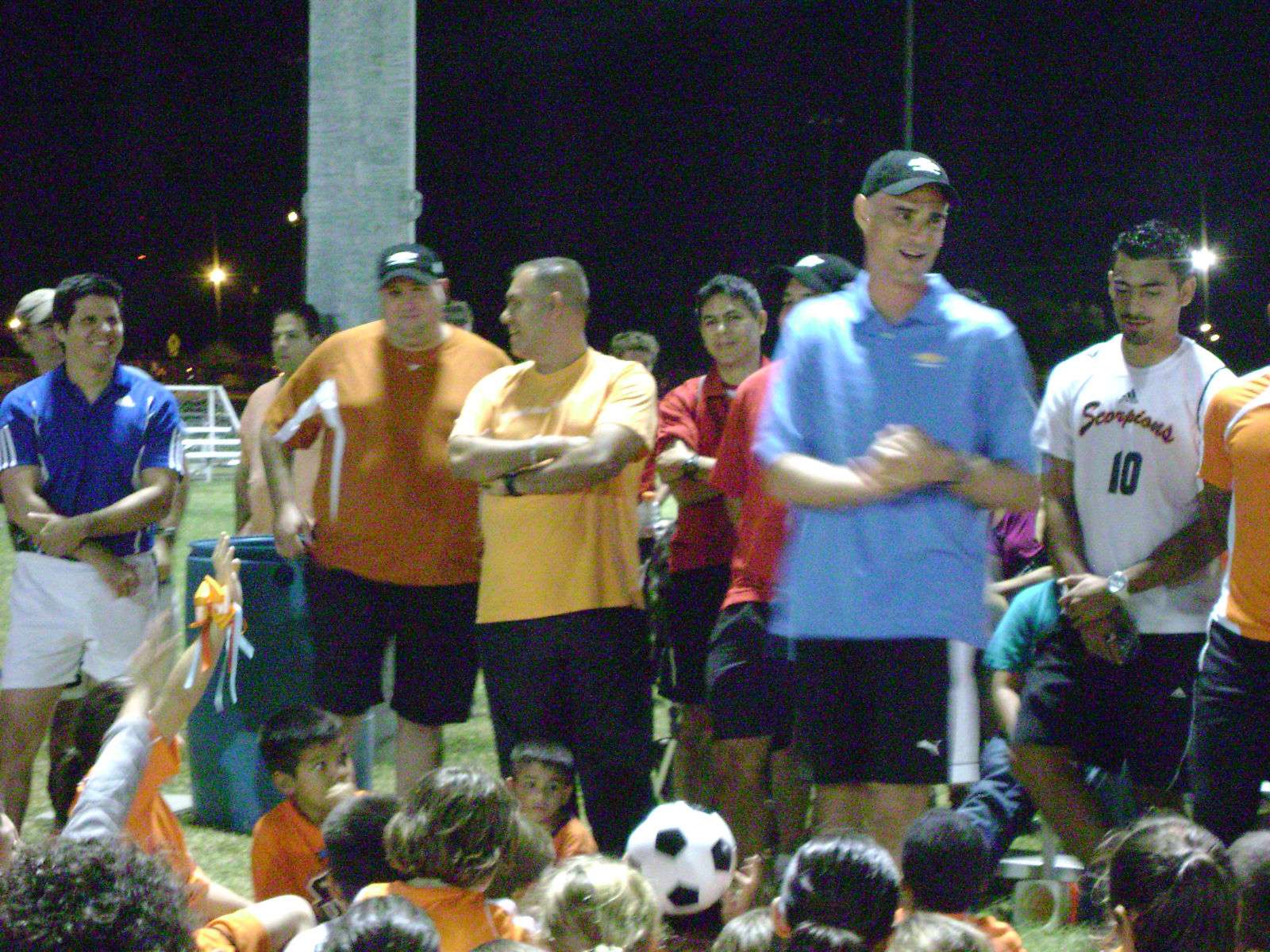 PAT ONSTAD HOUSTON DYNAMO GOALKEEPER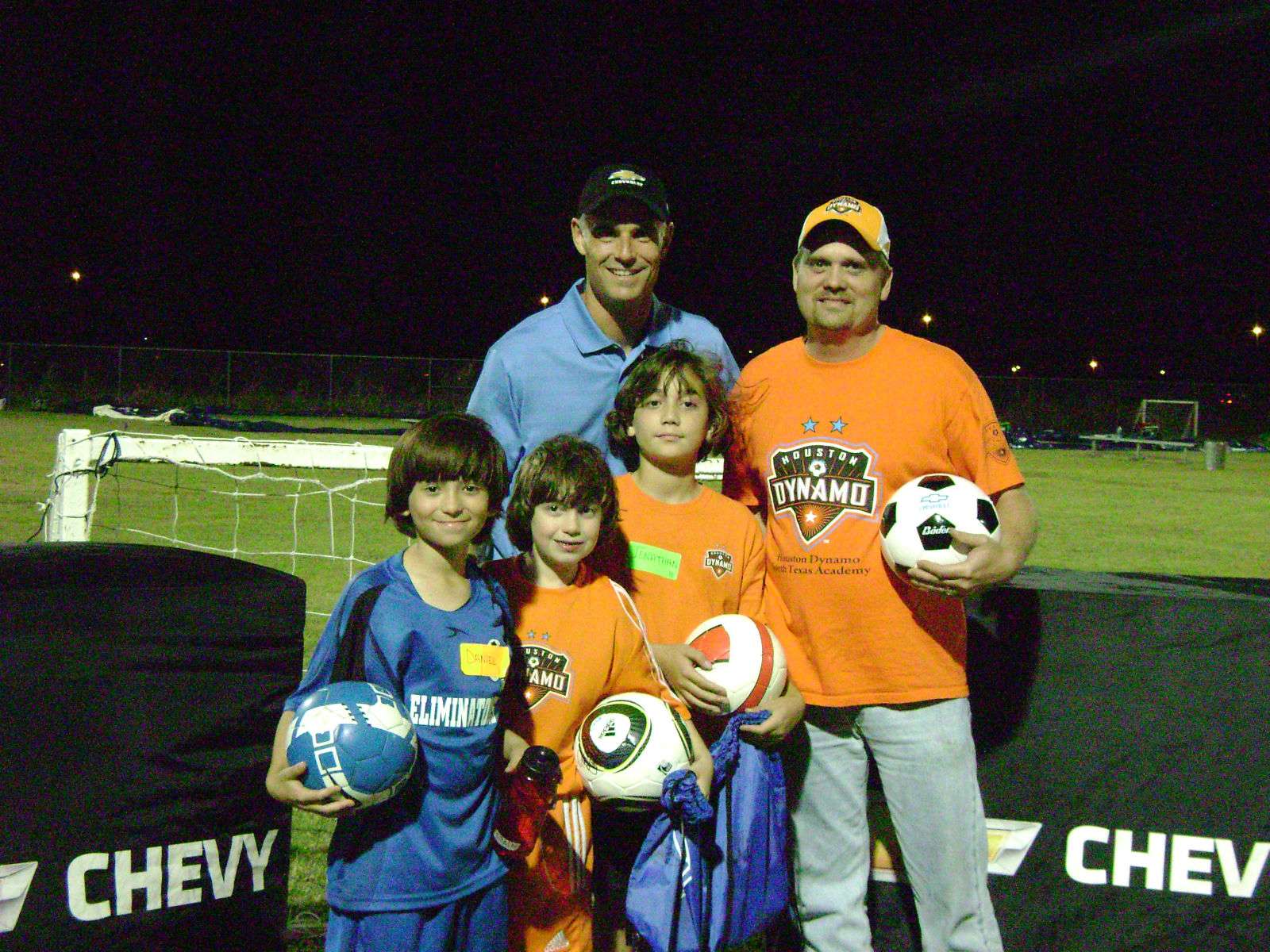 PAT ONSTAD HOUSTON DYNAMO GOALKEEPER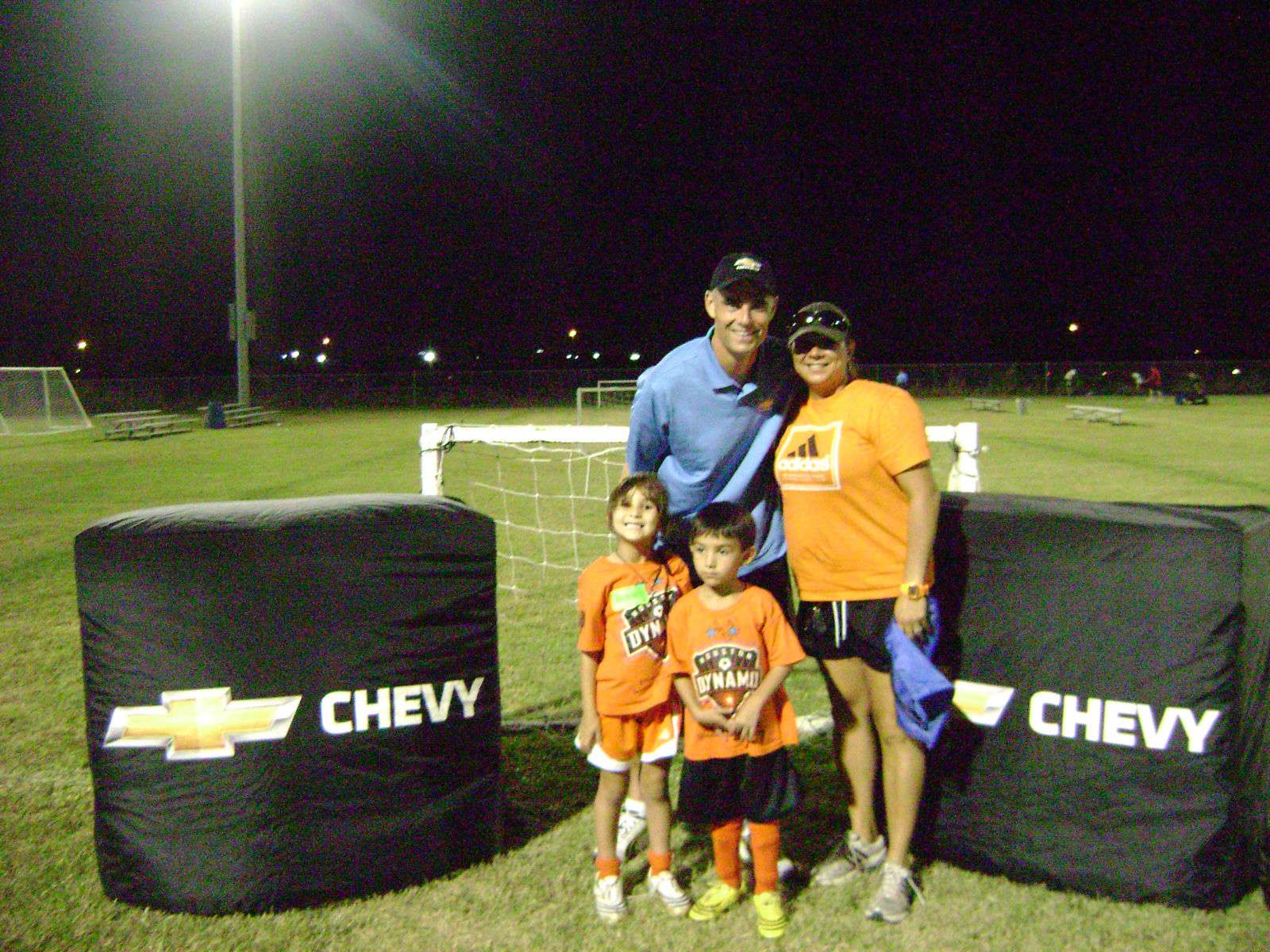 PAT ONSTAD HOUSTON DYNAMO GOALKEEPER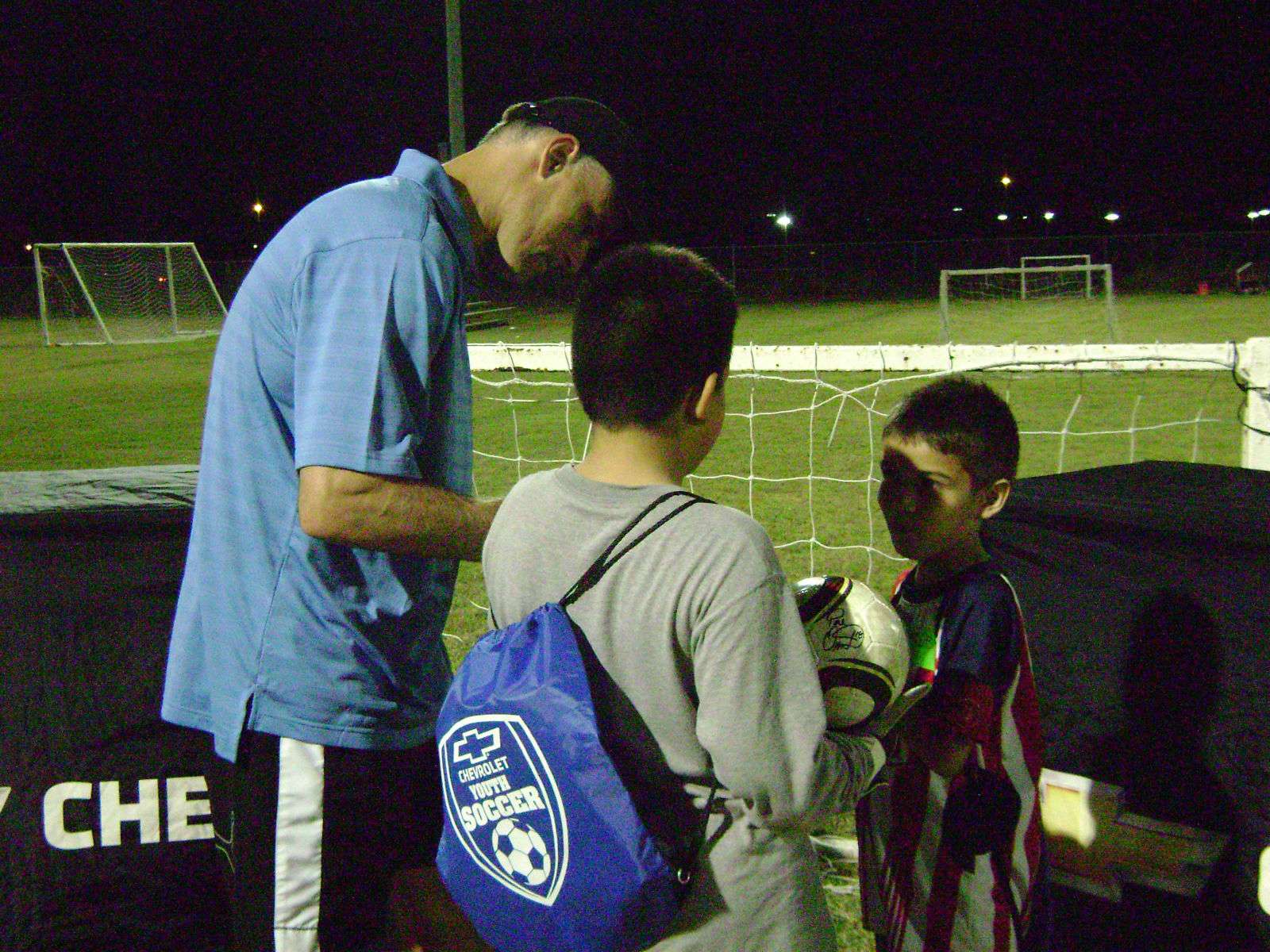 PAT ONSTAD HOUSTON DYNAMO GOALKEEPER

PAT ONSTAD HOUSTON DYNAMO GOALKEEPER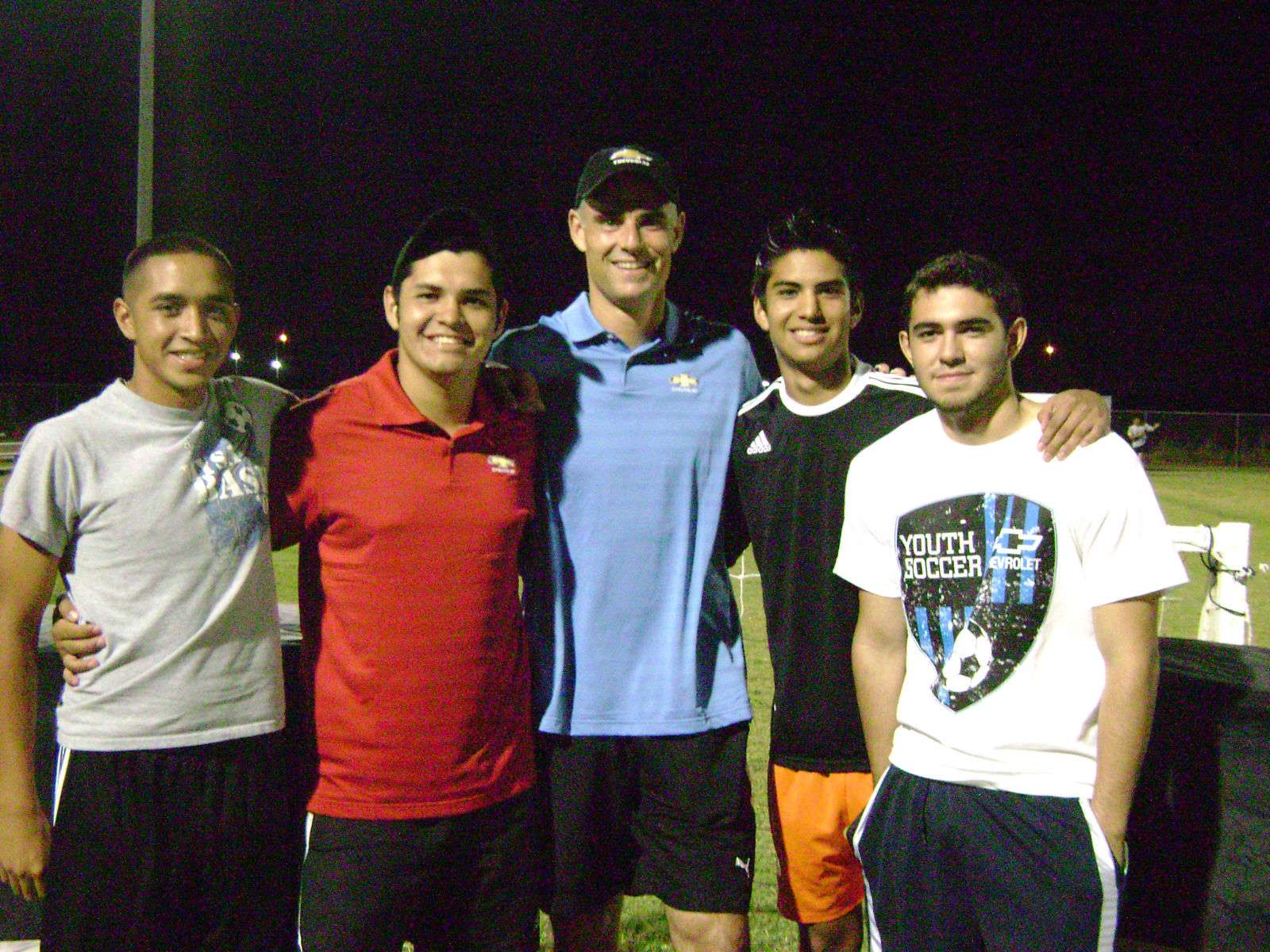 PAT ONSTAD HOUSTON DYNAMO GOALKEEPER