MYLA: Welcome
WELCOME TO THE MILFORD YOUTH LACROSSE ASSOCIATION (MYLA)
Thanks for a great 2017 Season!!
Equipment returns: Tuesday, May 23rd and Thursday, May 25th
6:15pm-7:30pm
at the MHS Equipment Shed.
*Like Milford Youth Lacrosse Association on Facebook
for additional updates and information*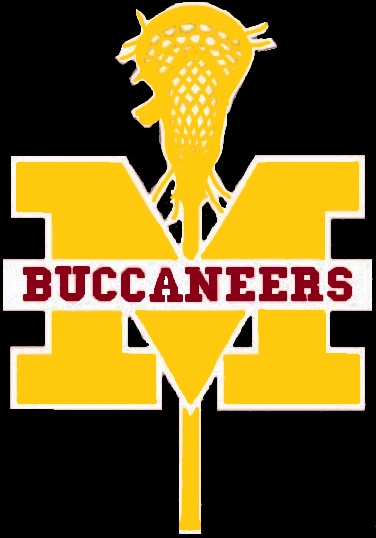 US LACROSSE membership link
US Lacrosse Requirements
This program requires a current US Lacrosse Membership through 06/1/2017. Click the link below to be redirected to US Lacrosse's website to update your membership. Once completed, you will need to return to this website to continue with your registration.
Please note that we recommend using a laptop or desktop system to complete your US Lacrosse transaction, and avoid using mobile devices during this process.
http://www.uslacrosse.org/membership.aspx
If you have any questions or concerns, please contact
or