MYLA: Welcome
If you need financial assistance, please email Don Christie at the address listed at the bottom of this page (BEFORE REGISTERING) REGISTRATION WILL CLOSE ON MARCH 1st, 2018
Sunday, January 28
WELCOME TO THE MILFORD YOUTH LACROSSE ASSOCIATION (MYLA)
2018 Spring Registration has been extended!
So get your athletes registered to play the fastest sport on two feet!
Milford Youth Lacrosse Association has officially joined ESYLA
(Eastern Shore Youth Lacrosse Association)
Saturday, April 7th Games our against Atlantic
Hudson Fields Milton, DE
*REGISTRANTS CHECK YOUR EMAILS...
Scooper Division K-2 U8:
Practices & Games will be played in house this season on Tuesday & Thursday U8 Athletes are eligible to play up on the 3-4 Team (based on skill level)
Older Teams will practice on Tuesday & Thursday.
Games will played on Saturday
Grades 3 & 4 U10
Grades 5 & 6 U12
Grades 7 & 8 U14
*Like Milford Youth Lacrosse Association on Facebook
for additional updates and information*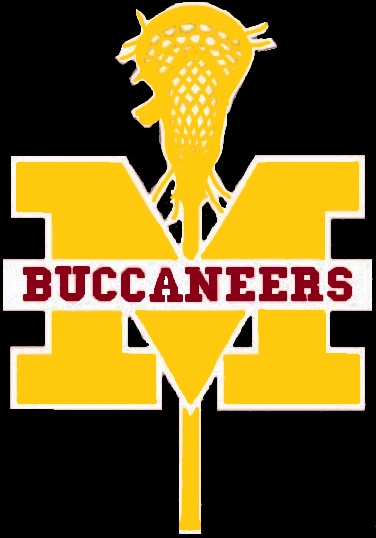 US LACROSSE membership link
US Lacrosse Requirements
This program requires a current US Lacrosse Membership through 06/1/2018. Click the link below to be redirected to US Lacrosse's website to update your membership. Once completed, you will need to return to this website to continue with your registration.
Please note that we recommend using a laptop or desktop system to complete your US Lacrosse transaction, and avoid using mobile devices during this process.
http://www.uslacrosse.org/membership.aspx
If you have any questions or concerns, please contact
or