Methacton Warriors: Welcome
Welcome to the Methacton Warriors' Website
Welcome
The Methacton Warriors Youth Football & Cheerleading Association is
the
premier youth football and cheerleading organization in our area and
prides itself in being affiliated with
National Pop-Warner Football
!
Fair-play, sportsmanship, and teamwork, as well as scholastics, are stressed as integral parts of Pop-Warner, where children are recognized and rewarded for being scholar athletes at both the local and national levels.
At the local level, the Methacton Warriors play in the Bux-Mont Football Association. There are now 16 organizations that make up our league, making us the largest Pop-Warner league in the nation!
---
Support Our 2014 Sponsors!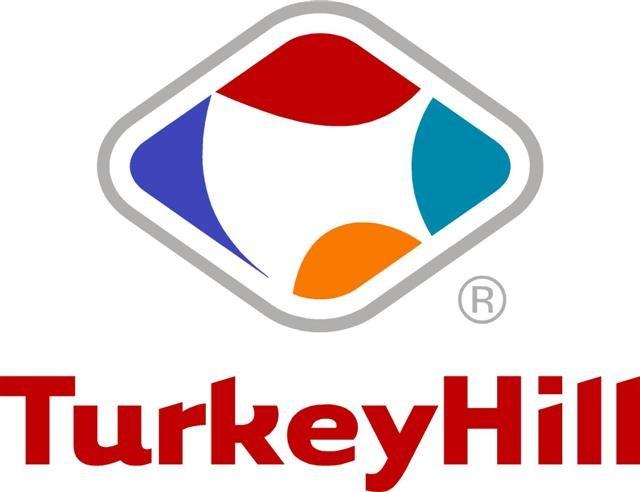 ---
Upcoming Events
Date
Event
Time
Location
Sun 10/12
Monthly Board Meeting
7:00 AM - 8:00 AM
Little School House