Moreno Valley Youth Federation: Welcome
Welcome To The Home of Moreno Valley Youth Federation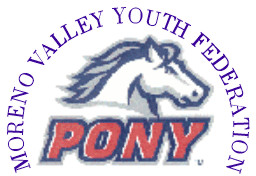 MORENO VALLEY PONY BASEBALL AND SOFTBALL!
---
Spring Ball 2015 Sign-Ups!
(Late Registration will take place Saturday, Jan 31st
from 9am to 10am. at Morisson Park)
---
We are still looking for 10U and 14U Softball managers as well as Pinto 7 Baseball manager for this Spring Ball season. Let us know if you are interested in managing a team in those divisions!
---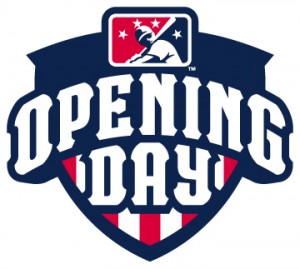 (Click on logo for the latest Opening Day 2015 information.)
---
IMPORTANT!!!!
PONY Baseball Board Action: The rule requiring the use of -3 bat in the Pony division has been RESCINDED!. We will revert to the 2014 bat rules for PONY division.

---
Winter Ball 2014 NewsLetter is now avaialble!
(newsletter includes various important dates)
Click here to see the Newsletter
---
"A HUGE Thank You to all of you that participated and donated to our 1st Annual Take a Swing at Breast Cancer HR Derby. We had a great turn out for all ages and would like to extend our appreciation to all that were involved."
---
Download our MVYF Mobile App here:
MVYF Facebook Updates