Mount Vernon Youth Football Association: Welcome
DAWGS 2014 SEASON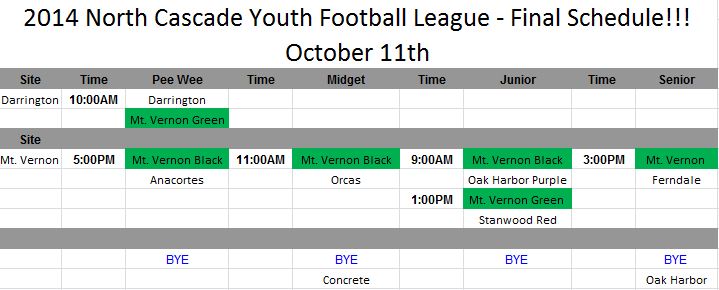 ---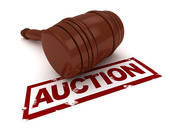 Thank you to everyone that attended the Auction.
We just wanted to say thank you to everyone that was able to attend the 2014 Annual Mount Vernon Youth Football Auction. There was a lot of work that went into making this happen. It is only with your support that we are able to continue to provide a top quality low cost youth football program for the community.
---
Calling ALL Parents!!!
The season is quickly coming to an end. Please be sure to get all of your volunteer time in. Giving time back into the program is what help all of us succeed as an organization. We can't do it without you!
Remember, when you signed up your child at the beginning of the year you agreed to donate a small amount of time back to the organization. Get up with your Team's coach and see how much you have left.
Thank you,
MVYFL Coaches and Board Members

E-MAIL US ANY TIME IF YOU HAVE QUESTIONS OR CONCERNS