ALL FOOTBALL GEAR AND UNIFORMS WILL BE PROVIDED WITH THE EXCEPTION OF JOCK AND CUP, 2ND OR ADDITIONAL MOUTH GUARDS, GAME SOX, YOU WILL NEED FOOTBALL SHOES - IF YOUR BUDGET DOES NOT ACCOMMODATE NEW SHOES THEN WE HAVE A LARGE SHOE EXCHANGE OR DONATION PROGRAM, WHERE USED SHOES ARE AVAILABLE FOR YOUR KIDS.
THE GAME JERSEY IS YOURS TO KEEP.
*** Please Park Appropriately ***
DO NOT Park in front of the Boys and Girls Club or in Fire Lanes.
******
*****
***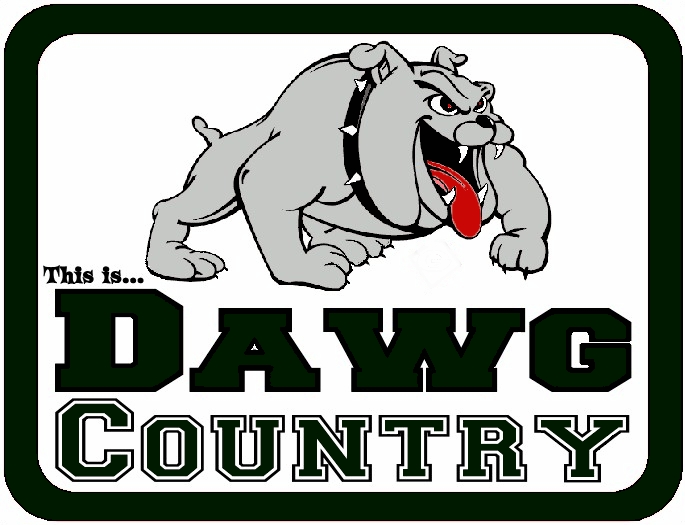 *** PARENTS AND COACHES ***
PLEASE DO NOT PARK IN FRONT OF THE BOYS AND GIRLS CLUB, SCHOOL FIRE LANES (MARKED RED) OR BLOCK SIDEWALKS AND FIELD ACCESS AREAS IN BOTH NORTH AND SOUTH PARKING LOTS. ALSO PLEASE DO NOT LEAVE WATER BOTTLES AND TRASH ON THE FIELD. PLEASE PICK IT UP AND PUT IN TRASH OR TAKE IT WITH YOU.
ALSO CHILDERN ARE NOT ALOWED TO PLAY IN THE FENCED IN AREA WITH THE FORT AND TOYS, BEHIND THE MODULARS. AS IT IS SPARK'S PROPERTY AND EQUIPMENT.
THANK YOU MVYFA
PLEASE TURN IN YOUR CLEANED GEAR AT THE TIME DESIGNATED FOR YOUR TEAM. THERE WILL BE ONE OTHER TURN IN TIME AFTER ALL THE TEAMS HAVE HAD THEIR TURN IN'S. THOSE WHO HAVE NOT TURNED IN GEAR WILL BE NOTIFIED.
ANY TURN INS AFTER THIS DATE WILL HAVE TO PAY A $50 FEE. IF GEAR IS NOT TURNED IN OR IS DAMAGED YOU WILL BE BILLED UP TO $350.
THOSE WHO HAVE NOT RETURNED THEIR GEAR FROM LAST YEAR MUST RETURN THEIR GEAR WITH $50 LATE FEE OR PAY FOR GEAR, BEFORE THEY CAN RECEIVE THEIR GEAR FOR THIS YEAR.
*** ATTENTION ***
PLEASE BE PATIENT WITH THE AUTOMATED PHONE MESSAGE SYSTEM.
THE CALLS HAVE IMPORTANT INFORMATION AND REMINDERS FOR PARENTS AND PLAYERS.
IT SAVES OUR STAFF A LOT OF TIME TO BE ABLE TO CALL EVERYONE AT ONCE.
THE VOICE IS A BIT ODD - JUST LISTEN CAREFULLY. IF YOU DID NOT RECEIVE AN AUTOMATED CALL OR YOU WOULD LIKE ANOTHER NUMBER USED PLEASE CONTACT BEN DODGE.
GAME SCHEDULES, NOTICES AND INFORMATION ABOUT UPCOMING DATES OF IMPORTANCE WILL BE HANDED OUT, SENT BY PHONE MESSAGE, E-MAIL AND ON THE WEB SITE.
*** PLEASE NOTE ***

See "My Site News" for further details and "Handouts" for Registration Forms, Dawg Stuff Merchandise and Spirit Pack Flier.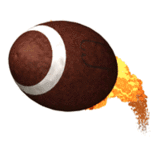 ---
BOARD MEMBERS
President - Bobby Edwards: 360-640-9616 or runamuk4@comcast.net
Vice President – Brad Sokol: 360-202-4582 or mvdawgs@comcast.net
Treasurer – Stacy Dilulo: 360-421-1362 or dawgmom77@gmail.com
Secretary - Lety Lopez: 360-840-1784 or letlo521@yaho
Equipment Manager – Ben Dodge: 360-708-0721 or bend@co.skagit.wa.us
Coach Representative – Jaime Silver: 208 -404-3344 or silvjami@gmail.com
Coach Representative – Angela Gear: 425-238-0738
Saftey Coordinator - Brian Calvert: 360-708-3455 or