Mt. Seymour Little League: Jacki Steenken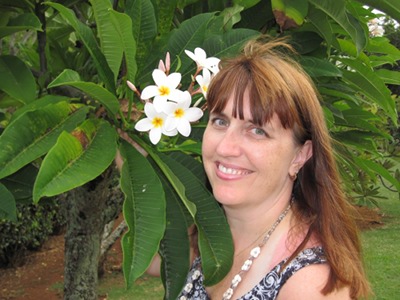 Jacki Steenken
Registrar
Jacki Steenken
Position:
Registrar
Email:
registrar@msll.ca
Profile:
JACKI STEENKEN, Registrar
Away from the ball diamond, Jacki is a CGA and principal with a North Vancouver accounting firm.
But with 12 year-old son Johan having played in MSLL since he was 5 and husband Herb a frequent regular-season and all-stars coach, Myrtle Park has become her home away from home.
What does she do on vacation? When feasible, she and her family plan their trips around venues and dates when they can take in a professional ball game.