Mt. Seymour Little League: Wayne Veale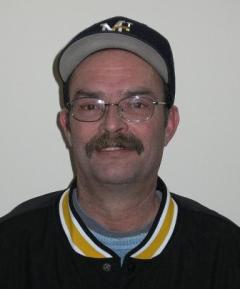 Wayne Veale
Vice-President
Wayne Veale
Position:
Vice-President
Email:
vice_president@msll.ca
Profile:
WAYNE VEALE, Vice-President
Wayne has served on our Board for 12 years and, for the past 10, as Vice President on the Executive. Wayne has also been a coach for 15 years and has a son, Andrew, who stayed with MSLL through to the Bigs before going on to coach Majors. Five years ago, Wayne was awarded the Builder's Award in recognition of his many valuable contributions.