Montrose Roselea: Club Merchandise
Wednesday, February 17
MONTROSE ROSELEA CLUB MERCHANDISE NOW ON SALE!!
We now have available for Purchase the following:
Club Pin Badges: 25mm with butterfly fastner at the rear
Cost: £2.50 plus £1 post & packaging
Club Ties: Sporting Club Logo and with the East Region North League Winners 2008/09 wording on them.
Cost: £8 plus £1 post & Packaging.
Programme Bundles: Various Programmes going back to 1999/2000.
Cost: £10 for 10 plus £1 post & packaging
Cheques should be made payable to Montrose Roselea JFC and sent to Roy Gill, 73 Bents Road, Montrose, Angus, DD10 8QA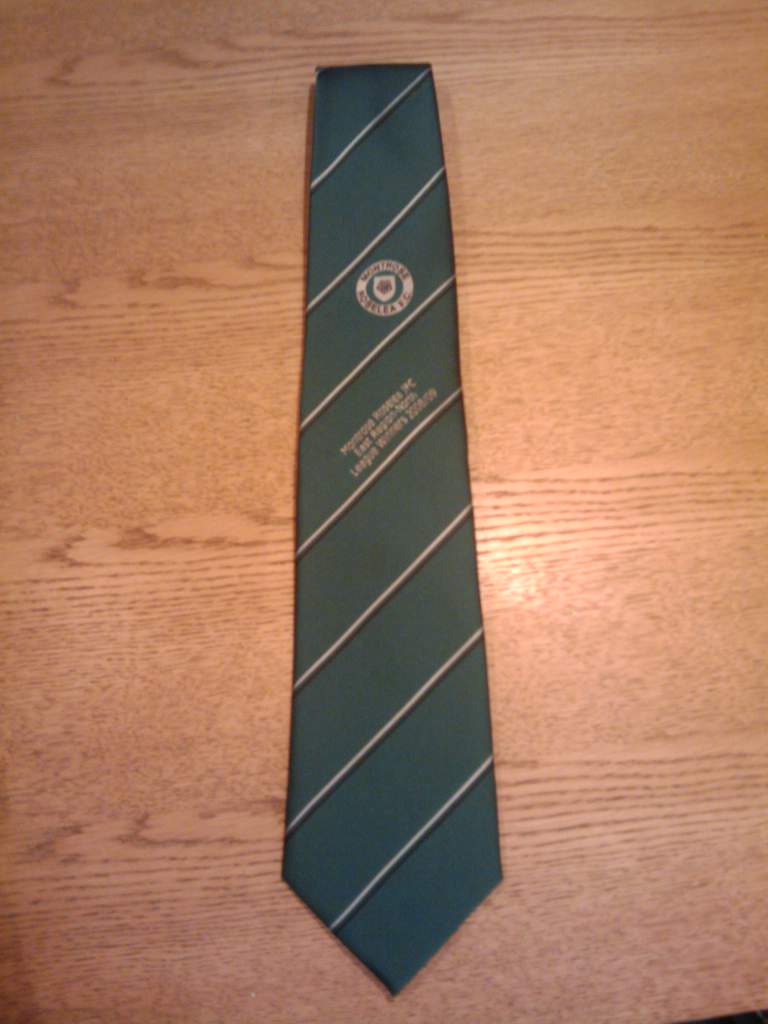 Club Tie