Mississauga Terriers Midget AA 2010-2011: News 08/09
Sunday, November 16
Terriers Win Pittsburgh Veteran's Tournament
Way to go Boys!
Happy Holidays and Merry Christmas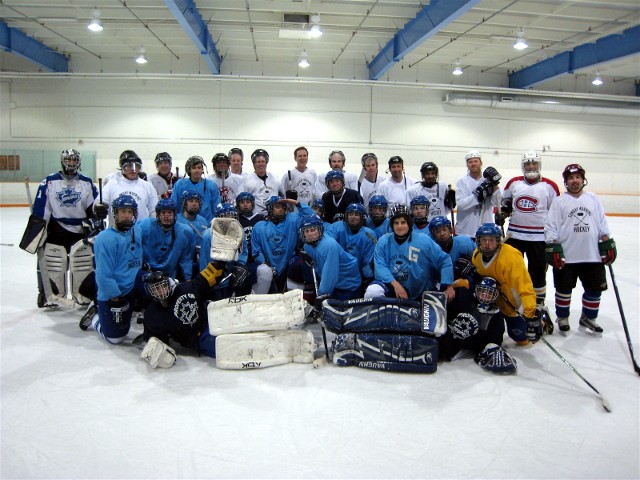 Last Annual Father Son Game
Richard Bell Memorial Champions, Oakville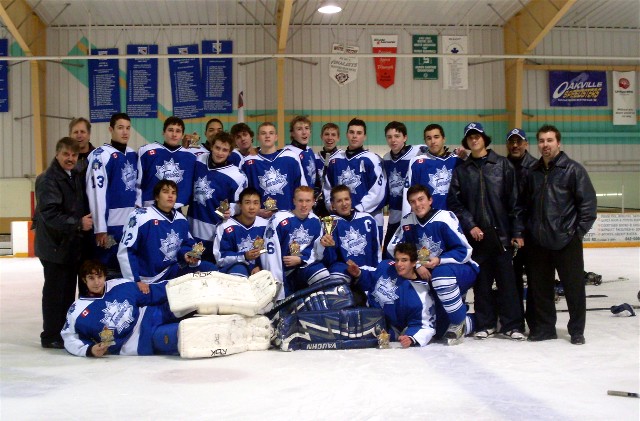 Richard Bell Memorial Champions
Monday, April 28
Future Training
Strong Hockey Development
1030 Kamato Rd unit 1315
Mississauga ON L4W 4B6
Phone: 905.602.PUCK (7825) or 416.318.9256
Fax: 905.602.5952
e-Mail: kstrong@stronghockey.ca
News
Tournaments:

Richmond Hill Stars - EBT - Sept 5,6,7 2008
Mississauga EBT - Sept 8-14, 2008
Pittsburg Veterans Cup - Nov 7,8,9 2008
Richard Bell Memorial, Oakville - Dec 27-30 2008
Strong Hockey Fitness
Summer Schedule: see Calendar for latest schedule
Make up Day Saturday, 10:00am. E-mail Ken on the Friday if attending.