MILWOOD LITTLE LEAGUE, PO BOX 2786, KALAMAZOO, MICH., 49003: Welcome
MILWOOD SEASON COMES TO AN END AT CENTRAL REGIONALS
Fighting to the very end, Milwood was eliminated on Sunday with a loss to Michigan. It was a great season by all the players and coaches. You made us all proud!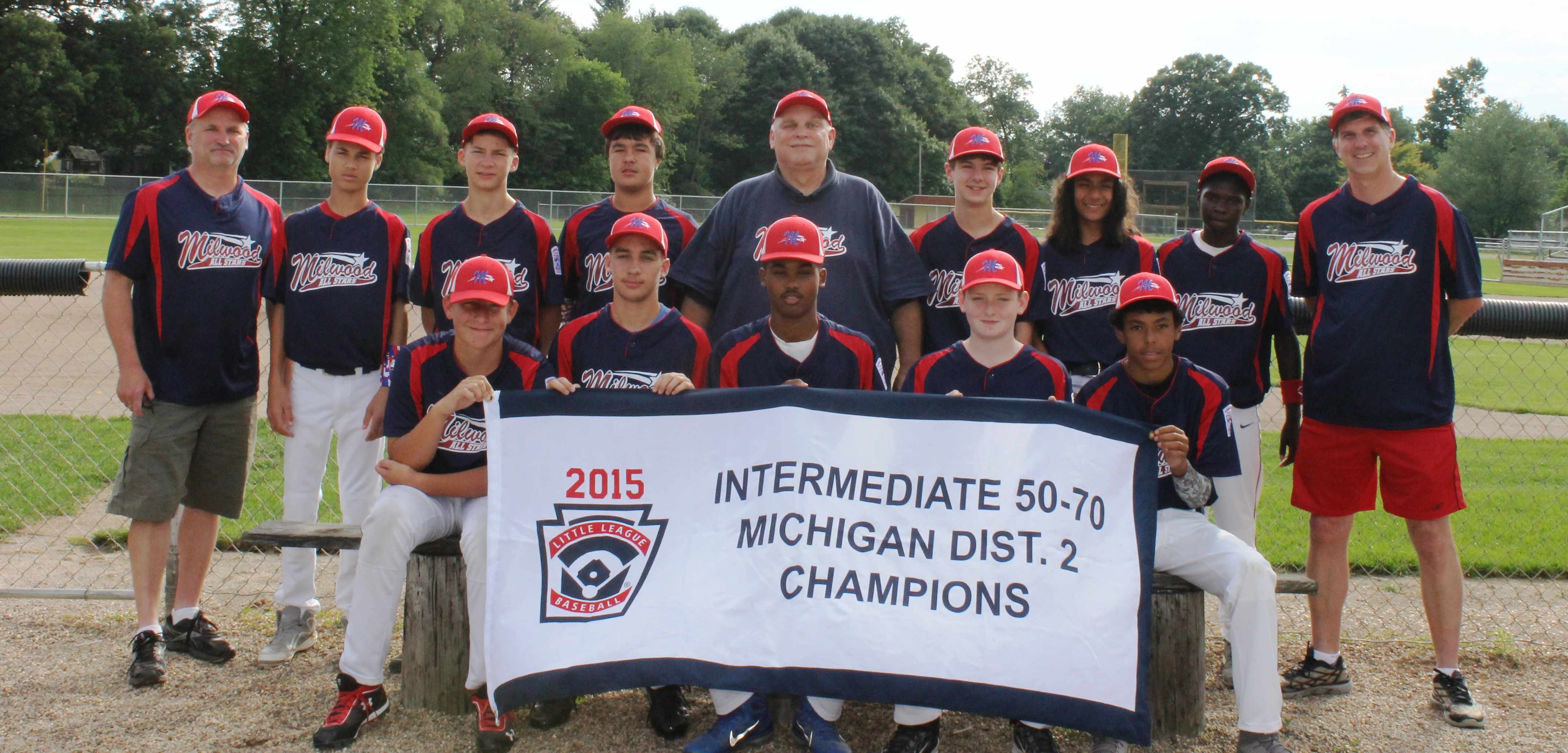 Night with the Kalamazoo Growlers
Lets look back at our night with the Growlers from Friday, June 12th. Here is the first pitch from Aubry Rowlson, who sold nearly 300 tickets for the fundraiser!
Handout:
Central Regional Schedule
Friday, July 24
Central Regionals begin on Friday
The top 10 Intermediate teams from the Midwest will be coming to Kalamazoo from July 24th-29th to try to punch their ticket to the 50/70 World Series in California. Below is the official bracket for the tournament, that features District's 2 very own Milwood Little League.
Handout:
Central Regional Schedule
Monday, June 15
Milwood Little League's Night with the Kalamazoo Growlers June 12, 2015
Monday, June 15
Kalamazoo Growlers and Challenger Division
Members of the Kalamazoo Growlers met members of the Challenger Division on Saturday, June 13th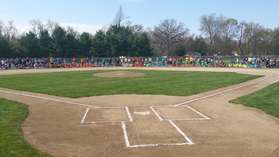 Opening Day May 2, 2015
Tuesday, May 5
Opening Day 2015
2015 Milwood Opening Day

THANKS 2015 LEAGUE SPONSOR