MILWOOD LITTLE LEAGUE, PO BOX 2786, KALAMAZOO, MICH., 49003: Welcome
MILWOOD LITTLE LEAGUE ANNUAL MEETING/ELECTION
Wednesday October 14th 7:00pm
Brewsters (Back room) 5135 Portage Road

Our annual league meeting is next week. All league members (that means you!) are welcome to attend and vote for the 2016 Directors. All members are also eligible to serve on the Board. All positions are elected each year. There are many positions that will need to be filled for the upcoming year. If you care about our league and have a desire to help in it's operation and making decisions for it's future, we need you! Attached is a list of Board positions and duties. If you would like to be nominated for election or have any other questions, please contact Kim Feenstra at kimfeenstra@yahoo.com.
Find out about all board roles by clicking here.
MILWOOD SEASON COMES TO AN END AT CENTRAL REGIONALS
Fighting to the very end, Milwood was eliminated on Sunday with a loss to Michigan. It was a great season by all the players and coaches. You made us all proud!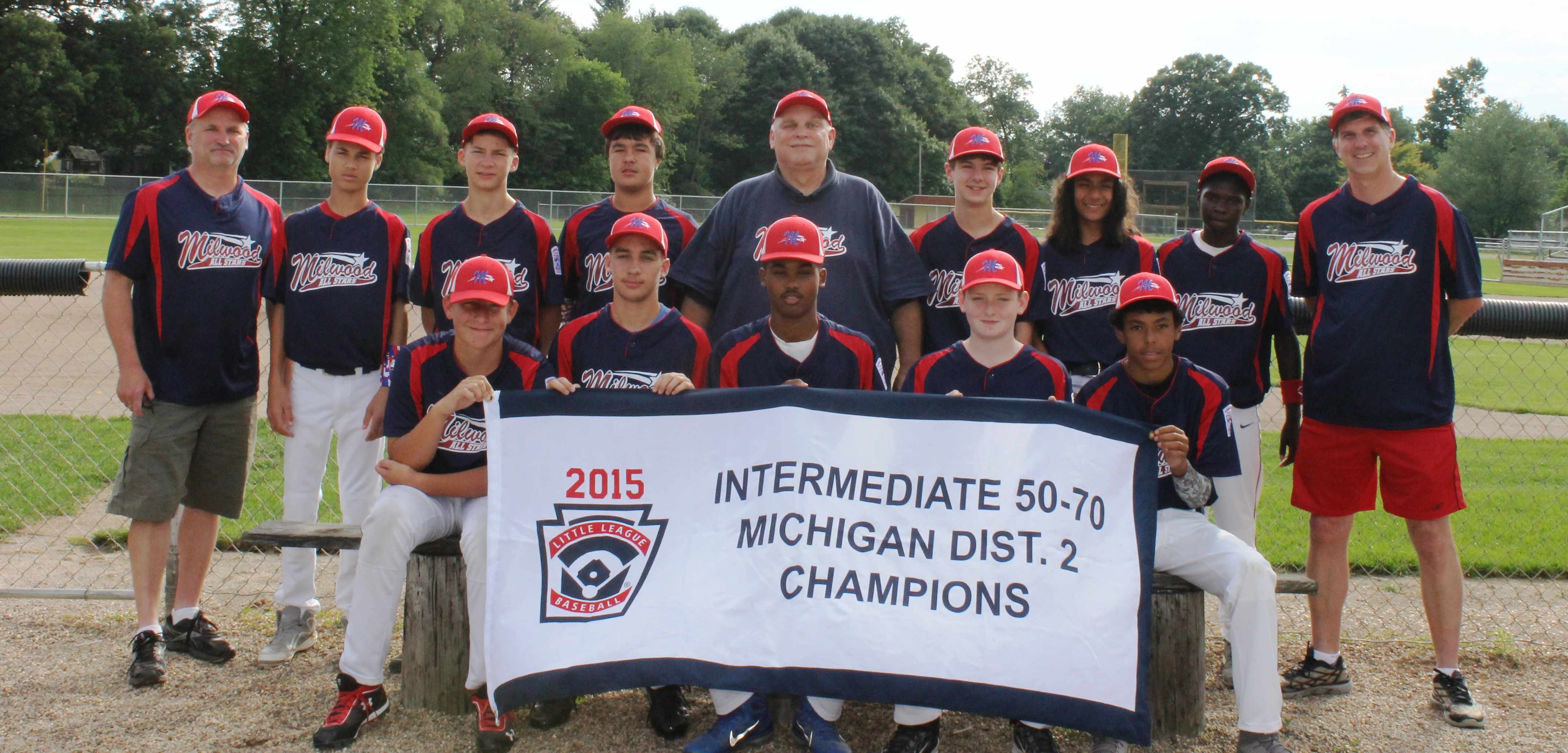 Night with the Kalamazoo Growlers
Lets look back at our night with the Growlers from Friday, June 12th. Here is the first pitch from Aubry Rowlson, who sold nearly 300 tickets for the fundraiser!
Handout:
Central Regional Schedule
Tuesday, October 6
Board of Director Roles
Handout:
Board of Director Roles
Monday, June 15
Milwood Little League's Night with the Kalamazoo Growlers June 12, 2015
Monday, June 15
Kalamazoo Growlers and Challenger Division
Members of the Kalamazoo Growlers met members of the Challenger Division on Saturday, June 13th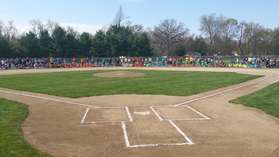 Opening Day May 2, 2015
Tuesday, May 5
Opening Day 2015
2015 Milwood Opening Day

THANKS 2015 LEAGUE SPONSOR