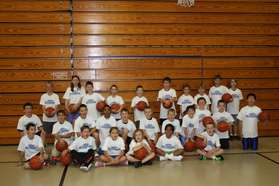 2013 Grades 3-5 participants
Wednesday, April 2
Bluebirds Skills Camps
2013 Grades 6-8 participants
2014 BLUEBIRDS FALL SKILLS CAMP
Are you interested in becoming a better shooter, ballhandler, passer
and mover without the ball? Then we've got the program for you.
We're running a four-week program on Sundays this fall similar to the programs we've run the past few years.
More than 600 Middleton-Cross Plains athletes have participated since 2009. The cost is $30 and includes a T-shirt.
A special thanks to our skills camp sponsor, Zimbrick-Honda. They have helped sponsor the camps for the past five years. They are a great partner.
For more information or for a form, contact
Perry Hibner at 608-828-9891 or perryhibner@gmail.com.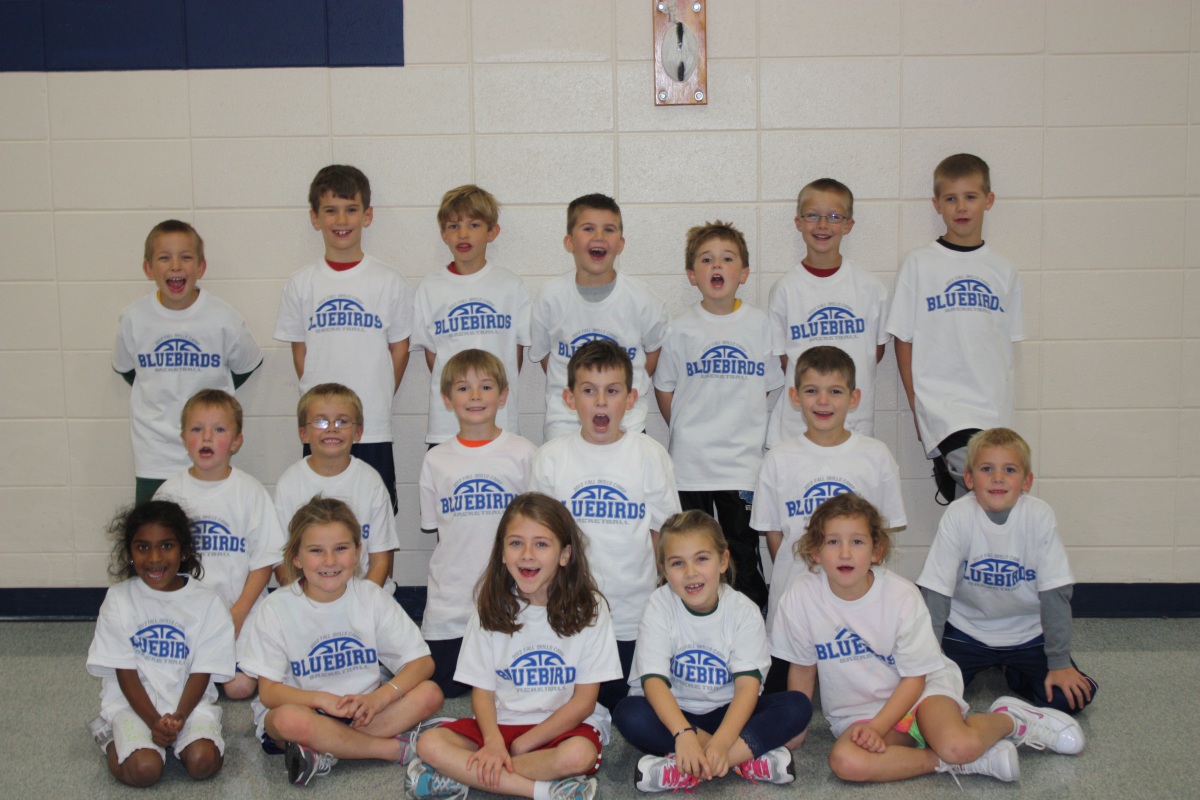 2013 Grades 1-2 participants