Miami Elite Volleyball Club: Miami Elite News
A NOTE FROM THE DIRECTOR
December 6, 2013
NEW UPDATES!!
December's practice schedule is now posted in the Calendar tab! Beginning in January, 14U-15U teams will practice mainly at St. Timothy Catholic School.
Future Stars (6U-11U) begins Wednesday, January 15 at 6:00PM! Check out the Future Stars tab for complete details.
Coaches' contact info is posted in the Contact Us tab. 2014 rosters coming soon.
The Cloverleaf Tournament in March has been split into 2 weekends this year. Check the dates and be sure you can attend: Tournament tab.
Hotel Info is posted in the Handouts tab. Booking deadlines for some hotels are mid-December! Please review the info and make plans accordingly.
2014 Sponsorship Letter and Advertisement Information updated: Fundraising & Sponsorship tab. Documents can be found in the Handouts tab.
---
CONGRATULATIONS TO RANSOM EVERGLADES AND WESTMINSTER CHRISTIAN TEAMS FOR BRINGING HOME STATE CHAMPIONSHIPS TO MIAMI FOR THE FIRST TIME IN 13 YEARS!
Between both teams, over 20 Miami Elite past and current athletes and 6 coaches represent our ME Family! This State Tiles marks the THIRD High School State Championship for Owner/Director Scott Doan!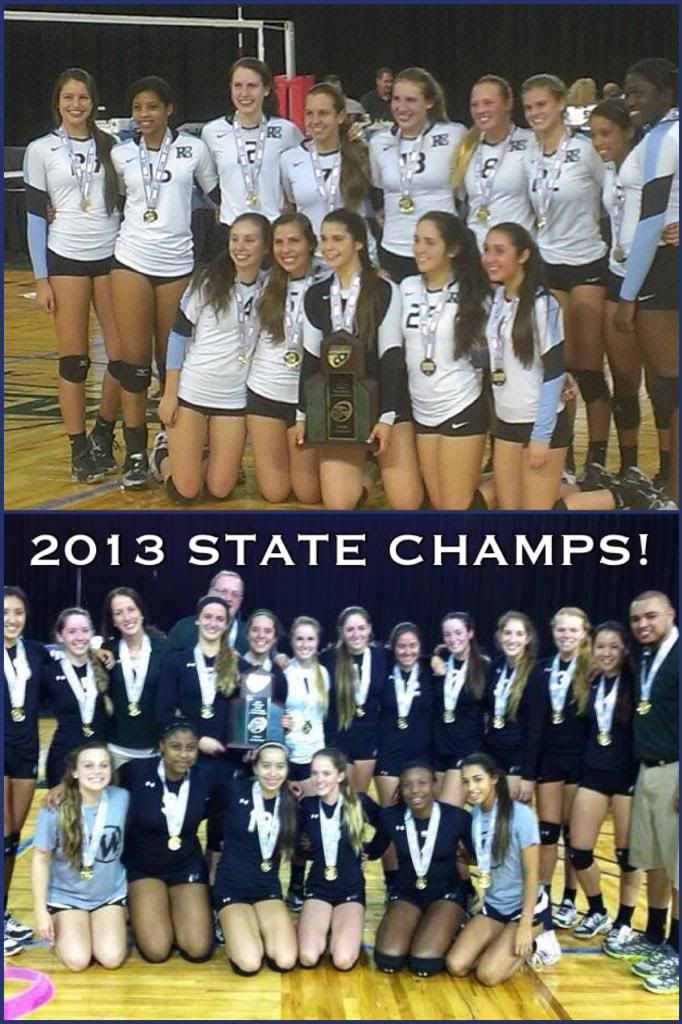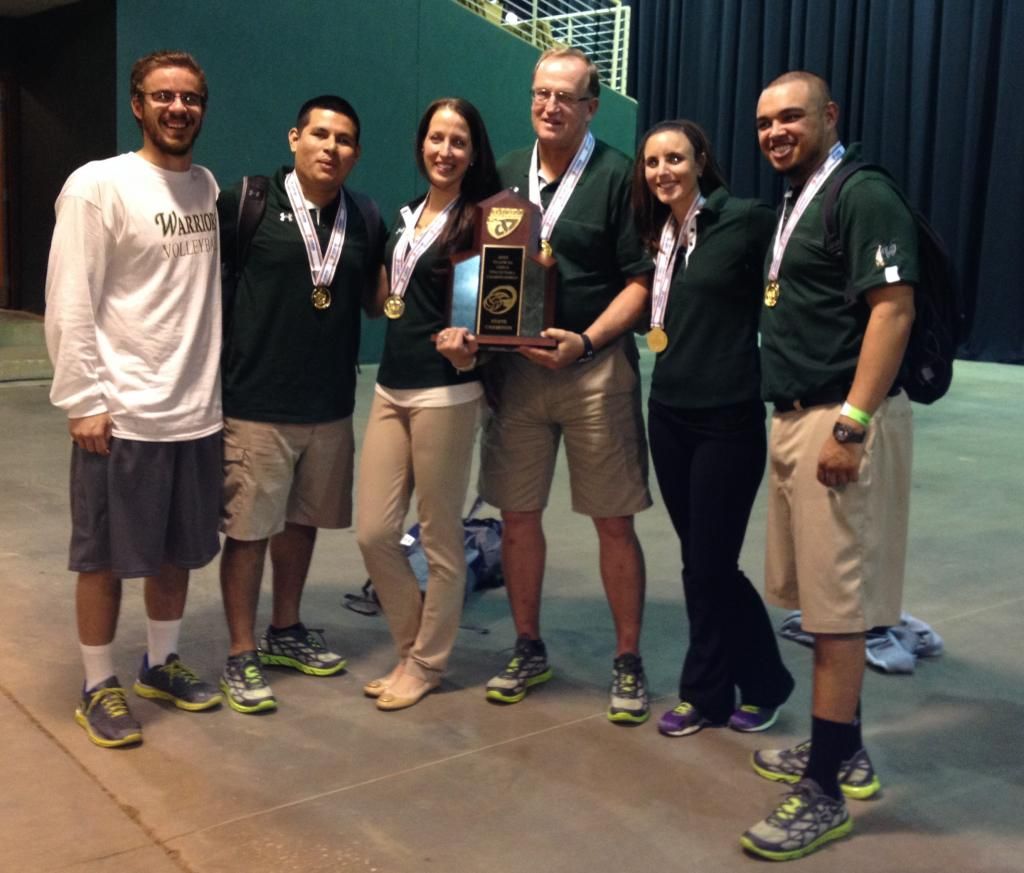 ---
ARE YOU FOLLOWING US?!?
Stay current on the latest events and happenings with Miami Elite, your teammates and upcoming dates by visiting our Facebook and Instagram pages. We update this pages daily, so check it often!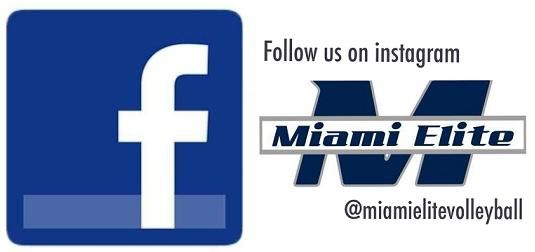 ---
UPCOMING DATES
December 2: Non-refundable Deposit due, ages 15U-18U
December 9: Travel team practices begin
---
CONTACT US
Owner & Director - Scott Doan: miamielitevbc@aol.com
Owner & Director - Julie Doan Kurenuma: miamielitevbc@aol.com
Tournament & Travel Director - Jessica Maduro Sementilli: JMmiamielitevbc@aol.com
Director - Kevin Carr: poolplay25@yahoo.com
Training Program Director - Katie Moon: miamielitevbcKM@aol.com
Assistant Director - Steve Norton: SNmiamielitevbc@aol.com
Accounts Manager - Sandra Mora: SMmiamielitevbc@aol.com
2013 FLORIDA REGION RANKINGS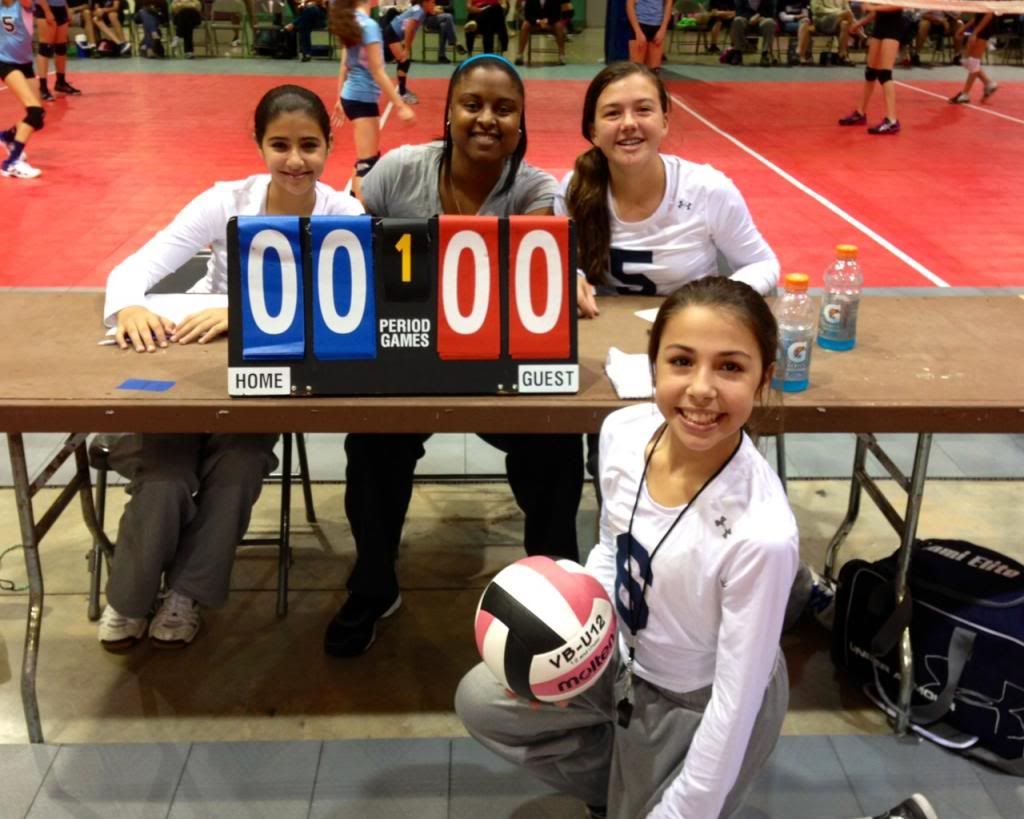 Like our new Facebook page and follow us on Instagram @miamielitevolleyball!