Miami Elite Volleyball Club: Miami Elite News
A NOTE FROM THE DIRECTOR
March 6, 2014
Effective Thursday March 6, 3:30PM - DUE TO SEVERE WEATHER AND UNSAFE DRIVING CONDITIONS, ALL PRACTICES TONIGHT ARE CANCELED.
March is here and we're at the halfway mark!
Our teams did a great job at the Tri-County Showcase and in Orlando, bringning home more medals and lots of great experience. Congratulations to two more 18B teammates, Dani Littke and Ellie Leopold for thier college commitments! Dani will play for Palm Beach State and Ellie for Florida Gulf Coast in Ft. Myers.
Browse through our website for some of the latest updates:
2014 Sponsors logos and name list. If you would like to sponsor one of our athletes or advertise with us, please contact Accounts Manager, Sandra Mora: SMmiamielitevbc@aol.com.
Tournament results and links for upcoming tournaments.

Training Program Prize Winners.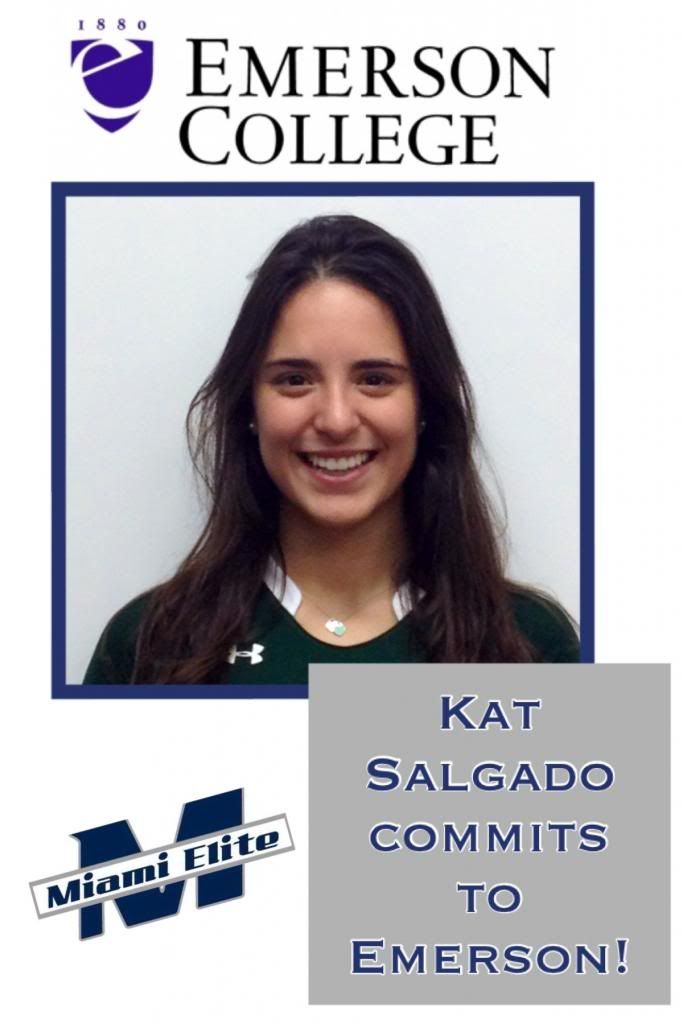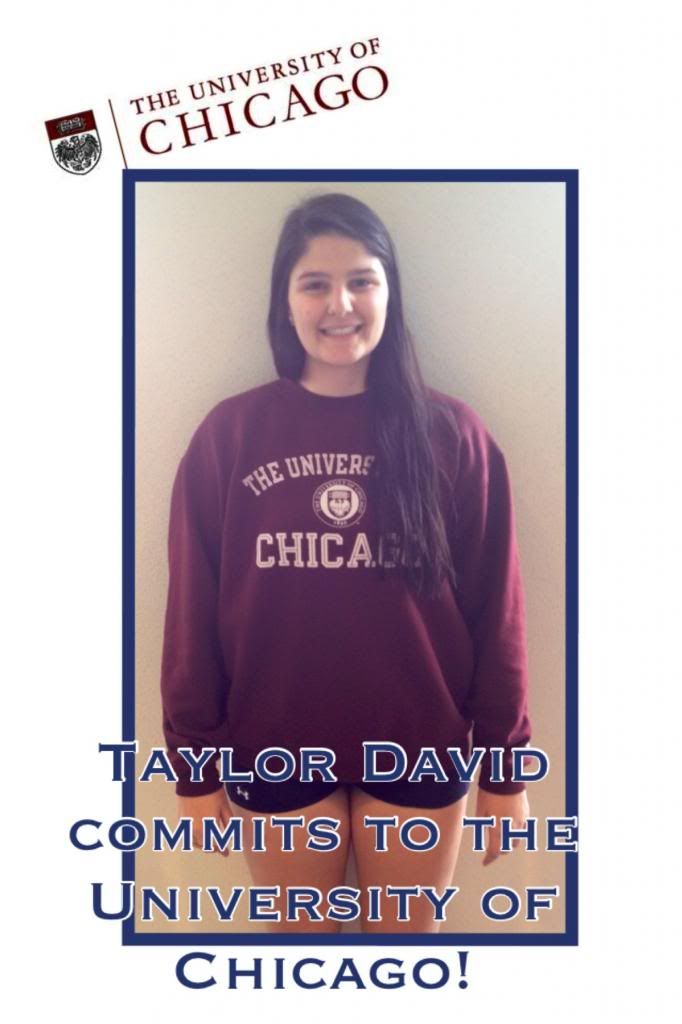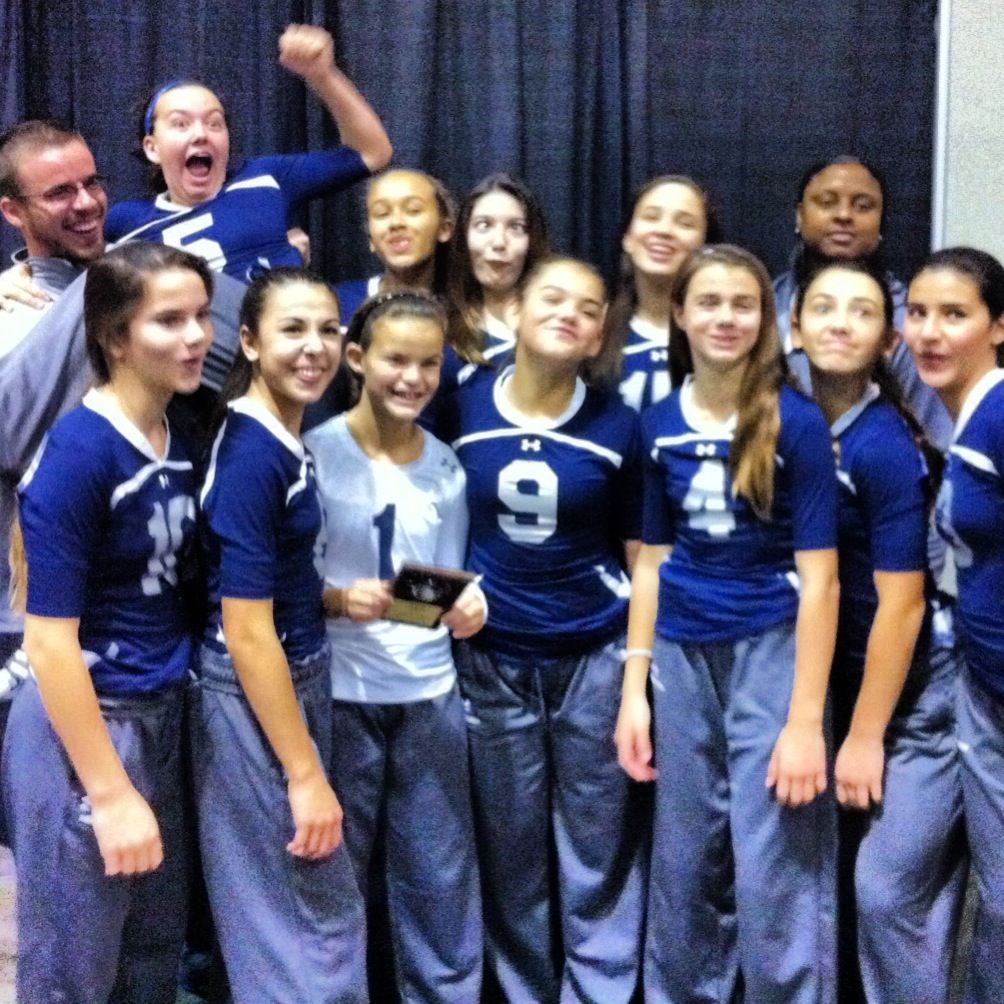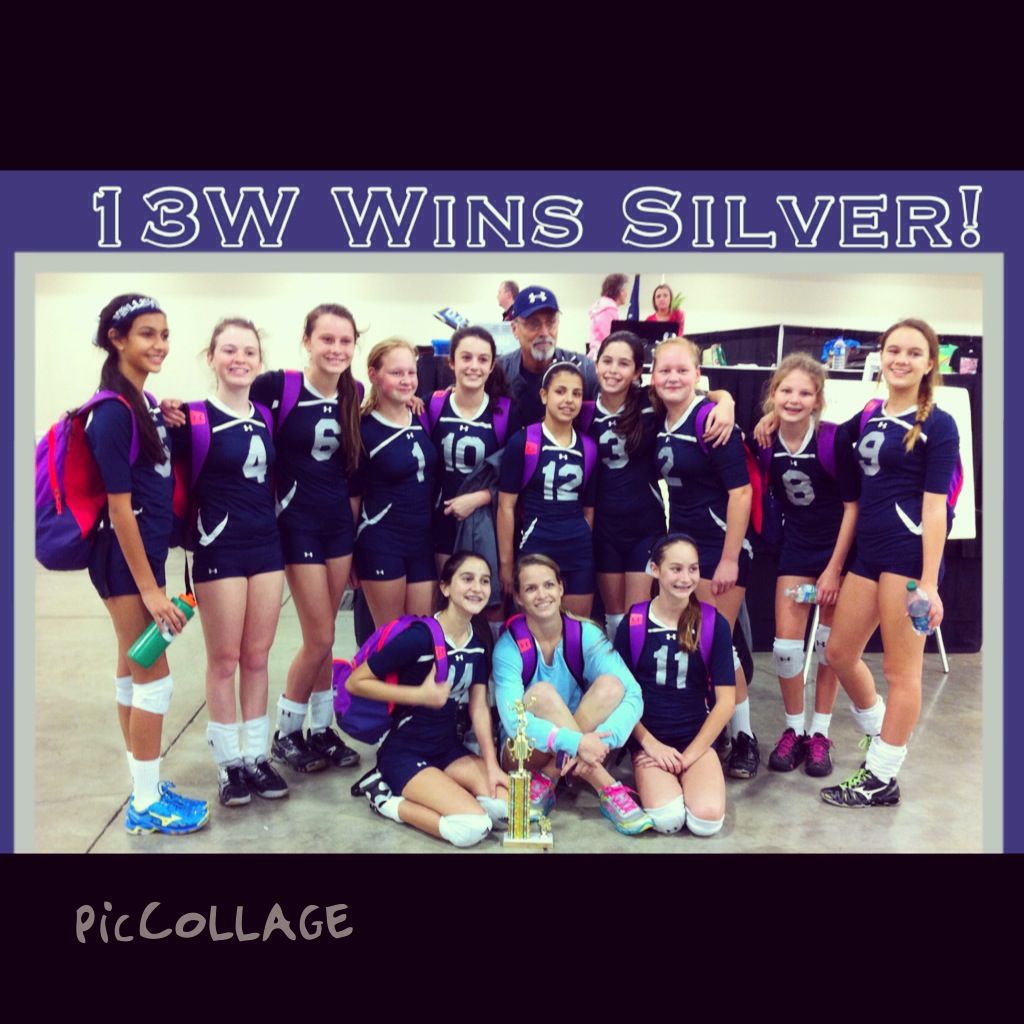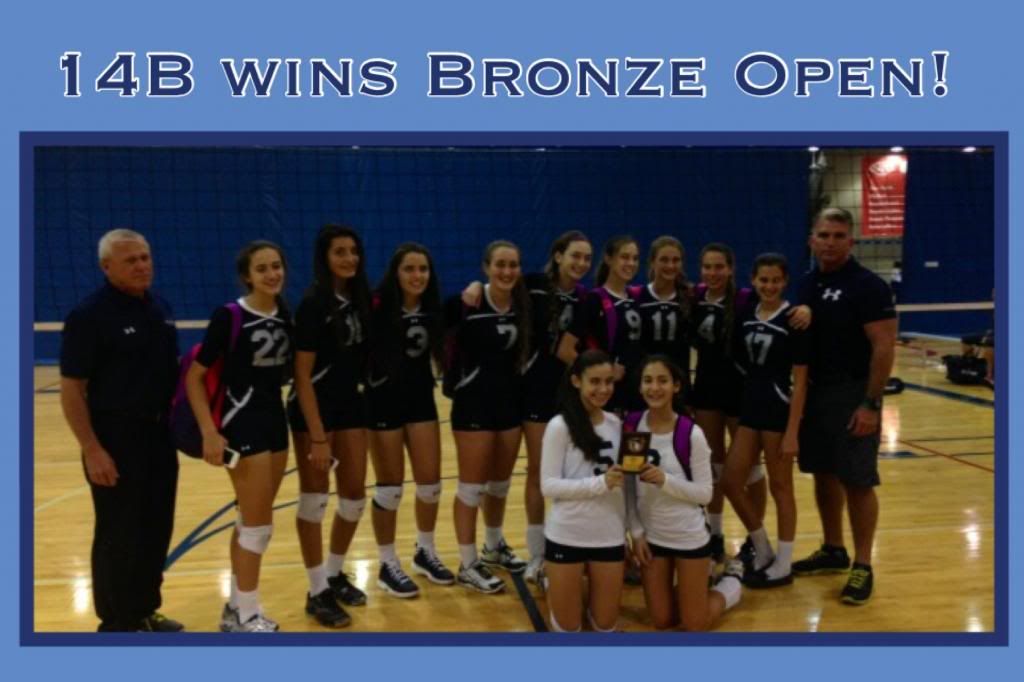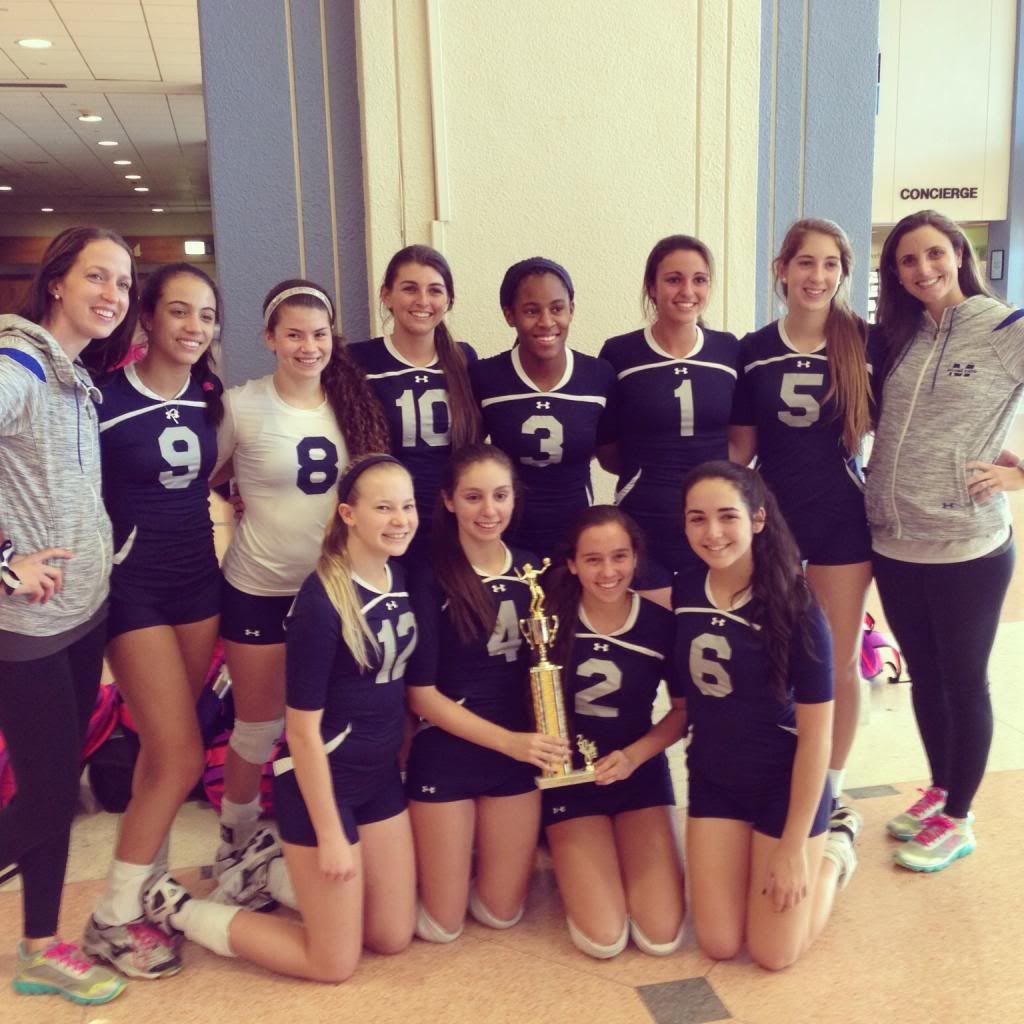 ARE YOU FOLLOWING US?!?
Stay current on the latest events and happenings with Miami Elite, your teammates and upcoming dates by visiting our Facebook and Instagram pages. We update this pages daily, so check it often!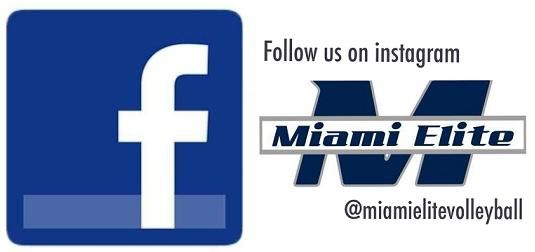 ---
UPCOMING DATES
March 8 & 9: Cloverleaf, Week 1
March 15 & 16: Cloverleaf, Week 2
March 28-30: Disney JNQ Showcase
---
CONTACT US
Owner & Director - Scott Doan: miamielitevbc@aol.com
Owner & Director - Julie Doan Kurenuma: miamielitevbc@aol.com
Tournament & Travel Director - Jessica Maduro Sementilli: JMmiamielitevbc@aol.com
Director - Kevin Carr: poolplay25@yahoo.com
Training Program Director - Katie Moon: miamielitevbcKM@aol.com
Assistant Director - Steve Norton: SNmiamielitevbc@aol.com
Accounts Manager - Sandra Mora: SMmiamielitevbc@aol.com
2014 FLORIDA REGION RANKINGS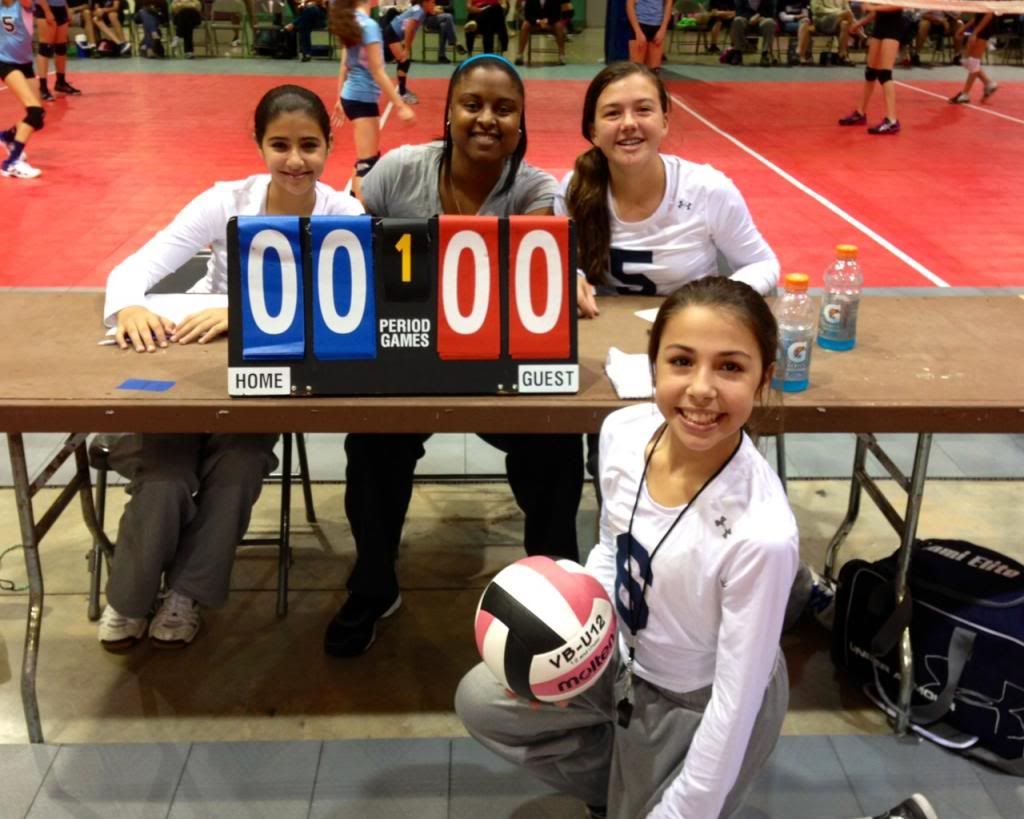 Like our new Facebook page and follow us on Instagram @miamielitevolleyball!