Metro USA Sports: Welcome
Who knew?....The largest youth league east of the Mississippi is right here...in Pittsburgh, Pennsylvania since 1996. Over 210 teams from 34+ school districts. Be part of history...enroll your district/team with Metro USA Sports.
Registration packages have been emailed for the 2016-17 basketball season. If you have not received, please send your request to the programdirector@metrousasports.com .
Safe & Sound
Welcome New Districts!!
Welcome Franklin Regional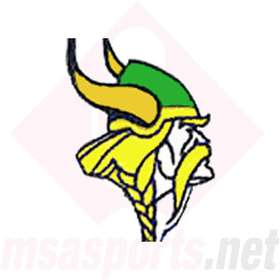 Welcome Sto-Rox
Dick' Sporting Goods - NEW Coupons Available..CLICK HERE
FaceBook and Twitter
Subscribe to FaceBook & Twitter for quick delivery of up to date Metro USA Sports information.
Check out our SOCIAL Media (Click HERE!)
Check out our must see
Youtube Channel.